I love to bake. I know I have said it before and I will probably say it again, I find baking relaxing. However, I do not always find gluten free baking relaxing.
Recently though I realized that I have quite a few cookie recipes that are naturally gluten free. They do not need any adapting at all and those are sometimes the best gluten free recipes to make.
I thought I would share some with you today.
And yes three of them contain coconut. Sorry to you non coconut lovers.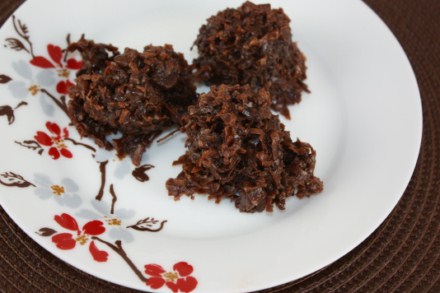 Flourless Peanut Butter Cookies
These are not nut free, but they are gluten free and very good. These were one of the first cookies I made after going gluten free. I missed these cookies once my daughter was diagnosed with her peanut allergy. So if you can eat peanuts they are a great recipe.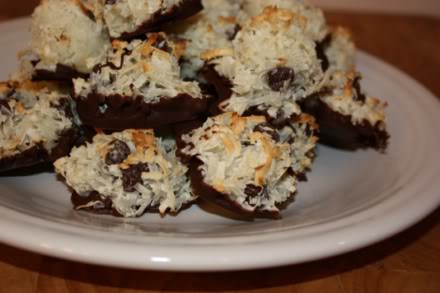 What is your favorite gluten free cookie to make?
This post linked to Tasty Tuesday.