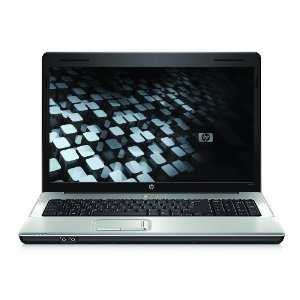 I decided today instead of sharing a recipe or tip of my own, I would share with you some of the recipe and ideas that I have enjoyed reading on other sites recently.
I learned from my blogging friend Kate, that tomorrow is National Chocolate Chip day. Who knew that they had a special day for chocolate chips? I am going to post some of my favorite recipes using chocolate chips tomorrow, but you really should check out Kate's list. Her recipes look very good, and I wish I could make all of them.
If you are looking for some good dessert recipes, especially cupcakes, you should visit cupcake Tuesday over at Hoosier Homemade. I am always amazed at how creative Liz is at decorating cupcakes.
I have received quite a few comments and emails asking about and for, dairy free recipes. No one in my family has a milk allergy or issue, but if you do, you might enjoy my sister's post on how to make rice milk.
I am working on and studying about manners, table manners, and setting a table with my kids. Yesterday I found a great post at Teaching Good Things, on how and why you should set a nice table. (I plan to do a post/s about what we have been doing to improve in this are in the next month or two.)
I am going to have to try this frosting I saw over at Our Best Bites. It looks so good!
If you have never visited the site Bake at 350, you really need to. Her cookie decorating skills amaze me. Seriously, she has some amazing ideas, including homemade fondant.
I was also very excited to learn from my friend, and fabulous blog designer Joy, that I could freeze my peanut butter baked oatmeal. She also posted how she has tweaked the recipe to make it her own. She is the one that originally told me to add chocolate to my peanut butter baked oatmeal, and my kids are so glad that she did. The plain stuff is just not the same once you add chocolate.