The Make A Mix Cookbook is a classic cookbook that so many people have loved!
I purchased the Make A Mix Cookbook by Karine Eliason. In fact, I loved it so much that I now own both the older version published in 1978 and the newer updated one published in 2006.
I have read about this book in several places and have wanted to purchase it. I finally did and am excited to try many of the things in it. I think that this book will reduce the prepackaged items I purchase.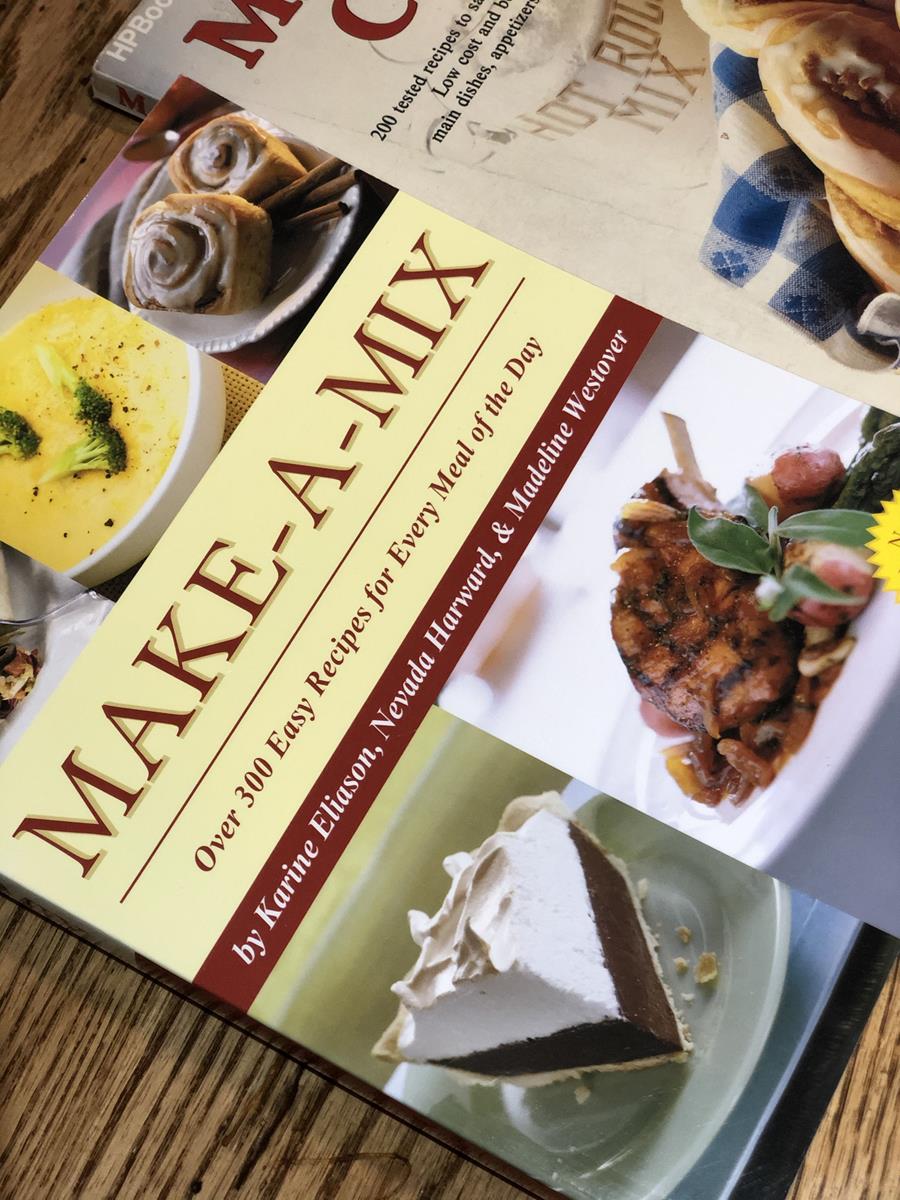 I have tried one recipe so far. It was the snack cake mix. I used some of the mix to make an applesauce cake. We really liked it. I look forward to trying more if it to make different cakes.
I would like to try the quick bread mix and the brownie mix next. I will keep you updated as I try more of the recipes. I will be able to give a better review of the book once I have tried more of the recipes in it.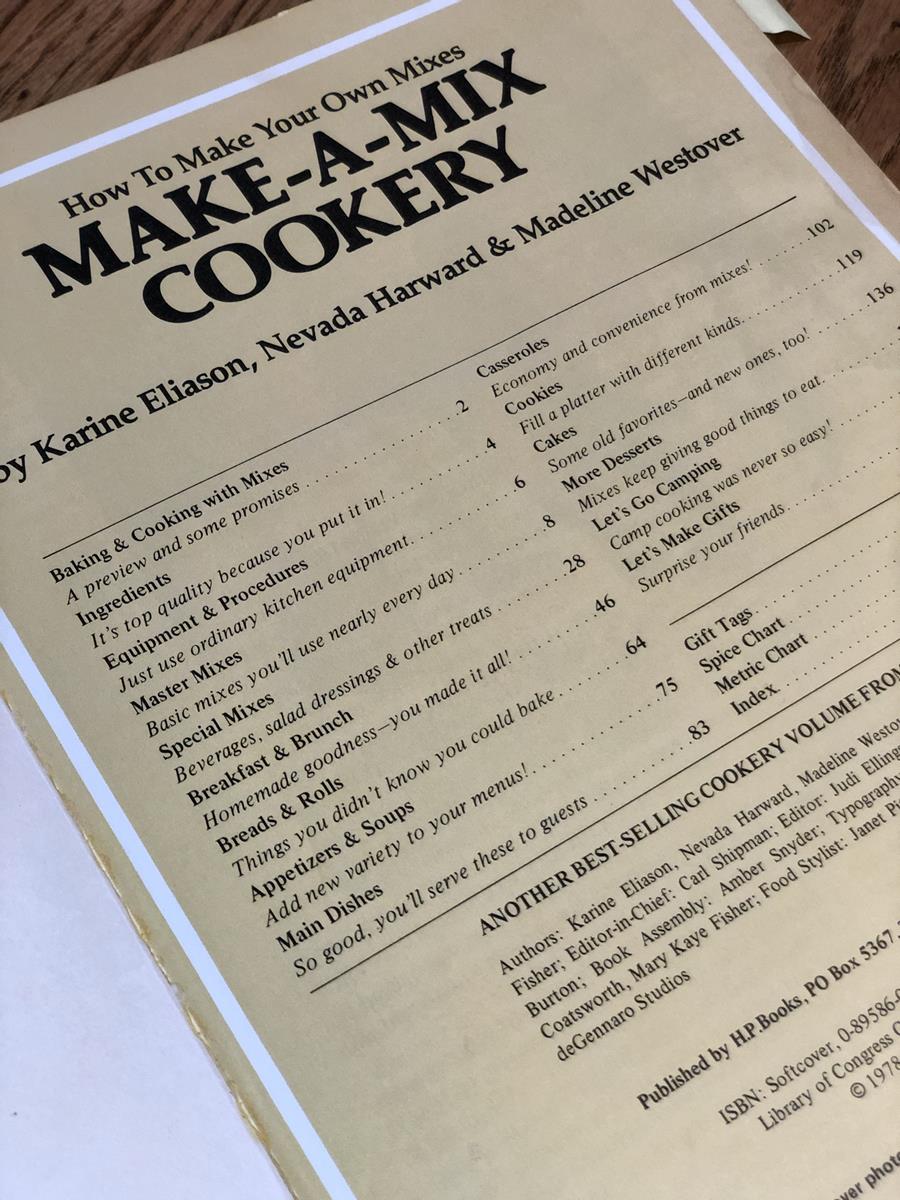 The Make A Mix Cookbook is full of recipes. It includes main dishes, breakfast, bread, desserts, and more.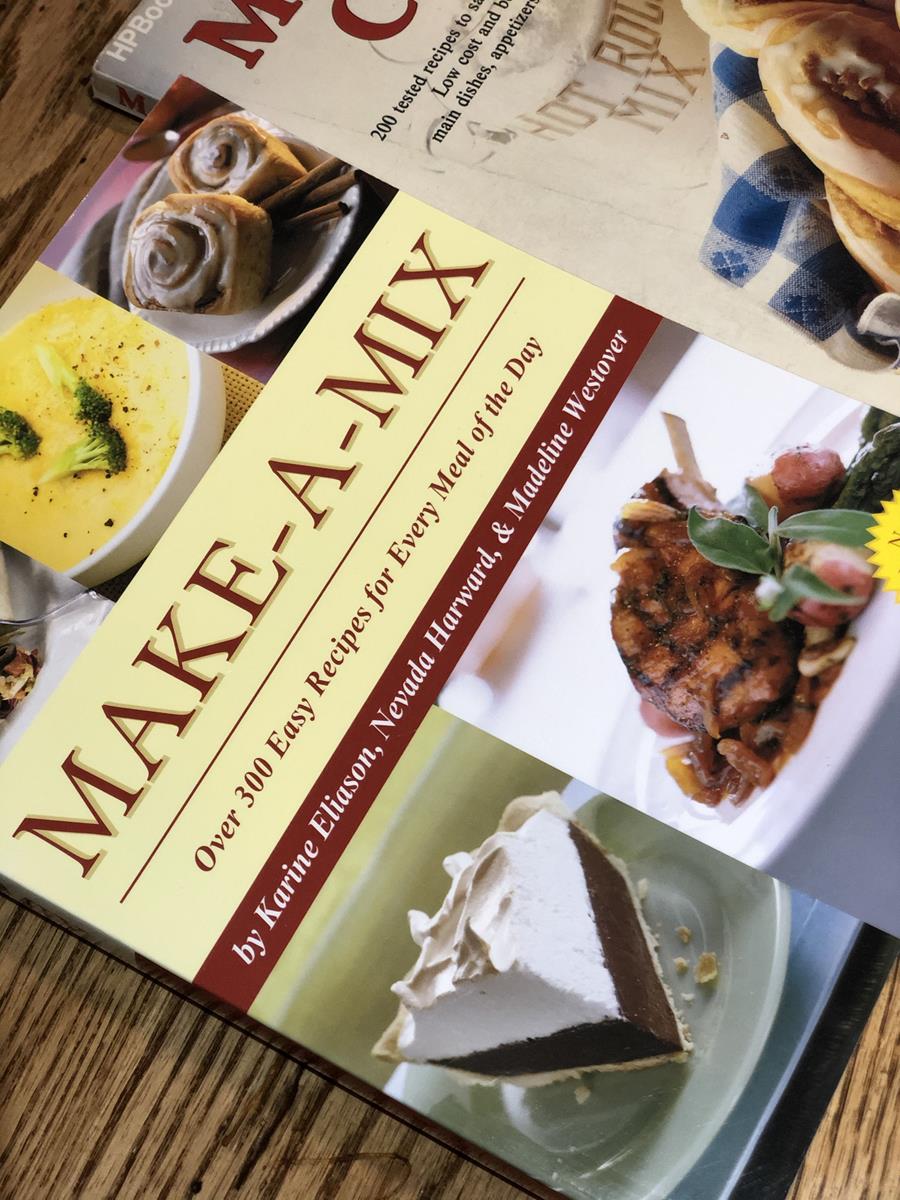 The newer edition includes a lot of the same recipes, but it also has quite a few new ones. If you love the old edition of the Make A Mix cookbook I think you will love the newer one as well.
After purchasing this cookbook my mom told me that she owned the original one years ago. I don't remember her using the cookbook, but she said that she loved it and so did several of her friends.
I guess it was a very popular cookbook back when it first came out in the late 1970's.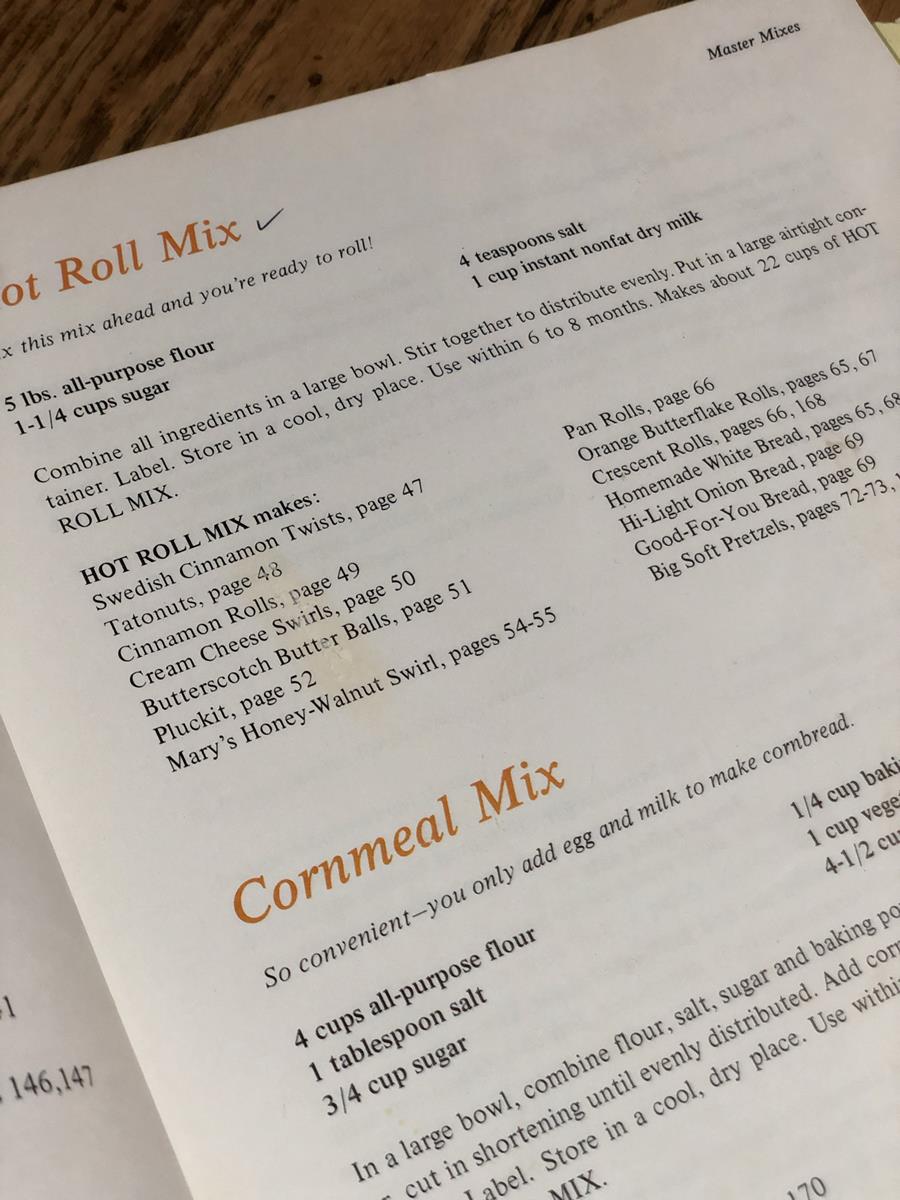 I have heard from many readers that love this cookbook. If you own the Make A Mix Cookbook what is your favorite recipe from it?