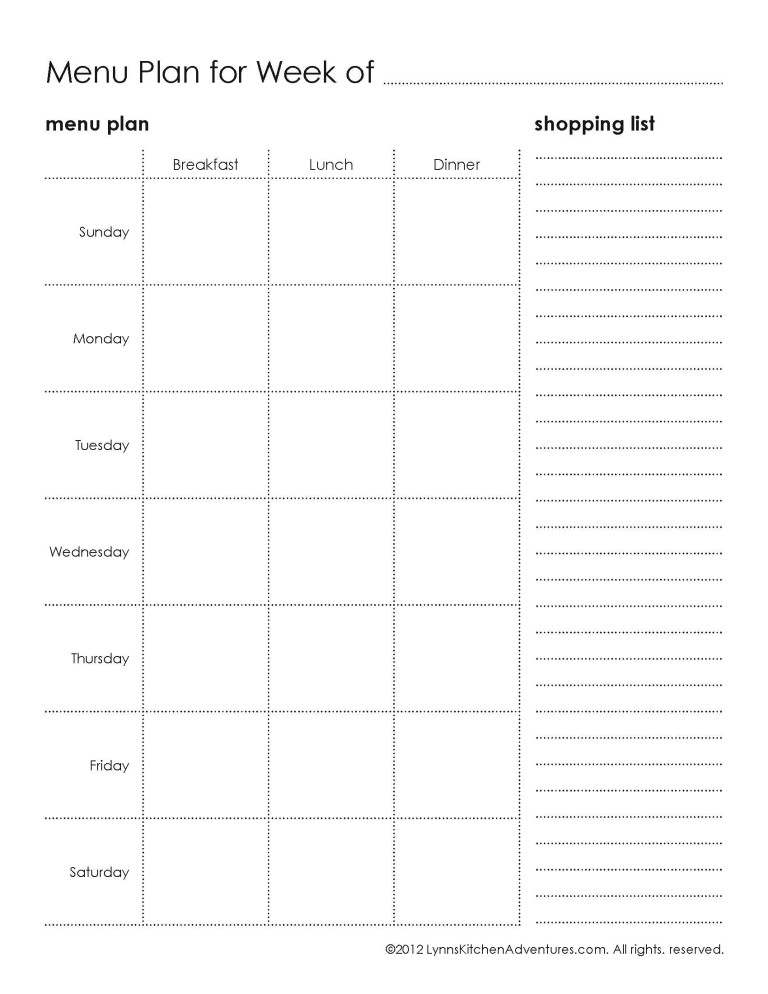 Last week I covered some of the reasons why I menu plan. Today I want to continue the menu planning theme with tips for making your plan work for you.
I tend to be a person that likes schedules, but I know many of you are not. Not everyone likes a plan or routine. Some people like and need a little more flexibility.
Many people are turned off from menu planning because they don't make it work for them. They think it has to always go as planned, but it doesn't. In fact, my menu plan often doesn't go as planned.
My number one tip for menu planning is to make it work for you.
My plan works for my family, but it may not work for yours. Don't try to do what I do, figure out what works for you.
We eat at home almost every meal, but you may not. Maybe you work full time, or have no children at home. You might have a schedule that is continually changing.
Most of the time like to plan three meals a day, seven days a week, but you might not eat that much at home. If that is the case, just make a dinner plan. If breakfast is the meal that you struggle with, then start with just planning breakfasts for the week.
If you tend to have really busy weekends and do not want to be locked into a plan, then just plan Monday through Friday meals.
If you do not want to plan a specific recipe, just put the meal type on the plan. If it is easier for you just put Mexican or pasta on the plan instead of a specific Mexican recipe. This will give you a little more room for change.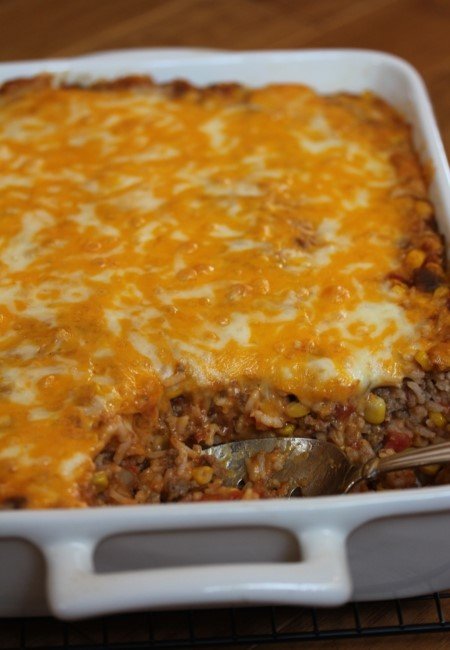 Some people I know do Mexican on Mondays, pasta on Tuesdays, soup and/or sandwiches on Wednesday, pizza on Friday, etc. Having a theme works better for them then having a set recipe plan.
This is your plan; you can do what you want. There is no right or wrong way to menu planning.
I think too often people avoid menu planning because they do not like to be locked into a plan, but do not look at a menu plan like this. It is not set in stone. Make it work for you and your family.
Many times life happens and my plan changes. We all have sickness, doctor appointments, broken down vehicles, kid's schedules, etc.
That is to be expected, just go with it when that happens. You are not failing if you don't stick to the plan every day of the week. It is okay to relax with your plan every once in awhile.
If you menu plan do you plan all your meals or just dinners? How do you make your plan work for you?