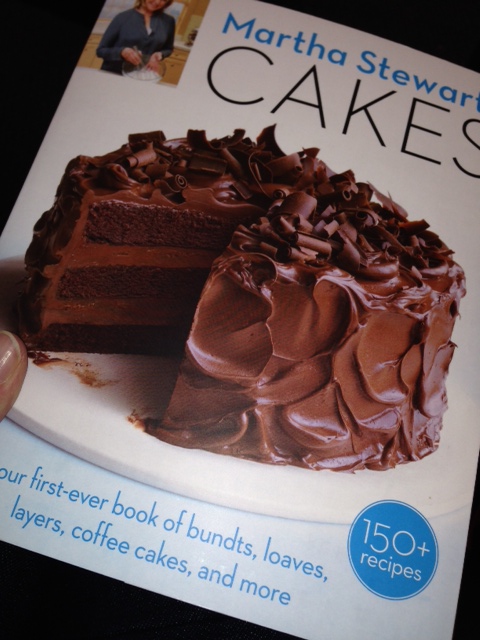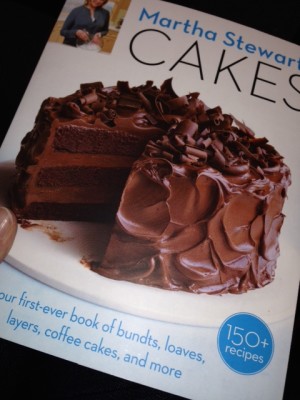 If you have read my main site for long, you may know that I love the Martha Stewart
Cookbooks. Yes, some recipes are over the top fancy, or use odd ingredients, but when it comes to baking Martha rarely fails me.
And yes this applies to gluten free baking as well. No, Martha does not have a gluten free cookbook, at least not yet, but her recipes usually convert to gluten free better than many others I have tried. Yes, they take some tweaking and experimenting, but overall I have found they usually end up working out pretty well.
The fact is that when you have a great recipe as the starting point, it is much easier to get a great gluten free result. Martha's recipes are usual great, so using them as a basic idea for a gluten free recipes usually works out well.
I loved Martha Stewart's baking books before going gluten free and baked from them all the time, so when I saw that she had a new cookbook, Martha Stewart's Cakes,
which is all about cakes, I knew I had to get it.
I love baking and eating cakes. I love making them for everyday and for special occasions. So, converting some of these cakes to gluten free was something I was excited to do.
I was looking through this cookbook earlier this week and I kept marking recipe after recipe to try. And it turns out that there were well over fifty recipes that I wanted to try and convert to a gluten free version.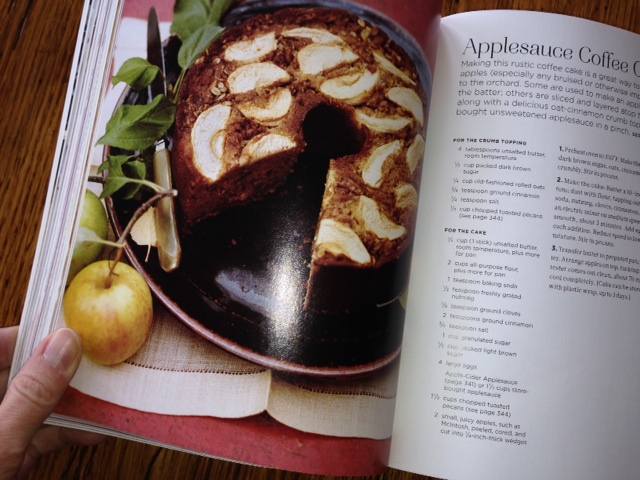 As I kept finding more and more recipes to try I knew I would be sharing some of them with you. And then I thought what about cooking through the cookbook Martha Stewart's Cakes recipe by recipe
, but instead of doing them Martha's way, I would convert them to gluten free.
And if I was going to cook my way through the book making them gluten free, I knew I had to share them all with you here in my gluten free section.
So, I decided on a new series where I share a cake a week. Yes, I know this might be a bit ambitious or maybe even crazy, but I need a good gluten free challenge and I think this will be it. A cake a week is a lot of baking over the next year, but I am excited.
The reason I think this challenge will work is that this book is more than just basic cakes. It is loaf cakes, coffee cakes, cheesecakes, cakes with fruit, healthier type cakes, and more. This book is full of variety, so it will be easy to keep it different each week.
Yes, I said each week. Since I have at least fifty recipes I want to convert to gluten free, I figured why not share a gluten free cake a week for the next year or so.
There are some cakes in this book that I won't make. Some contain ingredients like malt that will be almost impossible to convert. Other cakes in the book have nuts as the star ingredient and since my daughter has a nut allergy I can't use nuts. When they are the main ingredient, leaving them out won't work, so I will skip those recipes. However there are plenty of recipes that I should be able convert to gluten free pretty easily. In fact, I think I should be able to convert at least 75% of the recipes to gluten free.
Now, this may not always be easy, and there may be some disasters along the way, but I think I can make most of them work.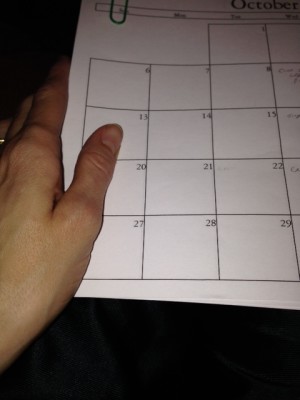 Last night I spent some time planning out what cakes to make when. I decided instead of cooking through the book page by page, I would instead focus more on the cakes that fit each season. Well, okay chocolate cake works anytime of year, but a strawberry cake will work much better in May or June and a gingerbread cake will work much better during the holidays. So I am going for a seasonal approach for cooking through this book.
I have done many series over the last five years, but never anything quite like this, so I am excited to give this a try. I hope you all enjoy it. And I hope my family doesn't get tired of gluten free cake, because fifty cakes in one year is a lot of cake!