Meatless meals are a great way to cut down on your grocery budget. I love meatless meals. I try to serve at least one meatless meal a week. I would serve more, but my husband prefers meat for dinner.
At times when our budget was really tight meat was one of the first things I cut out of my grocery budget. We would eat meat only a few times a week, and it was only what I could find on sale.
Pesto
Grilled Black Bean Quesadillas
Black Bean Pizza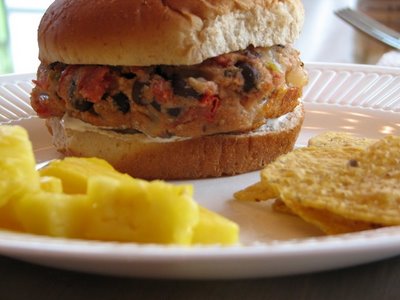 What is your favorite meatless meal to serve?