I hope that you had a happy Fourth of July!
For most of us the day probably didn't look quite like normal, but I hope that you still had a nice Fourth of July. We had a quiet weekend at home relaxing and taking time off of online work and social media. It was just what we needed!
As normal I am keeping the plan simple this week. Here is the plan.
Breakfast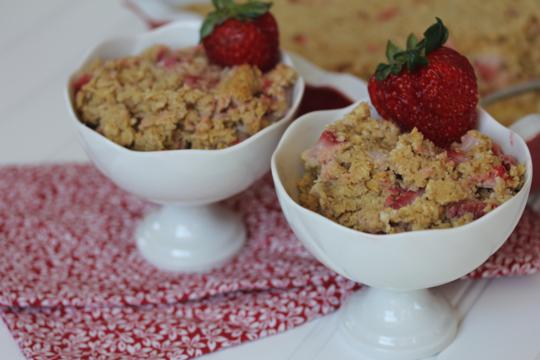 Strawberries and Cream Baked Oatmeal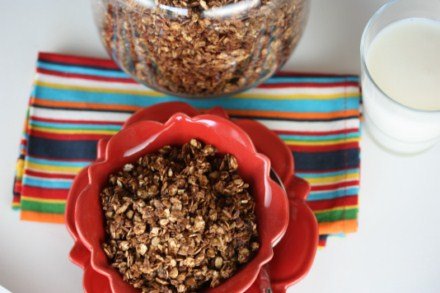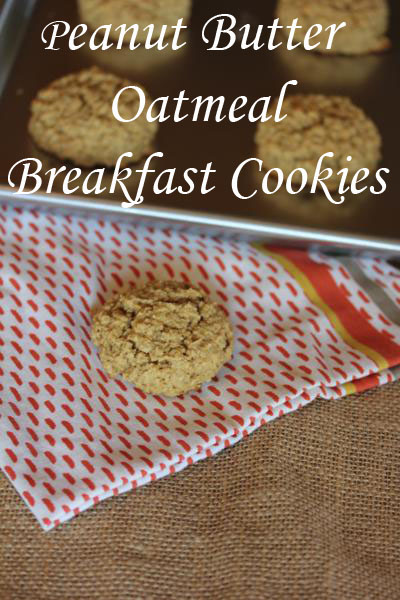 Peanut Butter Breakfast Cookies
Dinner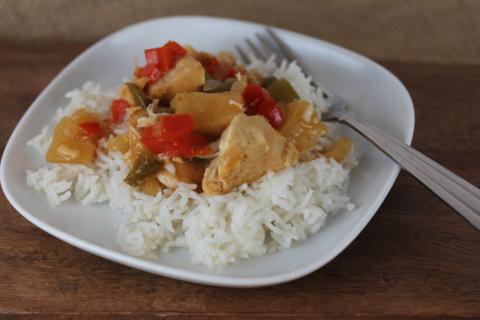 Crock Pot Sweet and Sour Chicken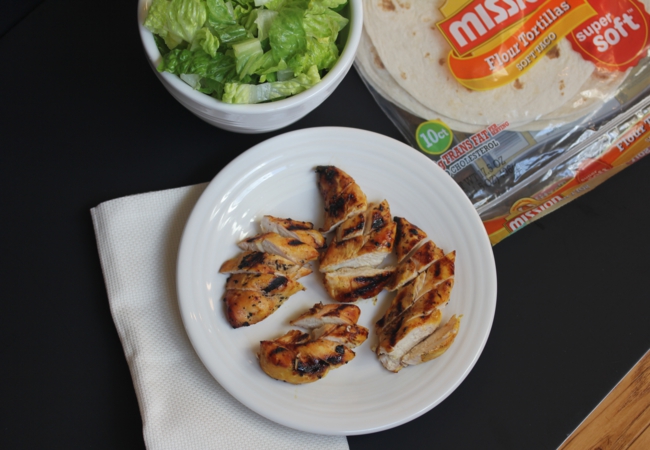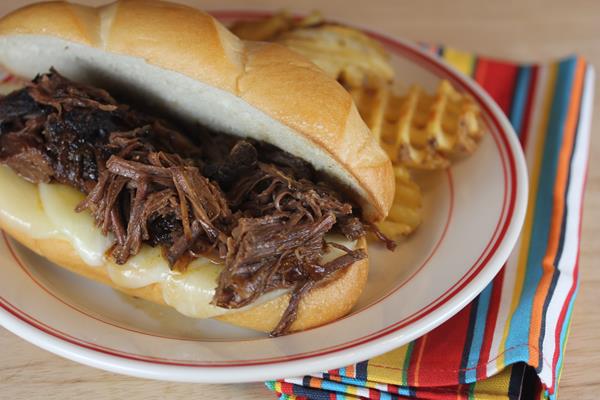 Crock Pot Roast Beef Sandwiches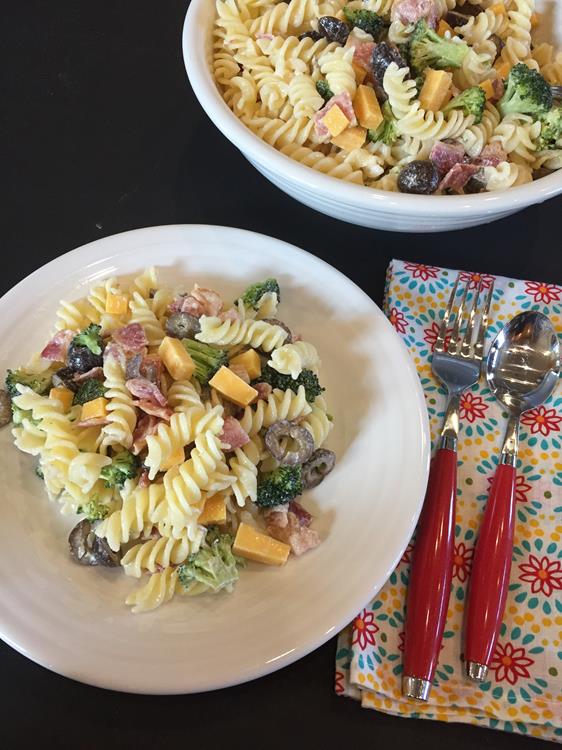 Dessert of the Week