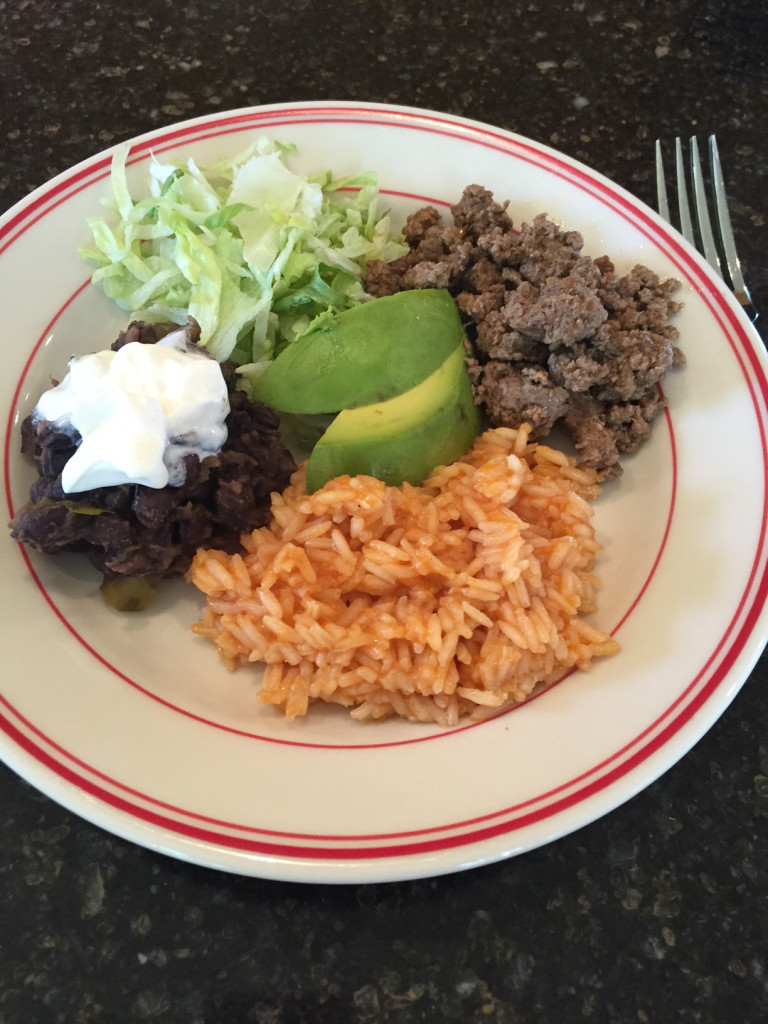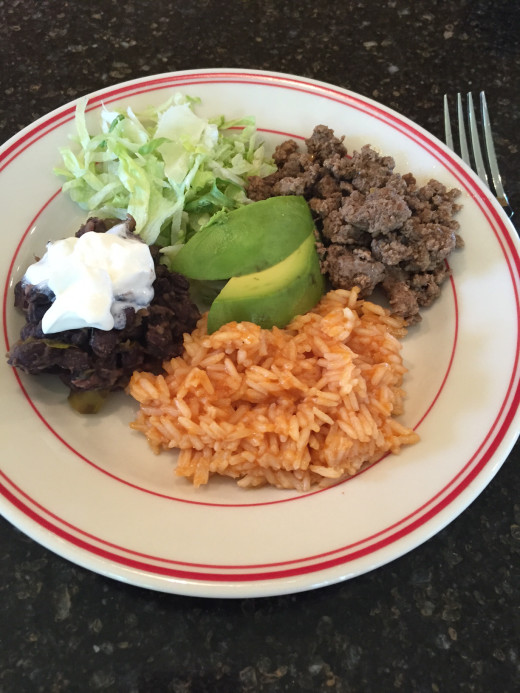 If you follow me on Facebook or Instagram you may have seen this picture.
It is a good thing my family loves Mexican food because we have been eating it several times a week lately. It is quick and easy to make, everyone loves it, and it is easy to make gluten free.
We have been eating so much Mexican food. I think my family may get tired of it if I am not careful.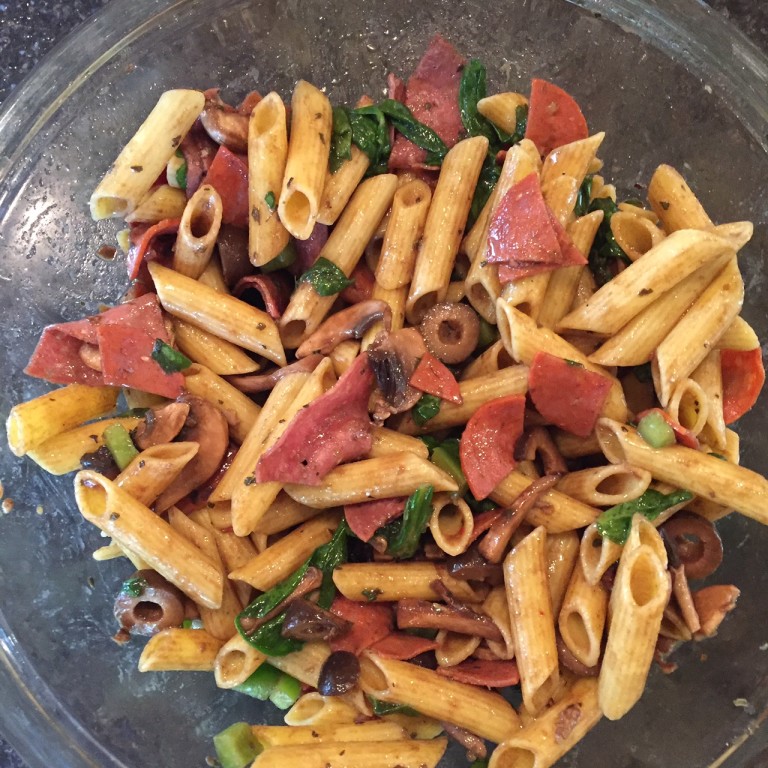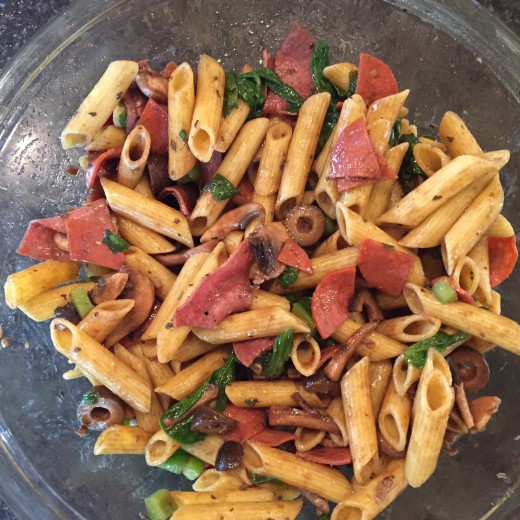 One night this week I made a dinner that was full of cheese. When I do this my dairy free daughter will either eat leftovers or make herself her own dinner.
This week she made herself a big bowl of pasta salad. She used my basic pasta salad recipe, but added in a few other things like spinach. I took a bite and it was delicious!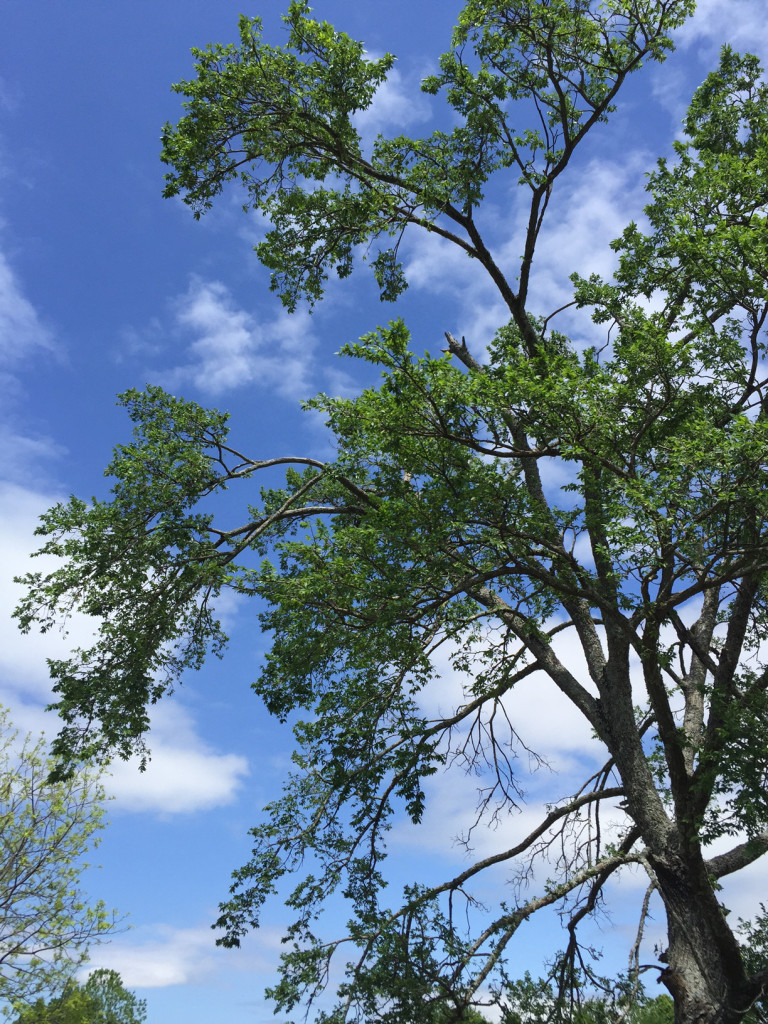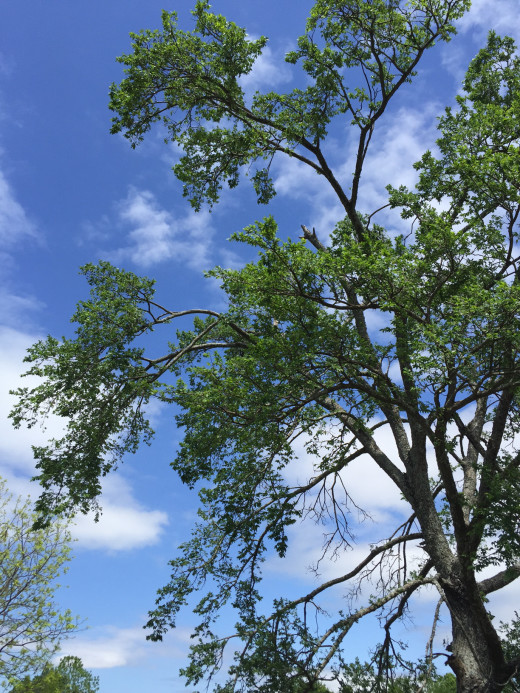 We have had some crazy stormy weather the last few weeks in Oklahoma. This picture was taken the day after a nasty storm went through our area. The sky was such a beautiful color of blue it was hard to believe it had been so nasty the day before. What a difference a day can make.
And I got a new Kindle this week.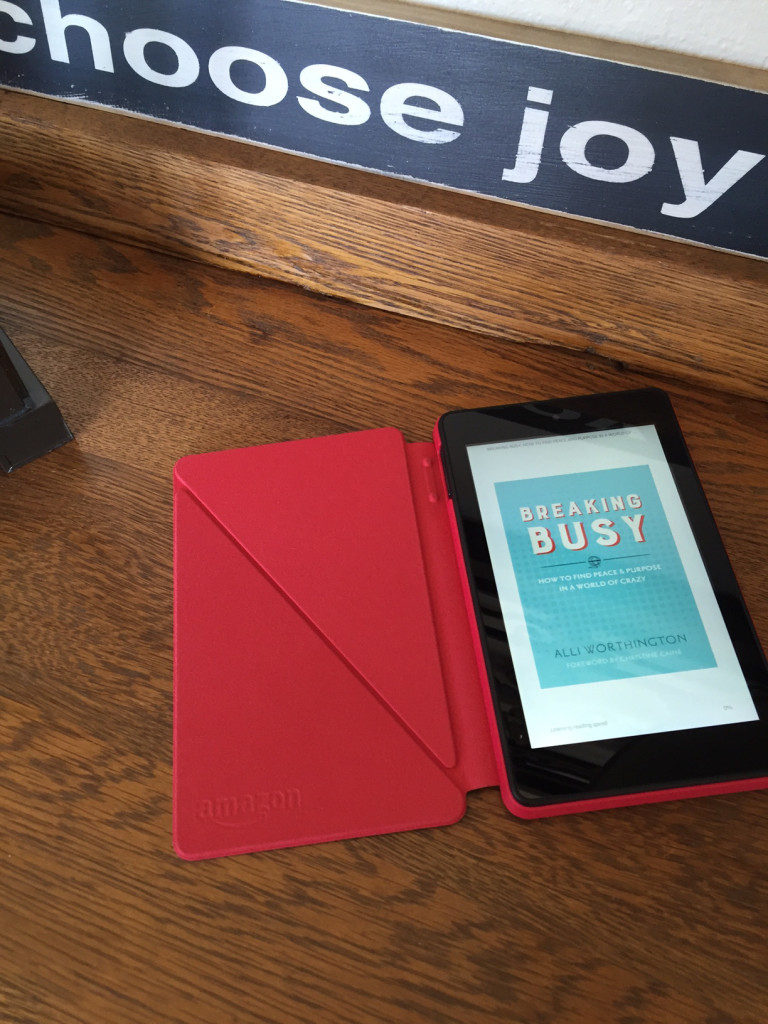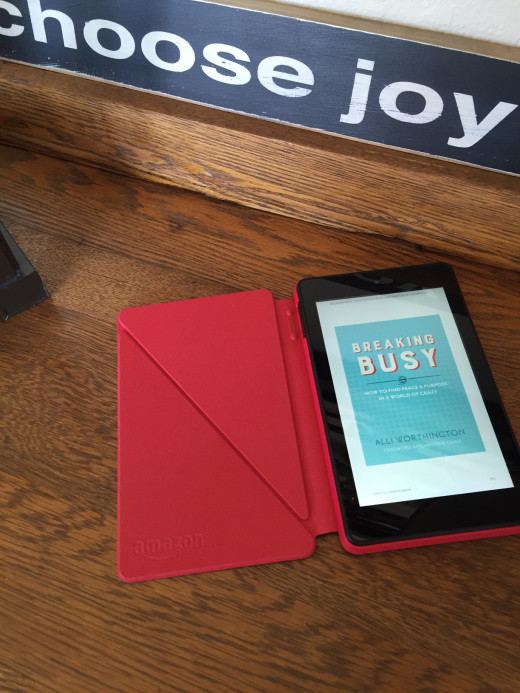 I had an older version of a Kindle a few years ago, I loved it, but when it broke I went to my phone and ipad for reading ebooks. It has worked well the last few years. I would use my ipad at home for reading ebooks and my phone when I wanted to read other places.
However, the last few months it has not worked well. Not at all. Mainly because of my eyes and that problem of our eyes and getting old…
Overall I love the new multi focal contacts I got last year. They have worked great and have been much easier to get used to than I thought they would be. The one problem I have had though is reading on my phone.
For just quickly checking email or social media it works great, but when it comes to reading for any length of time, like reading ebooks, I have problems.
Reading a regular book is fine, but my eyes just don't end up focusing right and I get a headache when reading on my phone because the print is so small.
I love my contacts and am not ready to give up contacts just so I can read on my phone. But we have been busy and I have been reading a lot on the go. One of the ways I read so much is because I read while at doctors appointments, waiting at music lessons, etc., so I am not ready to give up my ebook reading either.
My solution was to get a new kindle to see if it helps. For multiple reasons I decided to get a Kindle Fire instead of a Kindle Paperwhite. I hope I like it and don't regret getting the Fire. A couple of days after I ordered my Kindle Fire this one that is a different version went on sale for $39.99. That is a great deal and won't last long. Since it was only $39.99, I ended up ordering one of them to replace my husband's really old Kindle that he likes to use when he travels.
The print is bigger so it should work better than my phone, but it is still lightweight enough to carry around in my purse. I will keep you updated on how I like it.
If you have a Kindle I would hear what you think. Do you like the basic Kindle or the Kindle Fire?
And speaking of books.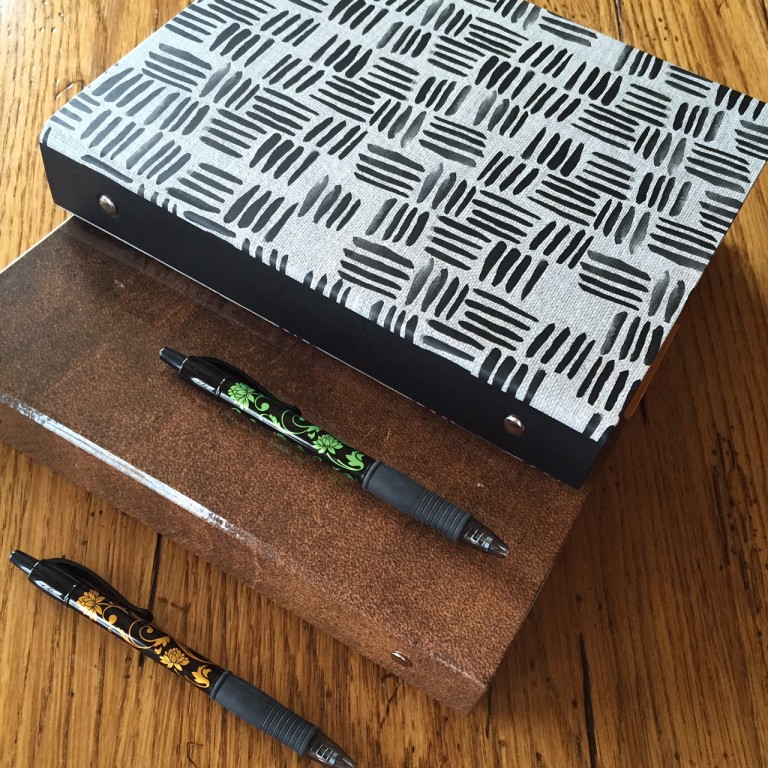 My daughter and I have been planning a new project that we are both excited about. I hope to share more details soon, but I will say this, it involves books.
My daughter read 150 books last year and so far this year she had read over 30 books. She reads all the time. And she doesn't just read mindless fluffy teenage type stuff.
She has a goal to read a book on every president. She reads books on WWI and WWII. She has read many classic type books that I have never read. And she reads some fun stuff too. She reads a very wide range of books and reads a ton of them. Basically she out reads me both in the amount of books and type of books she reads.
Since we both love to read, we decided to combine our love of reading and start a new project. Which is mainly going to be her new project, with some help from me. If you are on Instagram and love reading you can follow us at From Our Bookshelf. We will have more details soon on our project.