This is the time of year when all the work in the garden is finally paying off.
We have lots of tomatoes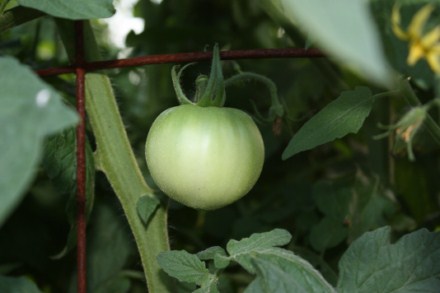 and more peppers than we can possible eat.
We should have both watermelon and cantaloupe ready in the next few weeks.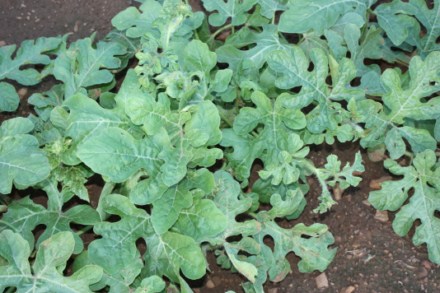 I am also very excited that the blueberry bushes,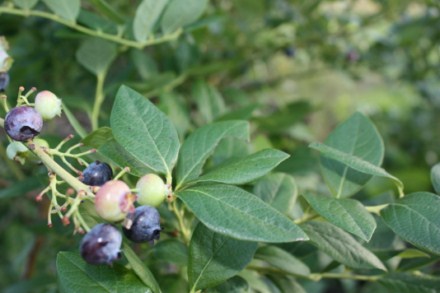 and the apple tree we planted five years ago, are finally giving us a good crop.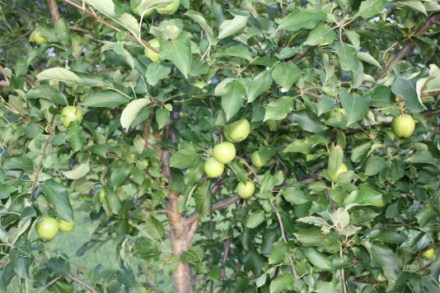 With berries and fruit trees you have to be patient. It takes a few years for them to produce, but once they do it is so worth it.
What is growing in your garden this year?