Our camera has not been working well. We have been able to use it, but it is starting to have some problems. It is several years old and we have used it a lot, especially since I started this site.
So, guess what my husband gave me for an anniversary present?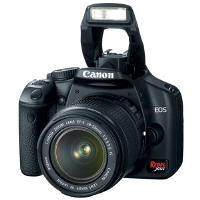 Yep, a really nice camera. He got me a Canon Rebel. I can't believe it. I love it. It takes great pictures.
Thank you Matthew!!! I love my new camera!
I decided to practice using my new camera ,so I took a few pictures the other day after our fields had been hayed.
The river that borders our property.
I love the way the fields look with the large hay bales in them.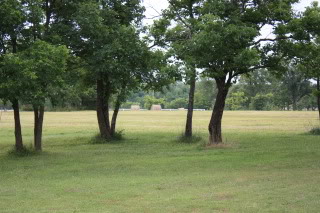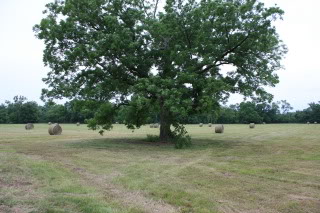 One of my favorite trees on our property.