Get my ebook
when you subscribe to my free newsletter, Lynn's Kitchen Adventures.
We are a participant in the Amazon Services LLC Associates Program, an affiliate advertising program designed to provide a means for us to earn fees by linking to Amazon.com and affiliated sites.
Anniversary
Fifteen years ago today I married my best friend.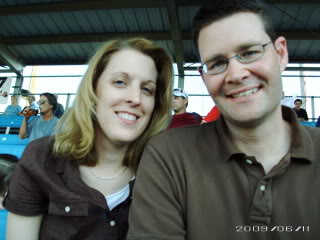 Happy Anniversary M! It has been a great fifteen years!