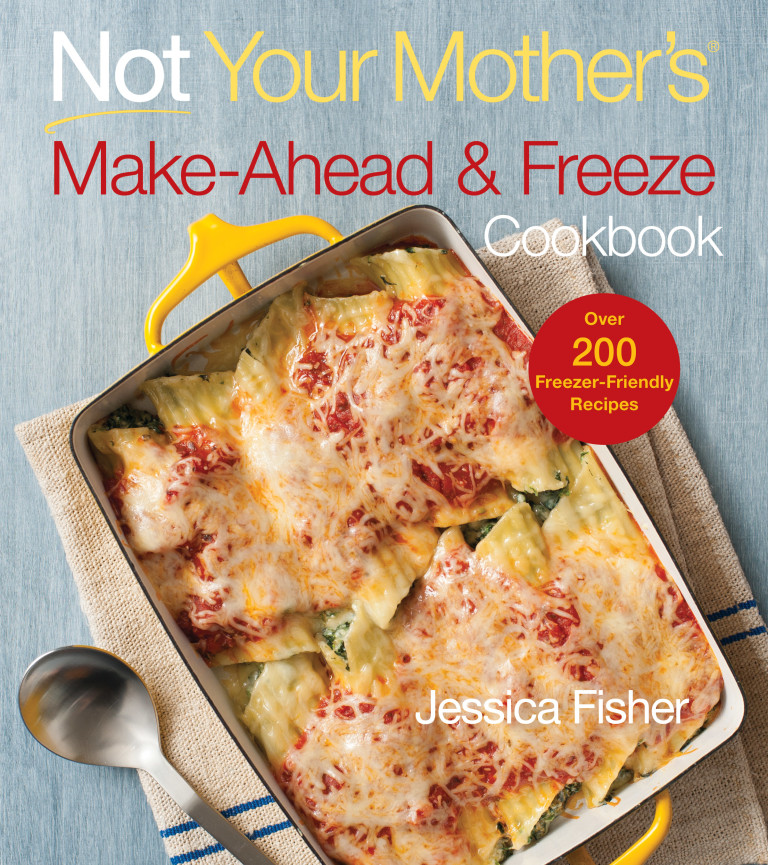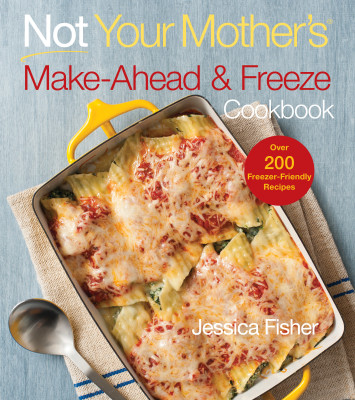 Freezer cooking and I go way back. My sister first introduced it to me when my kids were very young and I was dealing with some health problems. In many ways freezing cooking saved me during those years, or at least they helped me survive and still feed my family well.
When I felt well I would cook, and when I had bad days and was not up to cooking, I would have plenty of food in the freezer. This allowed me to serve my family healthy, home cooked meals on days I would not have been able to.
Having meals in the freezer, made up ahead, also allowed me to help others in ways I would not have been able to. I almost always had a meal in the freezer that I could give to someone in need of one.
There were many days that I was too sick, I was actually the one probably needing a meal, but pulling one out of the freeze took no work at all and gave me the ability to help others when I otherwise would not have been able to.
I can easily say I love freezer cooking and still keep some meals in the freezer for those crazy days.
I will say though that my freezer cooking days were 1990's style. They were good and my family enjoyed them, but some of the recipes scream 1996, just keeping it real.
My friend Jessica from Life As Mom though has written a cookbook full of make ahead and freezer friendly meals that fit life in 2012. If you have never tried freezer cooking, or are looking for new freezer cooking inspiration, Not Your Mother's Make-Ahead and Freeze Cookbook
is the book for you.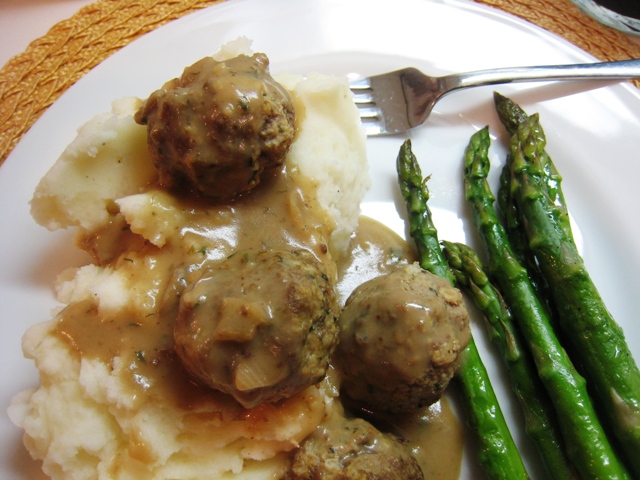 These recipes are free of canned cream of whatever soup. They include a lot of fresh ingredients and ideas for add ons at serving time.
There is even a gluten free list and a meatless chapter. As the title says, these are not your mother's freezer recipes. This is freezer food updated for our busy schedules, but keeping with the theme of healthy type food.
And I love the cooking plans that Jessica shares in the book. The plans allow you to focus on the time you have. Freezer cooking does not have to take all day. Jessica shows you how to do it with just a few hours here and there.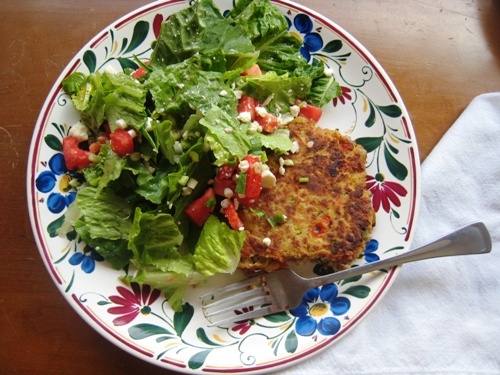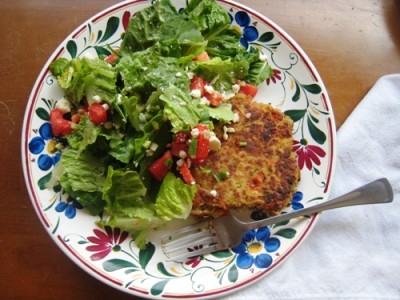 There are about 200 recipes in this cookbook, so there are plenty of recipes and ideas that your family will love. Jessica has six kids ranging from young kids to teenagers, so she knows about feeding and pleasing everyone in the family. This book has recipes your whole family will enjoy.
And the good news is that I have one copy of Not Your Mother's Make-Ahead and Freeze Cookbook
to giveaway to one of you.
To enter all you have to do is leave me a comment.
Giveaway ended. Dineen won: I would love to have a freezer cooking resource that doesn't fall back on canned soups and has gluten free options.