Oven grilled cheese sandwiches make cooking grilled cheese easy. It works great for serving a crowd, but also for making just a few sandwiches.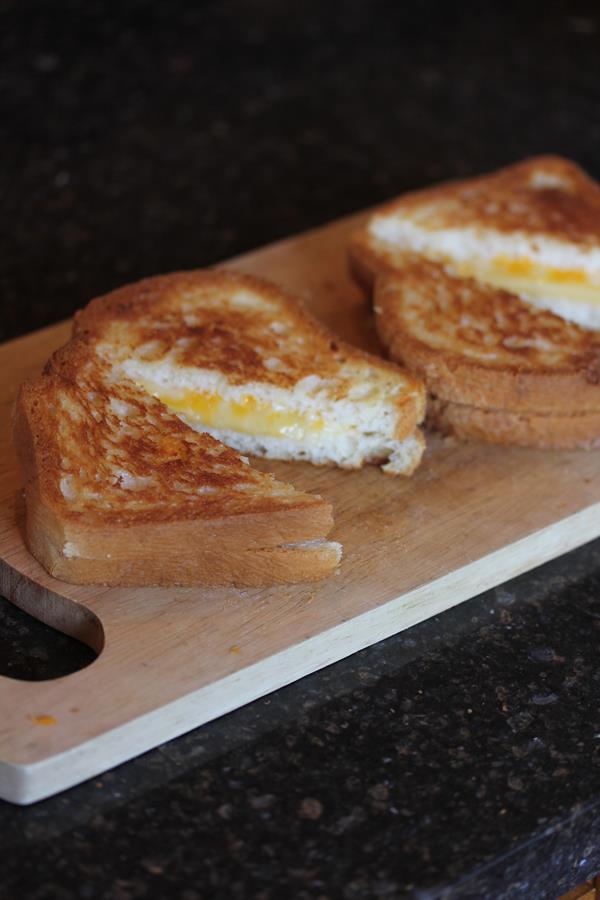 When I discovered oven grilled cheese sandwiches it kind of changed my life.
Okay, so life changing might be a bit exaggerated, but it was one of those, wow, why did I not try this before type moments.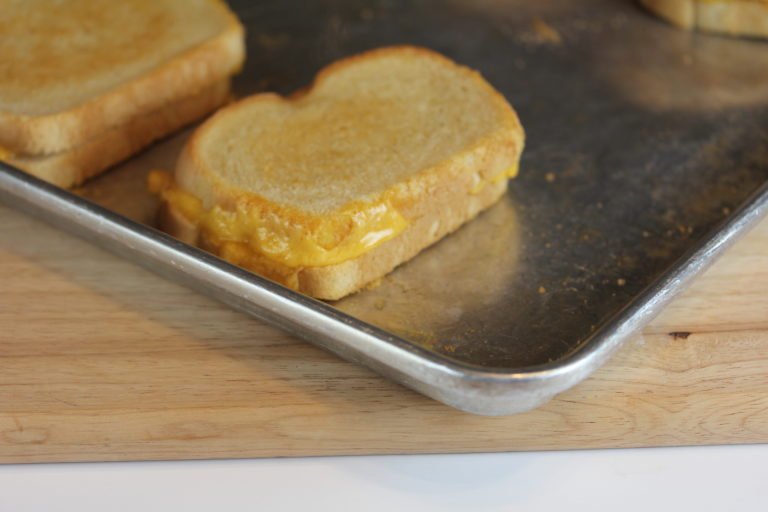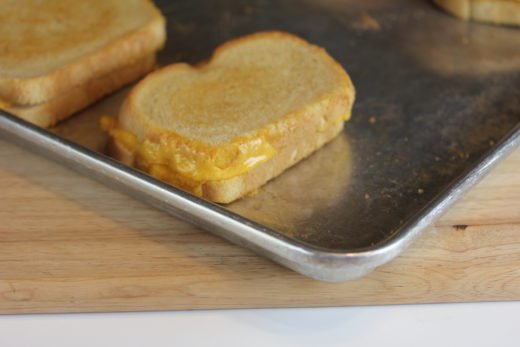 It was kind of like discovering oven pancakes. They totally changed breakfast in our house and oven grilled cheese sandwiches has totally changed grilled cheese in our house.
I love grilled cheese sandwiches. That probably has something to do with the fact that I love cheese. Grilled cheese sandwiches are pure comfort food to me and I could eat them almost everyday. I don't, but I could.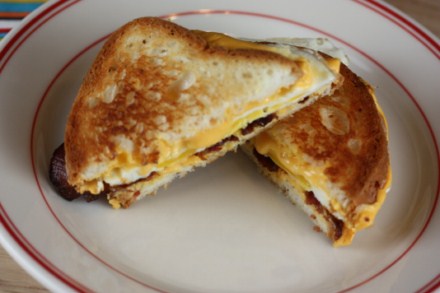 We love grilled cheese and tomato sandwiches in the summer with fresh from the garden tomatoes and I even eat bacon, egg, and cheese grilled cheese sandwiches. Really I don't think I have ever had a grilled cheese sandwich that I did not like.
At some point several years ago I read a tip about making grilled cheese sandwiches for a crowd in the oven. At first I just thought, that is a nice tip, if I ever need to make 50 grilled cheese sandwiches, but when will that ever happen.
Then it hit me, wait this would make any grilled cheese sandwich easier to make. I could put them in the oven and walk away to do something else, no more watching the pan or griddle on top of the stove.
So, I gave it a try and loved it. My husband actually thinks grilled cheese in the oven turns out better because the cheese melts more evenly, and I think I have to agree with him. The cheese melts perfectly in the oven.
This is so simple and works well with just about any type of grilled cheese. I have changed the cheese up, and added other fillings to it, and it still works great.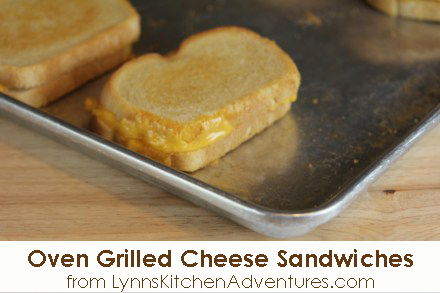 Recipe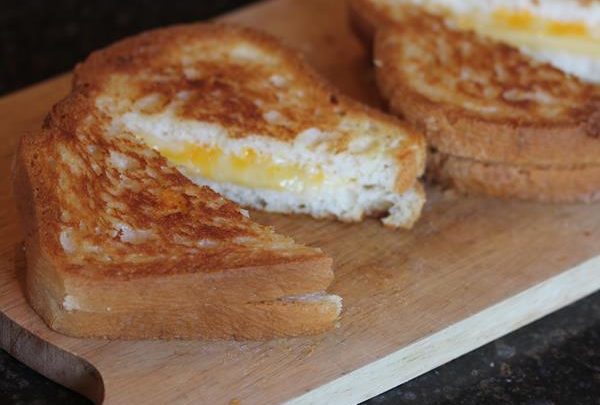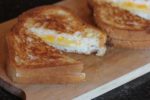 Oven Grilled Cheese Sandwiches
Grilled cheese made easy in the oven.
Ingredients
8

slices

of bread

(Gluten Free Bread works well also)

3-4

tablespoons

of softened butter

8

slices

of cheese

or more if you like it really cheesey
Instructions
Butter one side of a piece of bread and place buttered side down on a cookie sheet.

Place a slice of cheese on top of the bread.

Butter one side of another piece of bread and place butter side up, on top of the slice of cheese.

Repeat with remaining sandwiches.

Bake at 425 for 6-8 minutes. Flip over and bake for 3-4 more minutes. The cooking time may vary depending on how toasted you like the bread on your grilled cheese sandwiches. The first time you do this, you might check on it a few times to be sure it does not get more crisp than you like them to be.

Serve and enjoy!
I also love this for dealing with the gluten free eaters and the non gluten free eaters. I can make the gluten free grilled cheese sandwiches on one cookie sheet and then make the regular grilled cheese sandwiches and place them on another cookie sheet. It makes cross contamination less likely to happen and it keeps everyone in the family happy with the type of bread that they can have.
Some other kitchen tips that you might be interested in:
12 Kitchen Tips To Save You Time and Money