As many of you know my daughter developed an allergy to peanuts last year. What you may not know is that peanut butter was one my husband's favorite food. He loved peanut butter and we ate a lot of it.
And because peanut butter was one of his favorite foods, I used it a lot in my cooking, especially in desserts. I have many of our favorite peanut butter recipes on my site and today I thought I would highlight some of them.
We can no longer enjoy these, so could you please have a piece of candy, pie, or cake for us.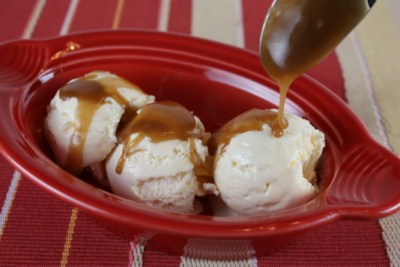 I miss Peanut Butter Ice Cream Sundaes. They are so good.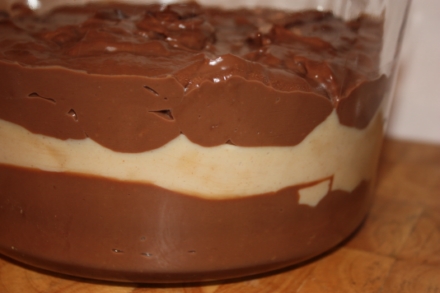 Peanut Butter Pudding is great on its own, but it is even better layered in Peanut Butter Pudding Dessert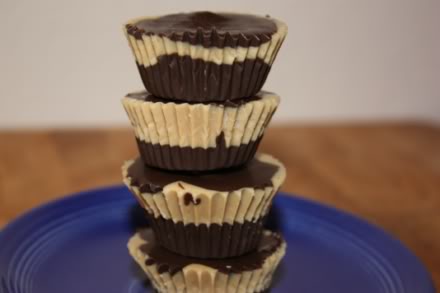 Easy Peanut Butter Cups are so good. If you like the peanut butter candy that comes in an orange package and starts with R. You will love these.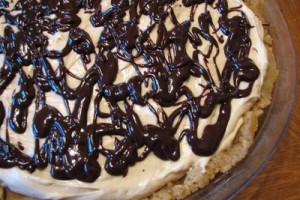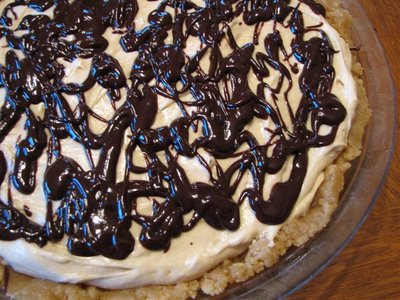 My husbands all time favorite dessert is Peanut Butter Mud Pie. So good!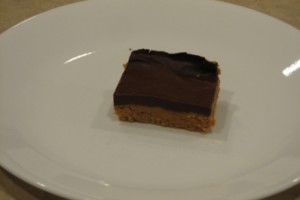 No Bake Peanut Butter Treats is so quick and easy to make and so good.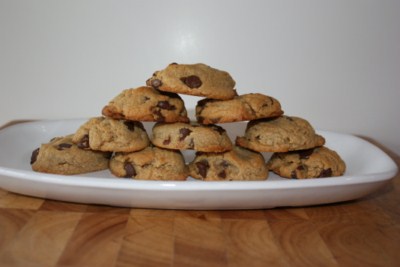 You will enjoy Flourless Peanut Butter Cookies even if you are not gluten free. They really are good.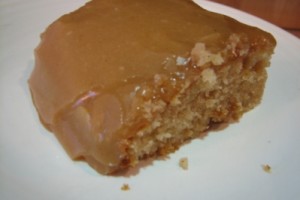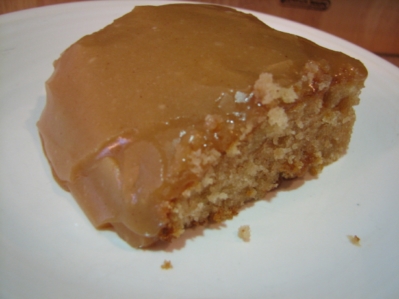 Peanut Butter Sheet Cake is another one of my husband's favorites. It is so good and so different.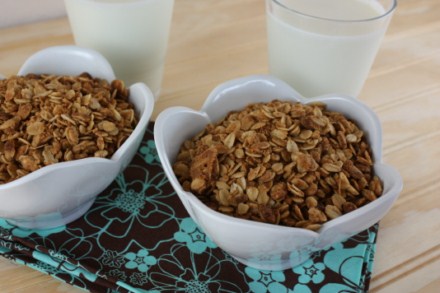 Peanut Butter Granola is perfect for breakfast.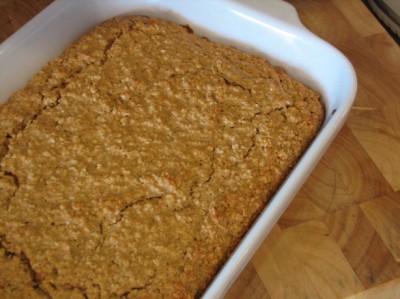 And of course one of our favorite's Peanut Butter Baked Oatmeal
What is your favorite way to eat peanut butter?