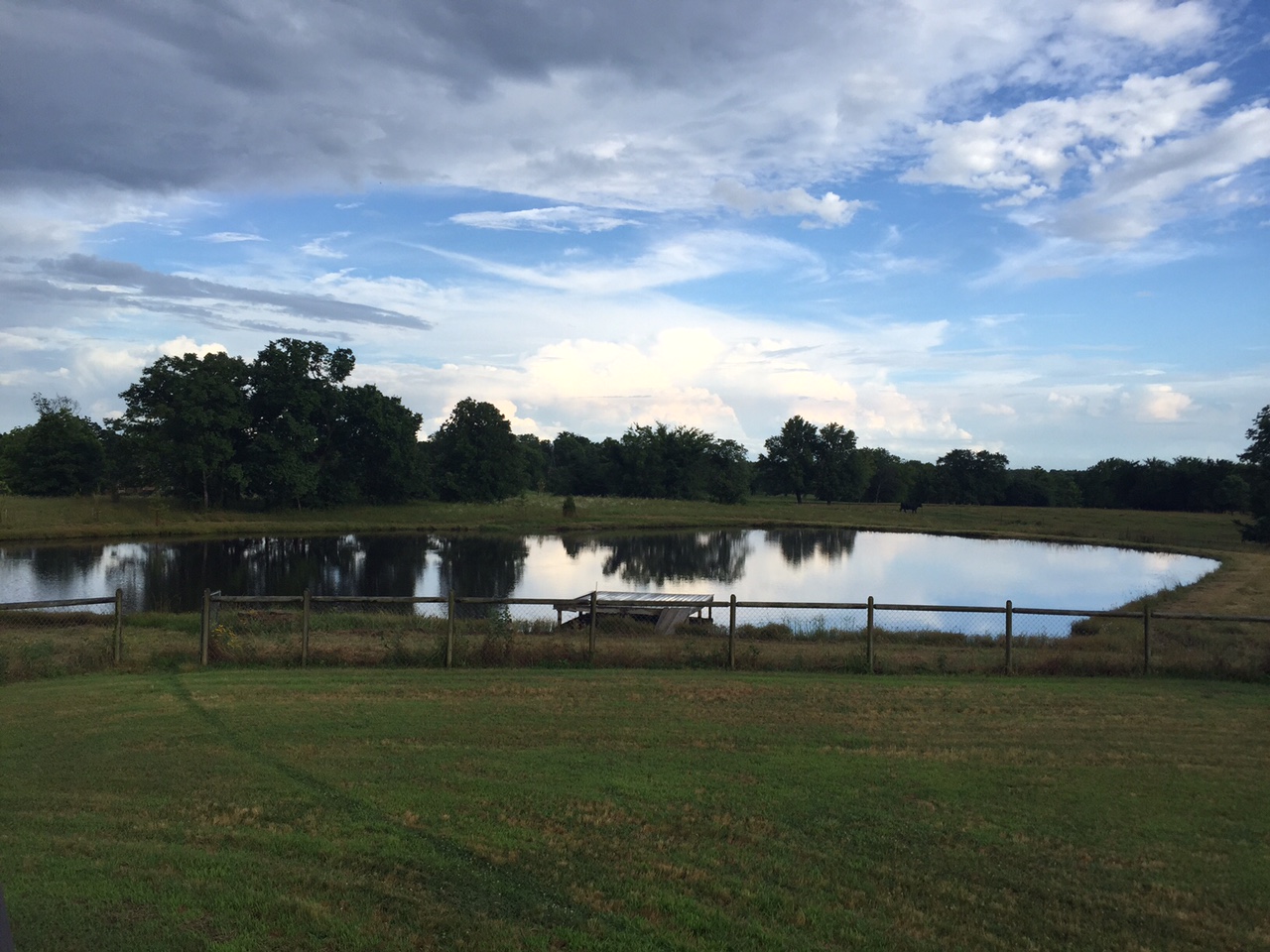 I started this website way back in February of 2008. That seems like so long ago. Blogging has changed so much over the last few years. I don't talk much about all the stuff that goes into this website and what I do, but besides blogging there are all kinds of social media and behind the scenes things that I work on.
Today I thought I would share a few of those things and a few places that you can find me.
Lynn's Kitchen Adventures
If you are on Facebook I have my main Facebook page, Lynn's Kitchen Adventures. If you don't already follow me on Facebook I would love it if you did. I share all kinds of posts, tips, and ideas. It is also where I link to a lot of the long lost stuff that is in the archives of this site.
I am also on Instagram. I post all kinds of food pictures and real life stuff on Instagram. If you are on Instagram and cook one of my recipes I would love you to tag me so that I can see what you making! I love hearing what you all are cooking and Instagram is a fun way to share it.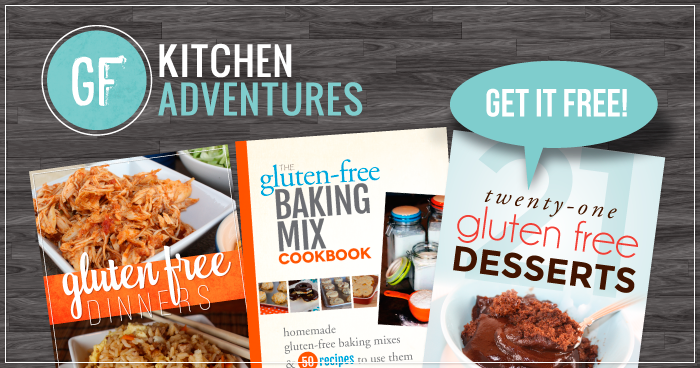 Lynn's Kitchen Adventures Gluten Free
Gluten Free Newsletter– A few times a month I send out a gluten free newsletter. I share recipes, gluten free tips, products and links I love, and more. It is a place where I share gluten free information that I don't have time to share here on my site. If you are gluten free, or know someone that is gluten free, you can sign up for my free gf newsletter here.
GF Kitchen Adventures Facebook Group– This is a place where we talk gluten free cooking, tips, recipes, and more. My goal with this group is to help make the gluten free life easier. It is a private group, but if you are gluten free or have a gluten free person in your family, I would love to have you join us. Just request to join and I will add you.
GF Kitchen Adventures on Instagram– I love sharing real life recipes and pictures on my gluten free Instagram account. I often share pictures of our gluten free dinner as a way to encourage others that gluten free can be quick, easy, and delicious. If you are gluten free or know someone that is I would love to have you join us on Instagram!
Book Talk
I don't share a lot about reading or homeschooling here on my site because this is a food site, but longtime readers know that I home school my kids and I love to read.
After fifteen years of homeschooling, I have a few thoughts on books and reading. I have always been reluctant to share much on this subject because I felt like I was in the trenches. When my kids were younger I felt like I didn't have much wisdom or many thoughts to share. I was too busy surviving it.
I actually still feel this way, but my kids are now older and after fifteen years of homeschooling, I do have a few thoughts on reading and books. 🙂 I also have a few tips and ideas that I used to help my kids develop a love for reading and learning.
One of my daughters loves to read, as much, if not more, than I do. So we recently started the book website From Our Bookshelf where we talk books, share book reviews, and book lists. You can sign up for our weekly newsletter here.
We also have a book Instagram account and a book Facebook group. If you love books we would love to have you join us!
And as you know I also post here on my site a few times a week. If you haven't signed up for my email updates be sure to do that. Right now I have a free Baked Oatmeal ebook for all subscribers.
Thank you for following along on all my kitchen, gluten free, and book adventures!!