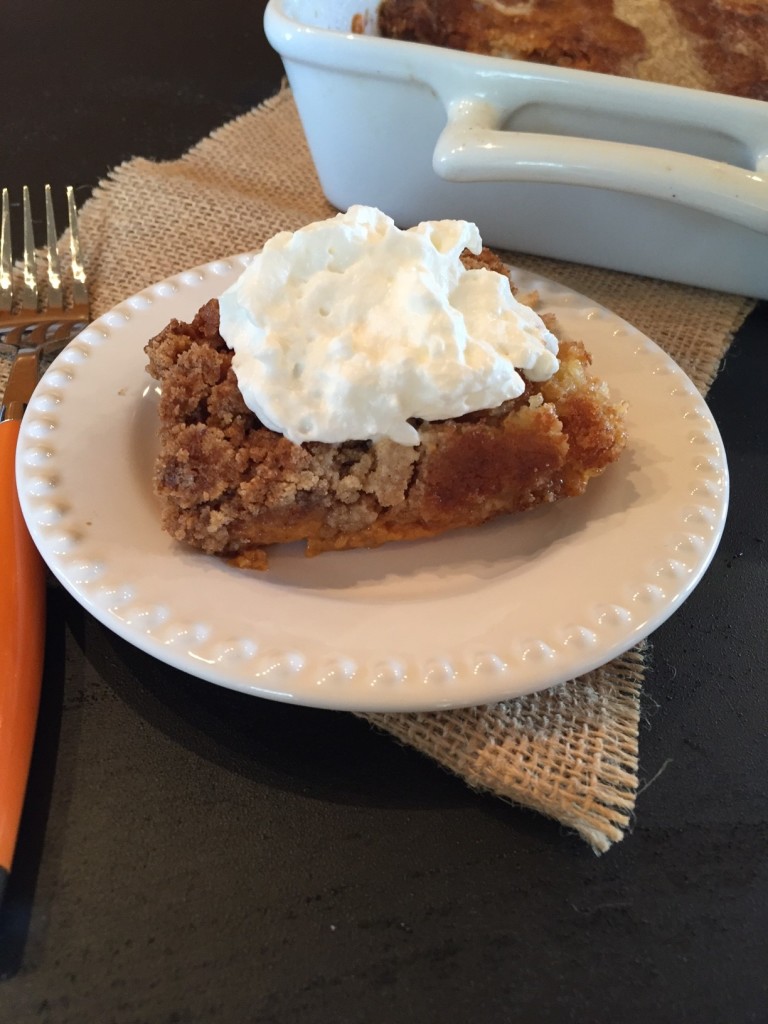 I remade that dessert that my son got into last week and managed to get a few pictures before it disappeared again. I plan to share the recipe later this month. It is a recipe that my mom used to make all the time and it is perfect for fall and the holidays.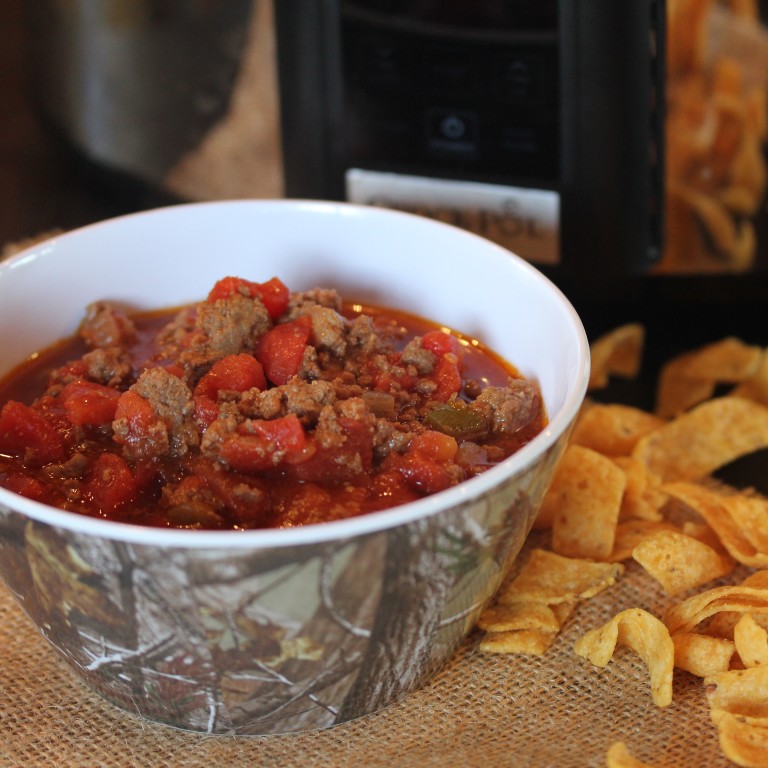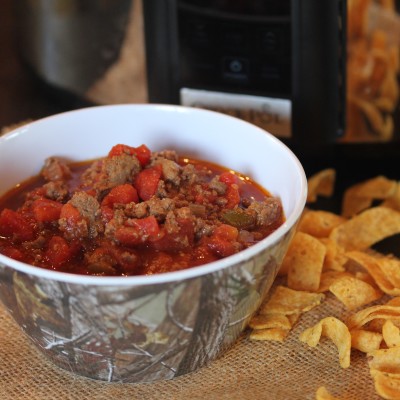 I shared this on my personal Facebook page last weekend and thought some of you might enjoy it as well since I shared about these camo dishes a few months ago.
Those camo dishes that my kids talked me into buying have gotten way more use than I ever thought they would. I still refuse to use them for everyday, but according to my kids anything I make with deer meat, like chili, tastes better served in a camo bowl. They are also probably the only dishes I own that a group of teenage boys and men will comment on and be impressed by. And I will admit they make great dishes when I share a venison recipe on my site. At least I am getting my money's worth out of them. And a total side note after 20 years in Oklahoma I think I am finally ready to agree with OK/TX that chili is best with all meat no beans and Fritos.
I am thinking about sharing the deer chili recipe, but I am not sure how many readers I have interested in venison recipes. I might share it next month.
If you are interested in the crazy camo dishes here is the information on them. Although they are not my favorite dishes, I will admit that I am glad I said yes to my kids and bought them. Here is the link Real Tree Camo Dishes
.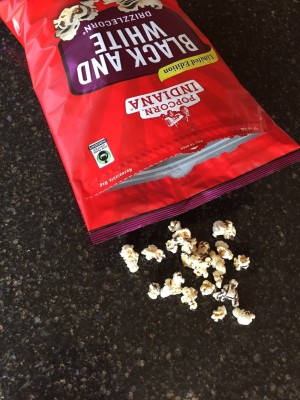 I love this popcorn! It was not on the grocery list, but when I saw it at Sam's Club I could not resist it. They only sell it for a limited time and I have not had it since last year. Not very healthy but so good!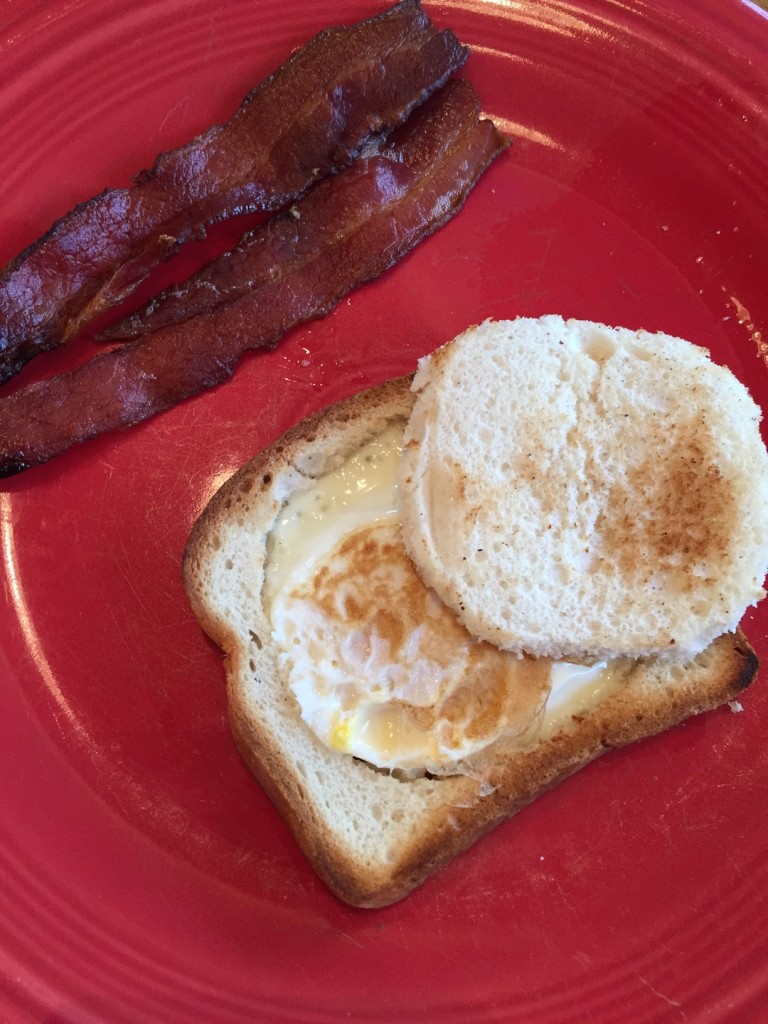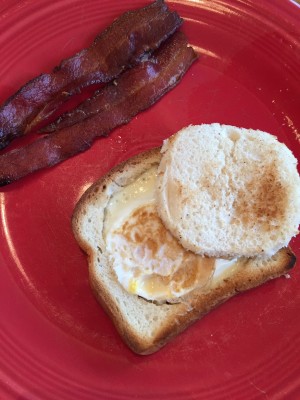 Last night I made a casserole that was full of cheese and dairy. I have not made a lot of cheesy casseroles lately because one of my daughters is eating mainly dairy free, but last night I really wanted to work on a new recipe and it contained cheese and milk.
So, my daughter decided to make her own dinner. She made herself breakfast for dinner and did a great job. You will never regret teaching your kids to cook. It is a skill they will use for life!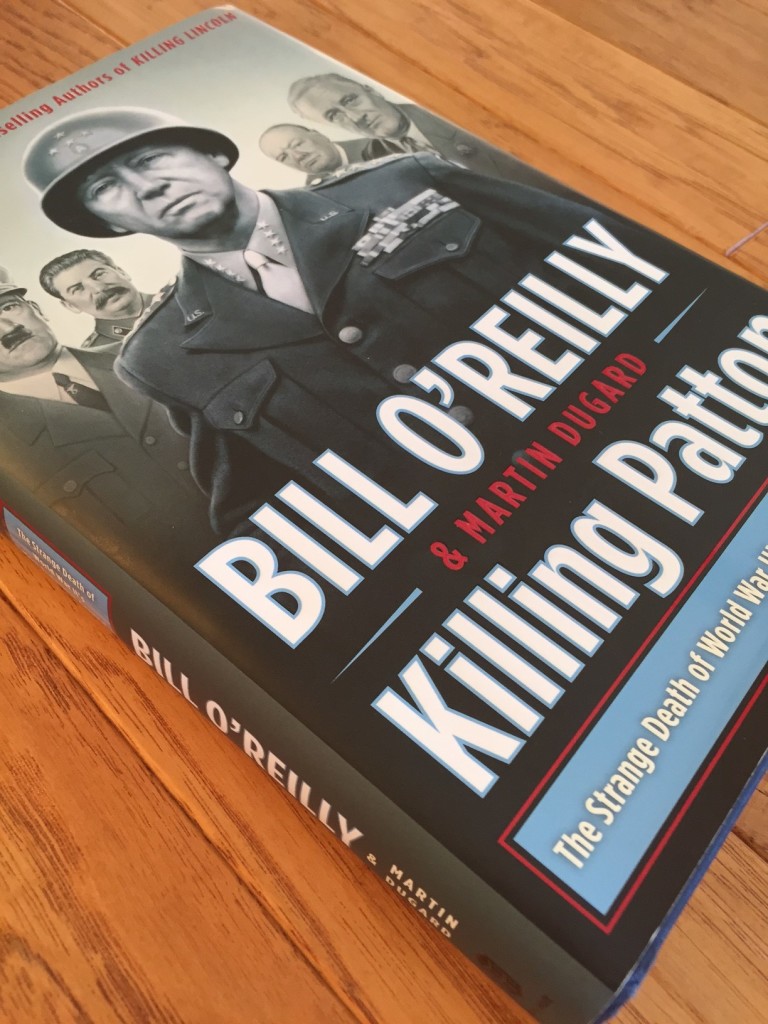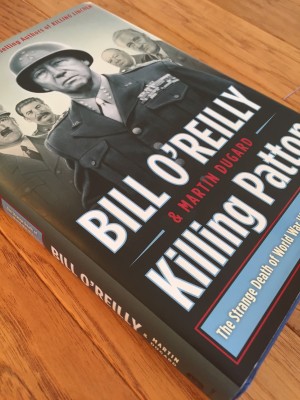 If you have read or seen any of my book lists or what I am reading posts over the years, you probably know that I love history type books. I don't read a lot of fiction, instead I prefer history and real life type books.
I am currently reading Killing Patton: The Strange Death of World War II's Most Audacious General
and am loving it. I actually gave it to my father in-law as a gift for his birthday and after he read it, he told me I needed to read it. It has been in my to read pile for awhile and I am finally getting around to it.
It is a rough book about war. War is not pretty. Lives are lost and tough decisions have to be made. But if you love history and WWII books you will probably enjoy this one. I am hoping to have time this weekend to finish it.
I don't share a lot of personal pictures of my family here on my site, but I thought I would share this picture that my son took of my husband and I last week. I wanted some new pictures for some blog stuff, my about me page, and Facebook, so I decided to have my son take a picture of my husband and I. I am not sure I am going to use this one, but it is not bad for a quick picture taken on an iPhone, by a 13 year old. 🙂
I hope you all have a great weekend!