I hope you all are enjoying the posts I have been doing on gluten free eating. I have no desire to make my site a gluten free only site. Gluten free is only a small part of my life and what I feed my family. I want to share recipes and tips that everyone can enjoy. I do hope though that occasionally sharing these gluten free tips is helpful to those that are gluten free or that know someone that is gluten free. My goal is to share just a few posts like this a month. If you have no interest in gluten free eating, feel free to just skip over them. For everyone else I hope that you are enjoying them and are finding them helpful.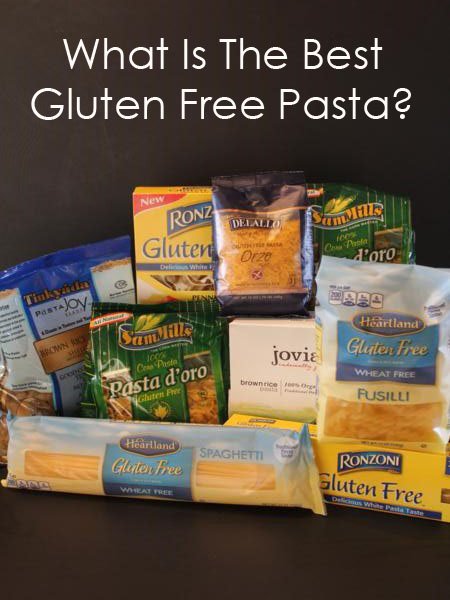 Last week I shared what my favorite gluten free flour blends are to use, so today I thought we would cover gluten free pastas. One of the questions I get asked most often about eating gluten free is about pasta. Everyone wants to know what the best gluten free pasta is to buy.
Last year I did a post in my gluten free section about the best gluten free pastas. I shared my favorite pastas for cooking, baking, and pasta salad. One of my favorite things about the post though are the comments. You all shared so many thoughts on your favorite gluten free pastas.
I thought about doing another post on gluten free pastas, but that post is so good because of all your tips that I did not think I could make it any better.
If you are new to gluten free or have not found a gluten free pasta that you like please check out that post and be sure to read through the comments. You will find them helpful.
And if you have a favorite that has not been mentioned please be sure to share your favorite.