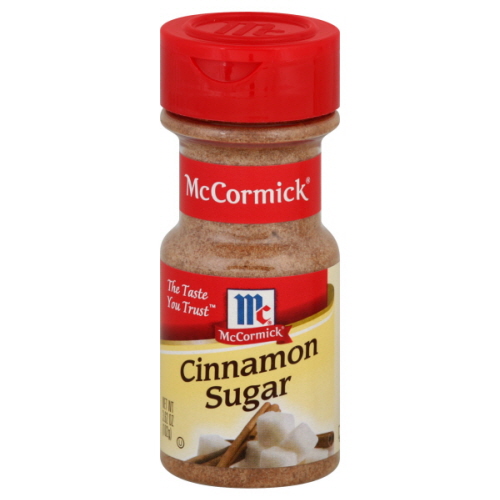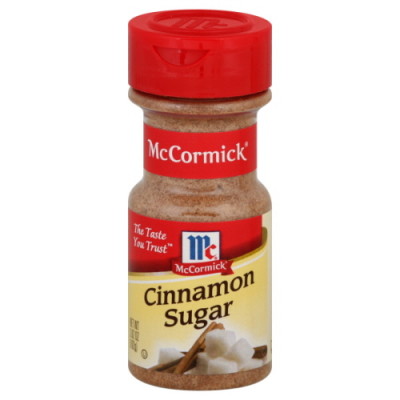 I was recently buying a few spices at the grocery store when I saw this premixed cinnamon and sugar.
This little jar caught my attention because it was cinnamon and sugar, already mixed together, and being sold for a few dollars. I have to admit that I did a double take to make sure I really was seeing a jar of already mixed cinnamon and sugar being sold at the store.
Maybe this has been around for awhile and I have missed it. Or maybe my smaller town grocery stores are behind the times and just started selling it.
But whatever the case I had no idea until recently that this product was available.
I had originally planned on posting my thoughts about buying premixed cinnamon and sugar, but I decided it would be more fun to hear your thoughts.
What do you think of this product and other convenience products like it?
Good or bad? Worth the money or a waste of money?