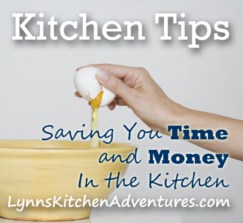 Do you remember that saying, "one bad apple ruins the bunch"?
I know the saying has different meanings, both in real apples and in other areas of life, but today we are going to apply the main principle to potatoes. Because it could also be said that one rotten potato can ruin the whole bag.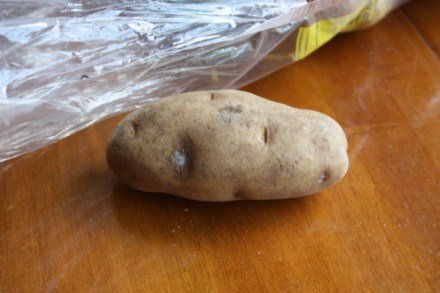 How many times have you brought home a bag of potatoes only to have most of them spoil before you get a chance to use them? I know I have had it happen more times than I care to remember.
There is a way though that you can prevent this from happening, or at least from happening as often.
All you do is go through your potatoes as soon as you get them home from the store. Look for any bad spots. If there is a potato that has a large bad spot, just throw it out.
But if the bad spot is small and the potato is salvageable, set the potato aside and away from the other potatoes and use that potato or potatoes first. This will keep the rot from spreading to the rest of the potatoes and ruining the whole bag.
What tips do you have for avoiding rotten potatoes?