I am keeping the menu plan simple this week. The baked oatmeal is perfect for making over the weekend and using throughout the week for breakfast.
The mexican tomato soup and the burrito casserole both freeze great so make extra and freeze them for busy days later this month. Because you know you will have them. Freezer food is perfect for those days.
Here is this week's menu plan.
Breakfast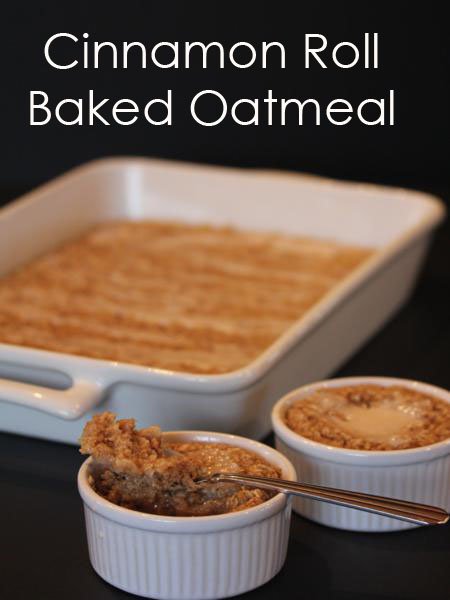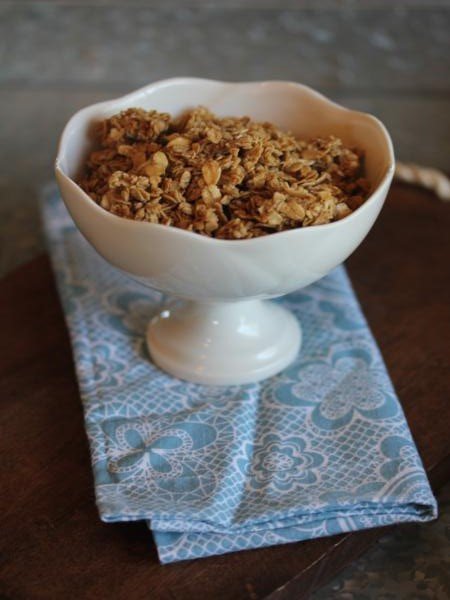 Dinner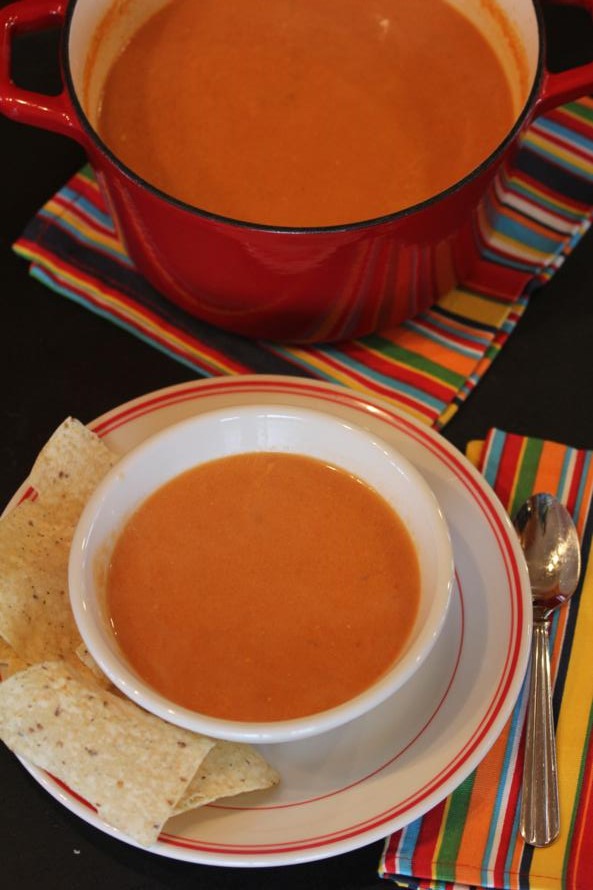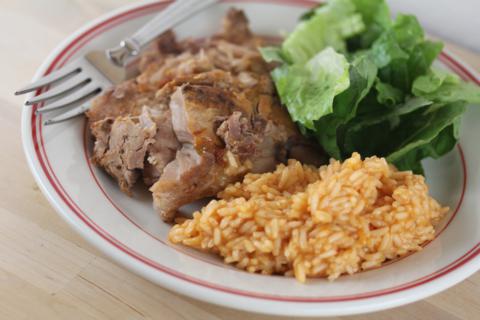 Slow Cooked Mexican Pork Chops – I will use my casserole crock pot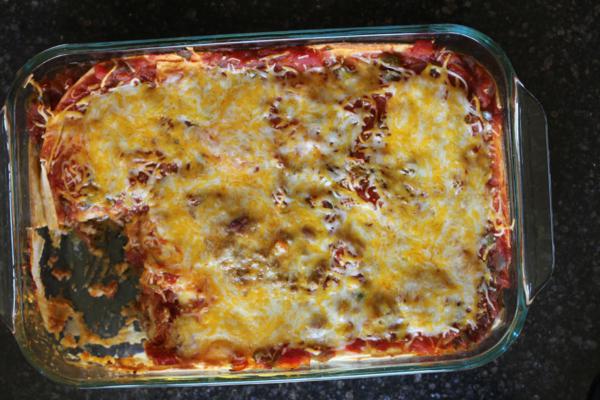 5 Ingredient Burrito Casserole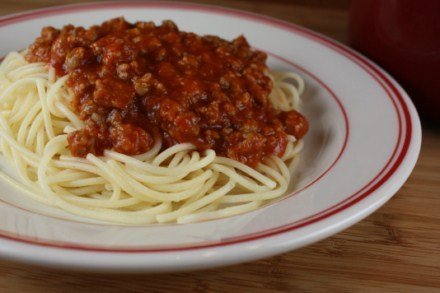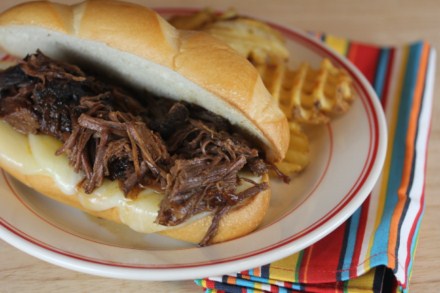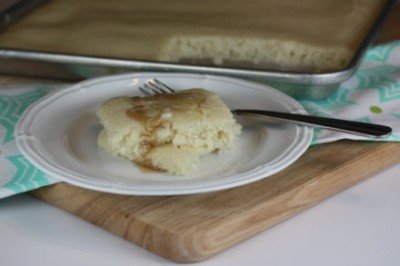 Dessert Of The Week
Homemade Three Musketeers Bars
For more menu planning ideas see Menu Planning Mondays.