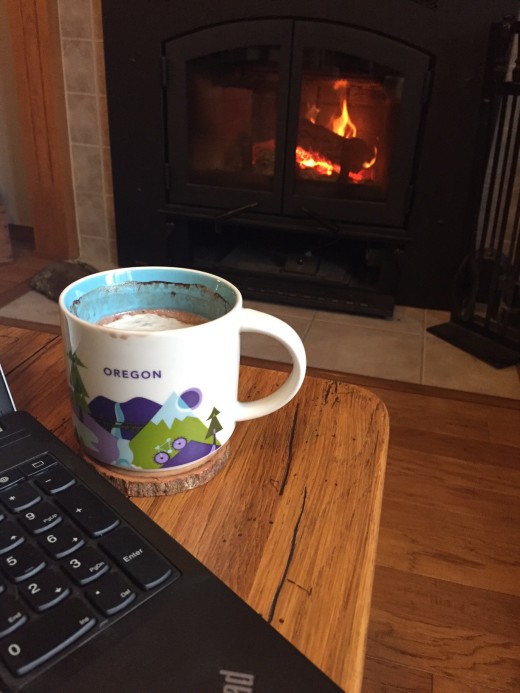 We had a great Thanksgiving weekend last week. It was pretty quiet, but so nice. My husband had five days off so we had a nice long weekend to get some projects done.
It was a cold rainy weekend in NE Oklahoma, so if I was not working around the house, I was in front of the fire with a cup of hot chocolate and a book or my computer. I love reading in front of the fire this time of year. And I am loving the Starbucks coffee cup my mom brought me a few months ago.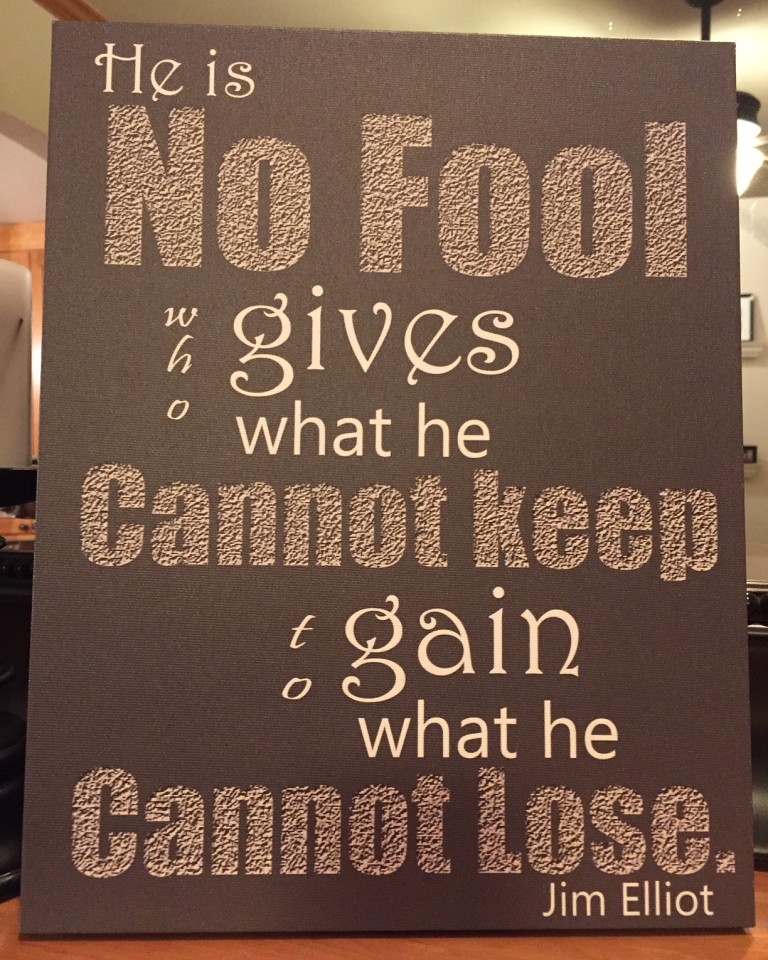 My oldest daughter celebrated her birthday recently. My other daughter took her favorite quote and made it into a fun design that we had printed on canvas. It turned out great and will be something she can have for a long time. I love gifts like that.
I have already had my daughter design a few more quotes and Bible verses. I can wait to get them done on canvas.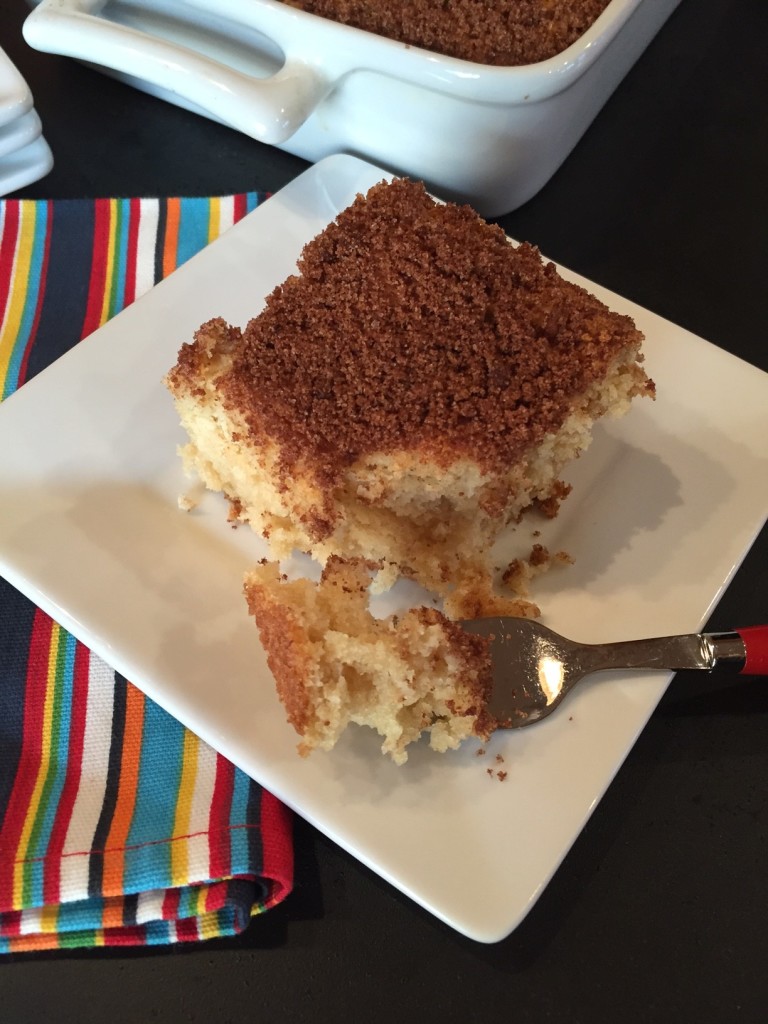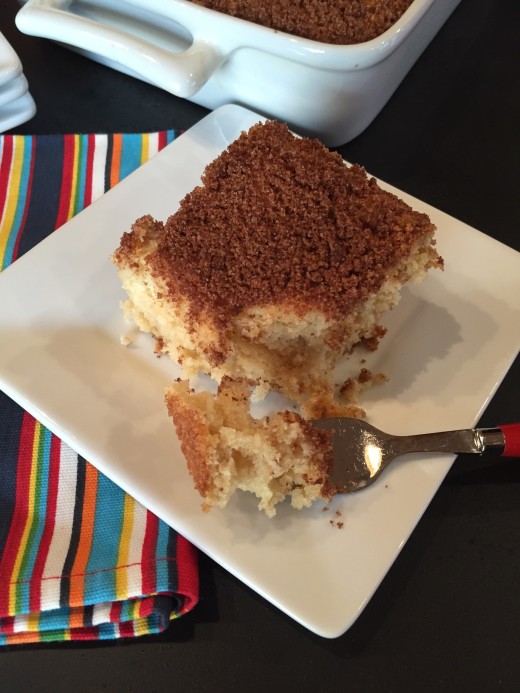 I made a gluten free coffee cake last week that was so good. We ate the whole 9×13 pan in less than 24 hours. I think that means it was a hit with my family. I will share the recipe soon.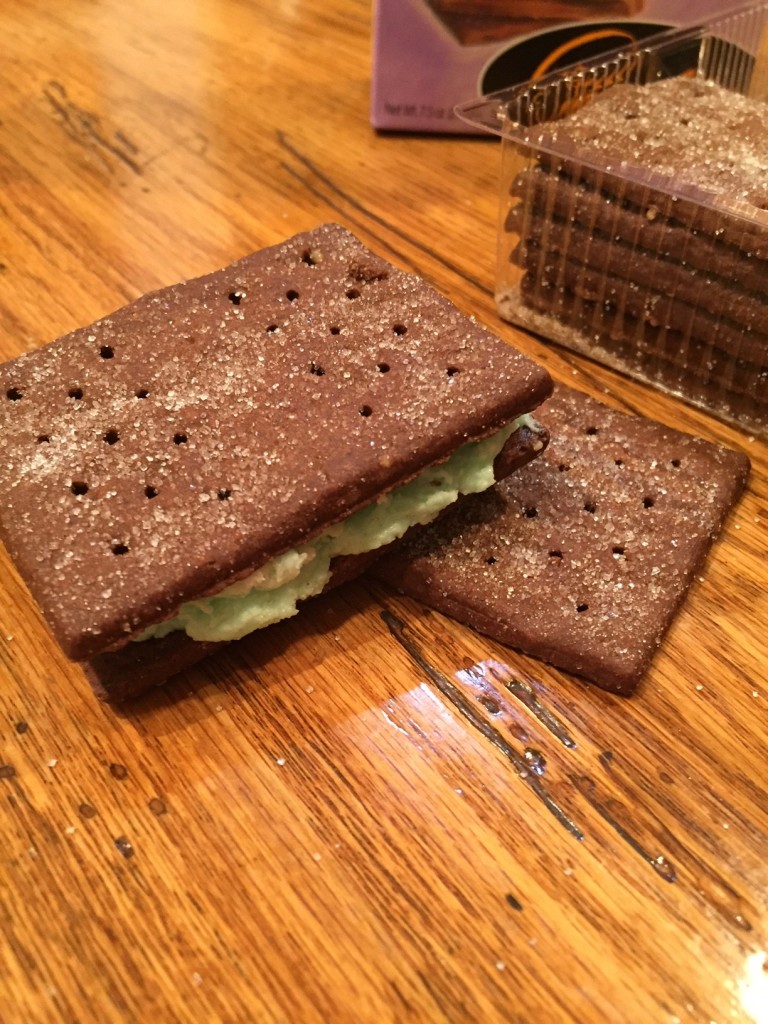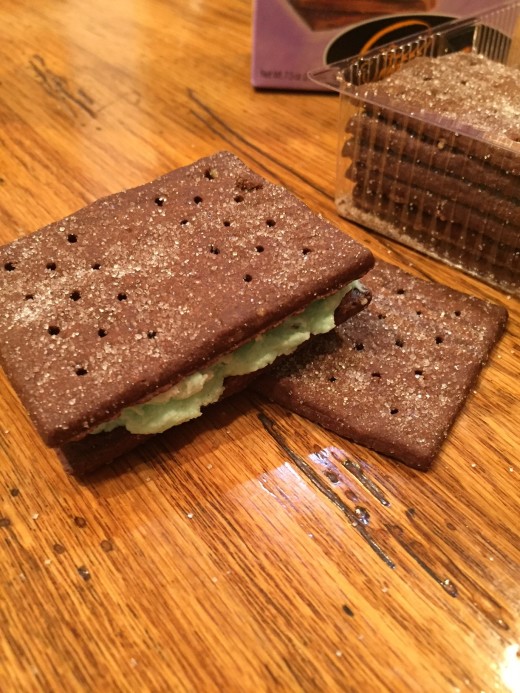 I shared this on Instagram and Facebook, but wanted to share it here as well because I guess not everyone grew up eating this. It was a staple at our house so I am surprised that others didn't know about it.
When I realized that we had leftover mint frosting and some gluten free chocolate graham crackers this just seemed necessary. Graham crackers and frosting were one of my favorite treats that my mom put in our school lunches growing up. So easy and so good!
I know that some of you enjoy seeing what is in my reading pile, so this is one of the books that is currently in my reading stack.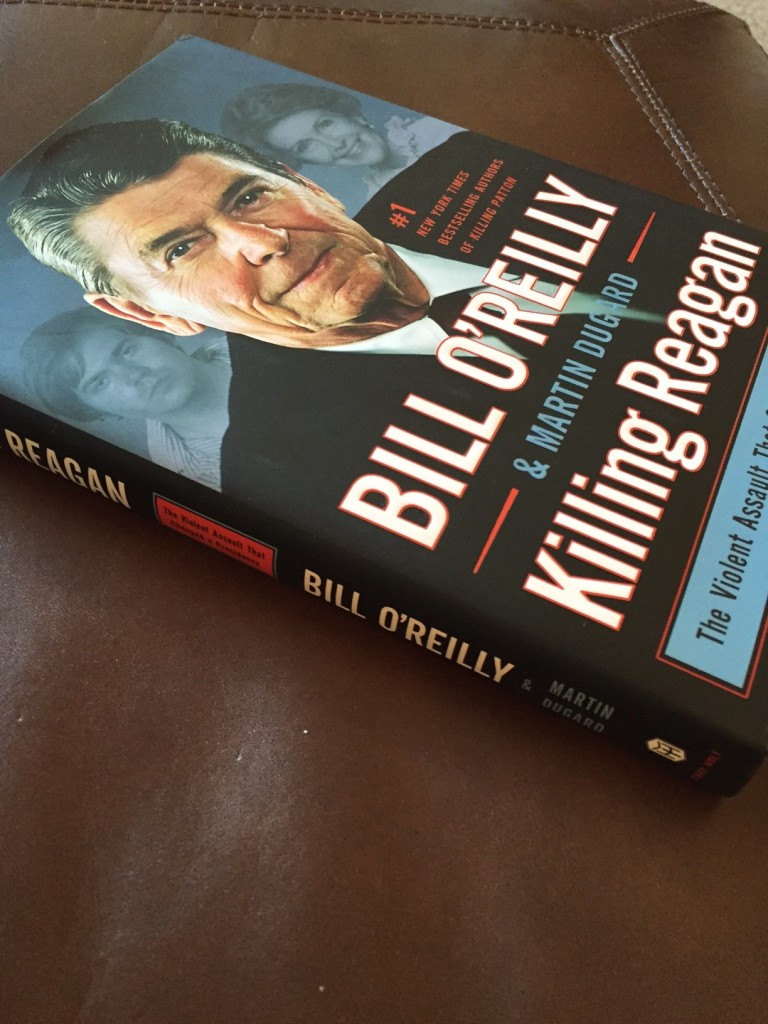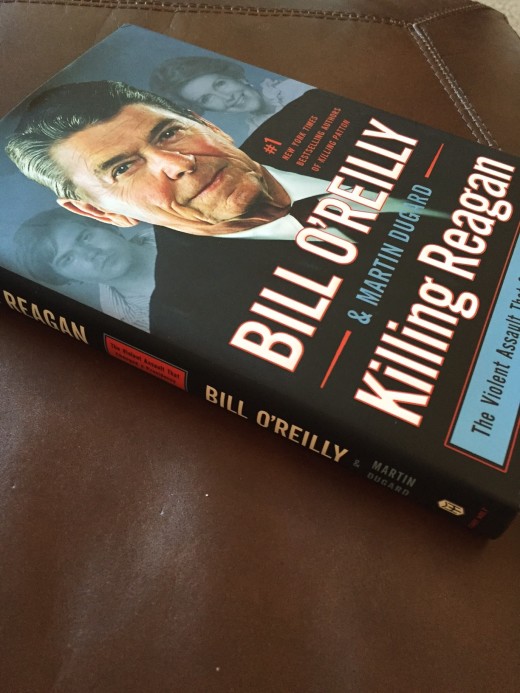 (The book links are affiliate links.)
I am about half way through the book Killing Reagan: The Violent Assault That Changed a Presidency
and I am not sure what I think. The writing style is great. For a history type book it is a pretty easy read. I am just not sure what I think about the book in general.
I recently finished Killing Patton: The Strange Death of World War II's Most Audacious General
and really enjoyed it. It was a side of WWII that I had not read a lot about. The Killing Reagan book is just very different than what I thought it would be so I am not sure what I think. Maybe I will like it better after I read the second half. Has anyone else read it? What did you think?
I would love to hear what is in your reading stack. I love finding new books to read.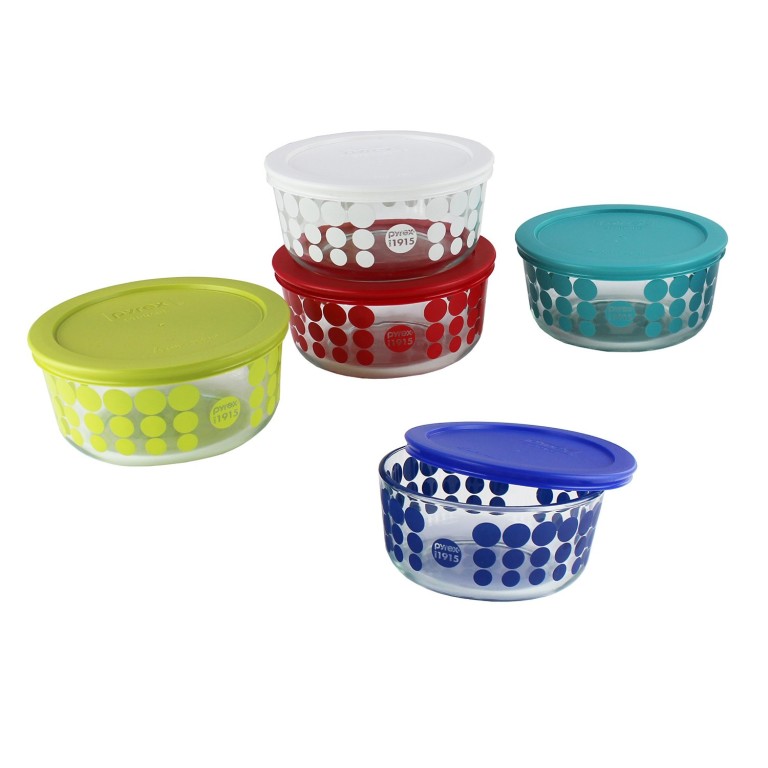 And in case you missed it earlier this week be sure to check out my favorite Pyrex pieces. They all make great gifts!
I hope you all have a great weekend!