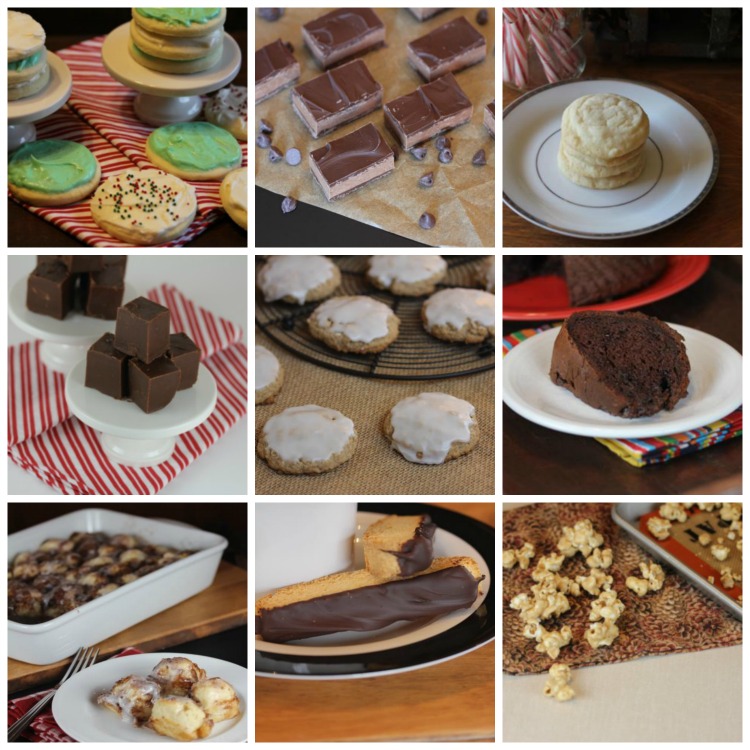 December is one of my favorite months for sharing recipes. I love all the holiday treats and fun recipes.
Today I put together a few of my favorite December recipes from the archives. These are all recipes that my family loves and makes year after year.
I included cookies, candy, monkey bread, and so many other delicious treats. And since we need to eat more than dessert this month I also included a couple of easy dinner ideas.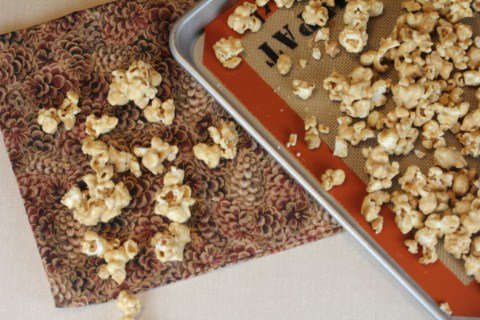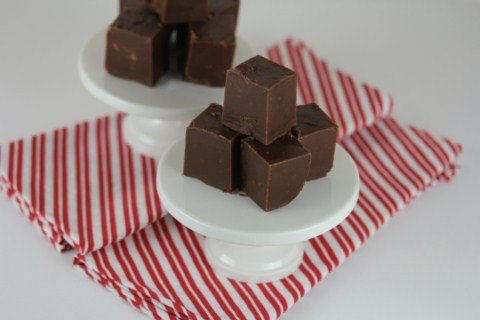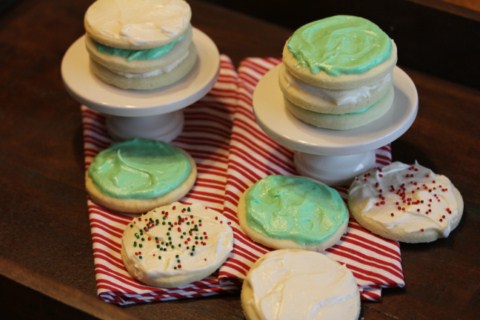 Gluten Free Lofthouse Style Cookies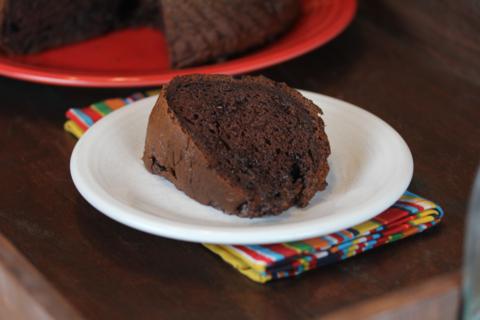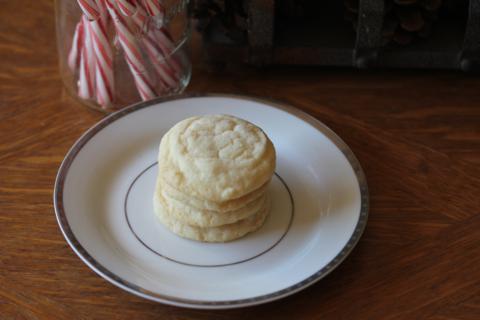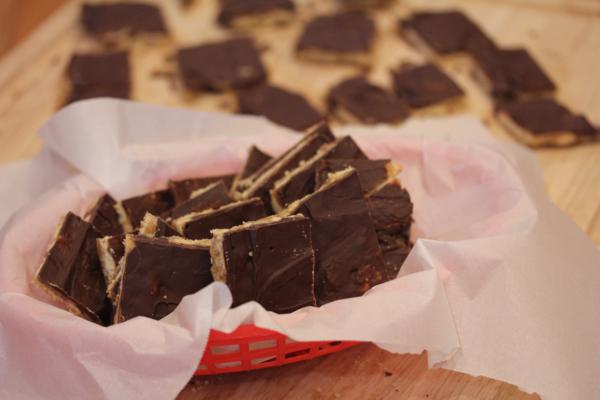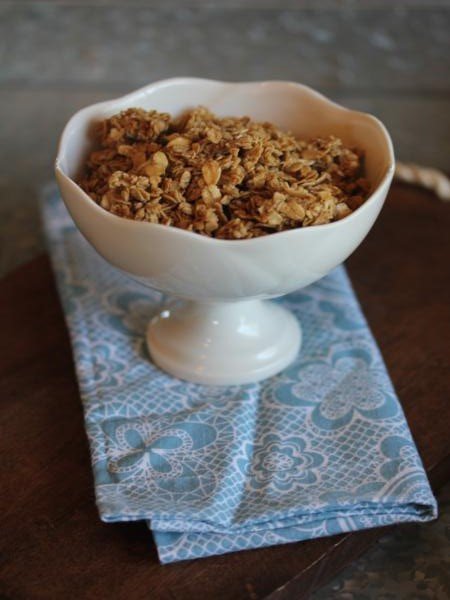 Homemade Maple Cinnamon Granola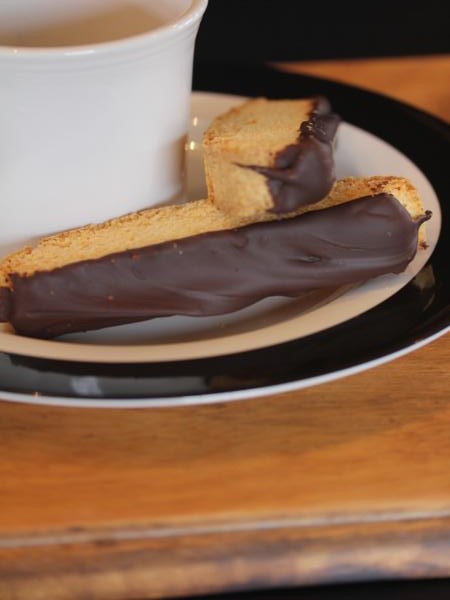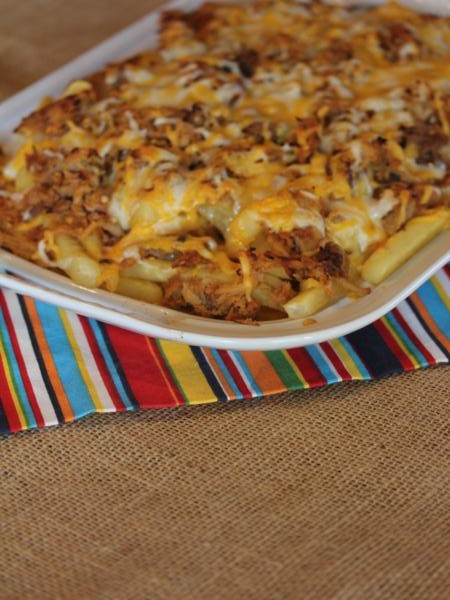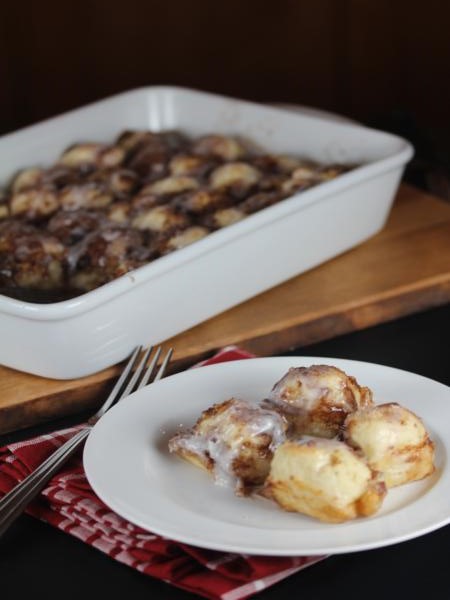 Homemade Orange and Raspberry Chocolates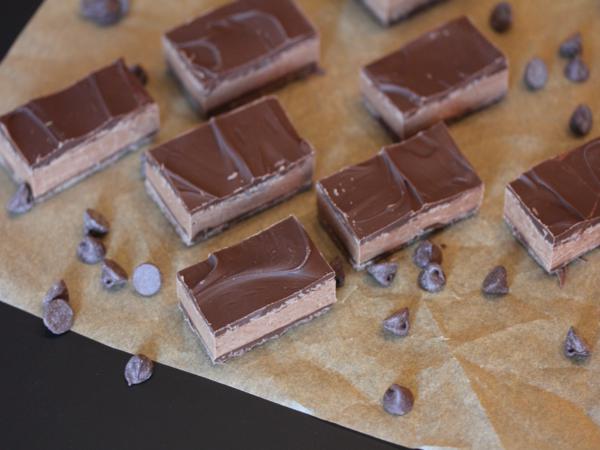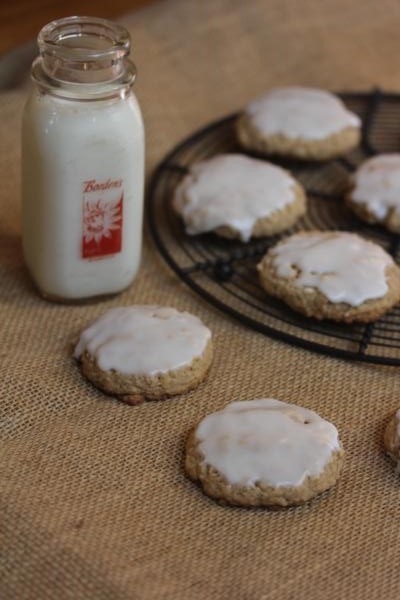 Gluten Free Iced Oatmeal Cookies