I don't usually focus on gluten free here on my main site, but I know that I have a lot of gluten free readers, so I wanted to highlight a few recent favorites from my allergy section.
And if you are gluten free and have not checked out my allergy section, it is a great place to find all my gluten free baked goods. It is also where I talk about gluten free and nut free living.
And that section of my site does not come in your daily subscriber updates, but you can subscribe separately to that section. That way if you are gluten free or someone in your family is gluten free, you can be sure to stay up to date on all my gluten free baked goods.
Now for a few of our recent favorites.
One of my kids new gluten free favorites are the pancakes pictured above. They are light and fluffy and gluten free. We love them and have been enjoying them at least once a week. If you are looking for an easy gluten free pancake, you should give my fluffy gluten free pancakes a try.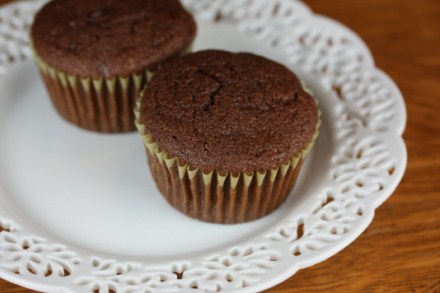 We have also been enjoying double chocolate gluten free muffins. Is it okay to admit that we have even eaten these for breakfast a few times?!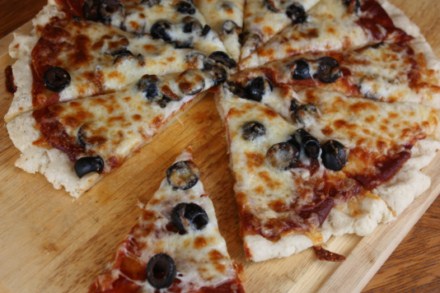 And pizza is once again making an appearance on our menu plan. In fact, we have been eating it almost every week for the last few months. I am so glad that I finally found a gluten free pizza crust that we all enjoy.
And if you are gluten free, or know someone that is, then you will want to enter my giveaway for a Cooking Light Gluten Free Cookbook.
Now I am curious how many gluten free readers I have. If you are gluten free, or someone in your immediate family is, can you leave me a comment letting me know? I would love to hear from you so that I have an idea how many readers I have that need gluten free recipes.