The 4th of July is this week and I am enjoying a little time off with family and friends. So if my site is a little quiet over the next few days that is why.
I did not want to leave you without any recipe ideas for the 4th, so today I thought I would highlight a few of the 4th of July recipes I have shared in the past. These are all easy to make and would be perfect for your holiday picnic or bbq.
Red, White, and Blue Fruit Salad is simple and delicious. It is also a healthy dessert that you could easily serve as a side dish.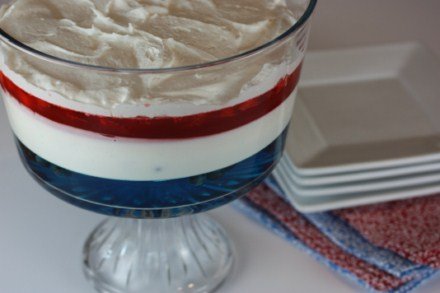 This Red, White, and Blue Jello Salad is a treat kids love. And yes I know Jello is not a salad, so maybe this should really be called a dessert. Either way it is a fun holiday treat.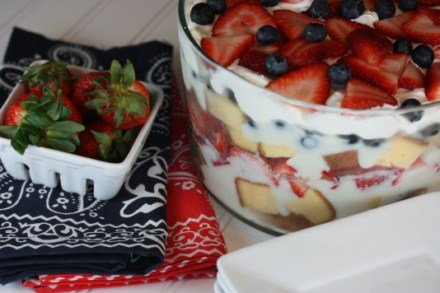 This White Chocolate Berry Trifle is perfect for serving a crowd.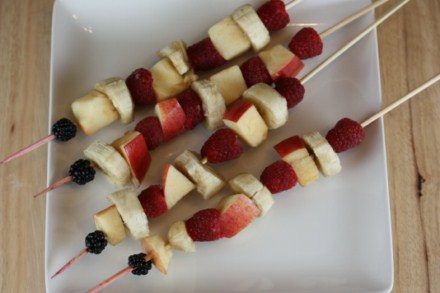 Looking for another healthy dessert? These Red, White, and Blue Fruit Kebabs are fun.
And nothing says a classic American dessert quite like a Blueberry Pie. You can't go wrong with a blueberry pie.
What will you be serving next week for the Fourth of July?