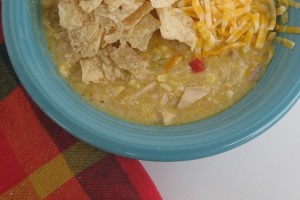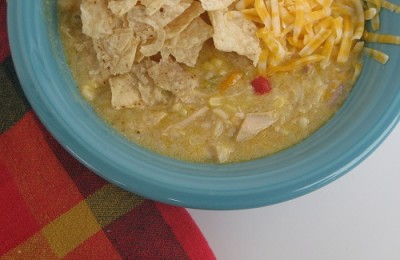 I finally admit that I need a better name for soup Monday. You all have made some great suggestions, but I think I like the sound of Soup(er) Monday best. Or should it be Souper Monday. I am not sure which one looks better, but either way I like the sound of Soup(er) Monday.
This week we are going to focus on a few soup recipes from around the web that I have found that look really good. If you have found a good soup recently I would love to hear about it in the comments.
This Fajita Chicken Soup from Amy looks like the perfect quick and easy soup for fall. It is the soup pictured above and I want a bowl right now it looks so good.
My friend Jessica shared some of her favorite fall soups and stews. They all look really good!
I love pumpkin soup and this Curried Pumpkin Soup look so good.
I love wild rice and this Chicken Wild Rice Soup from my friend Linda sounds so good for both regular and gluten free eaters. I just wish my husband liked wild rice…..
My daughter that loves carrots would so love this Curried Carrot Soup. And there is a homemade curry powder recipe included that also looks like a great homemade spice to keep on hand.
I saw this Shrimp and Soba Noodle Soup from Cookin' Canuck and all I could say was YUM! I met Dara last fall at the Good Egg Project event and I instantly loved her passion for cooking and food. If you have never been to her site, you really should visit it. Her recipes are great and her photos are amazing.
What soups have you tried recently?