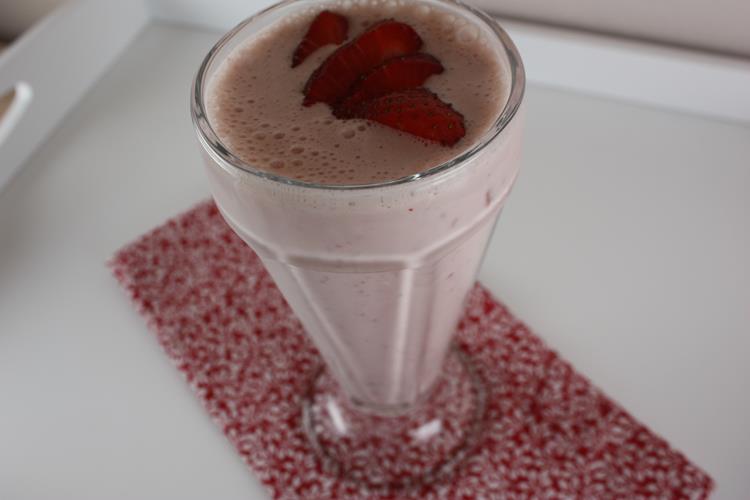 I grew up eating berry and fruit flavored milkshakes, but people in Oklahoma usually look at me a bit strange when I say how much I enjoy a strawberry or peach milkshake.
I grew up in berry country, picking berries, eating berries, and finding ways to use berries. Milkshakes were one of the ways we would use up berries, that were a little past their best.
Fruit flavored milkshakes are even served at restaurants in the Northwest. If you live in Oregon or in the Northwest, then you are familiar with Burgerville and their seasonal fruit milkshakes. These are the best milkshakes that I have ever had.
They are a must have each time we visit Oregon, but since I don't have Burgerville anywhere near me, I make my own berry and fruit milkshakes at home.
I recently came up with a milkshake that was one of the best at home milkshakes that I have had. The only thing that could have made it better would be Oregon Strawberries. If you are from Oregon you know what I mean, Oregon grows some of the best berries, but really any strawberry will do. I just used some that I bought at the grocery store and they worked great.
You don't have to be exact on the measurements on this one. It is just a milkshake after all, so it doesn't have to be exact
And I said this was good, not healthy.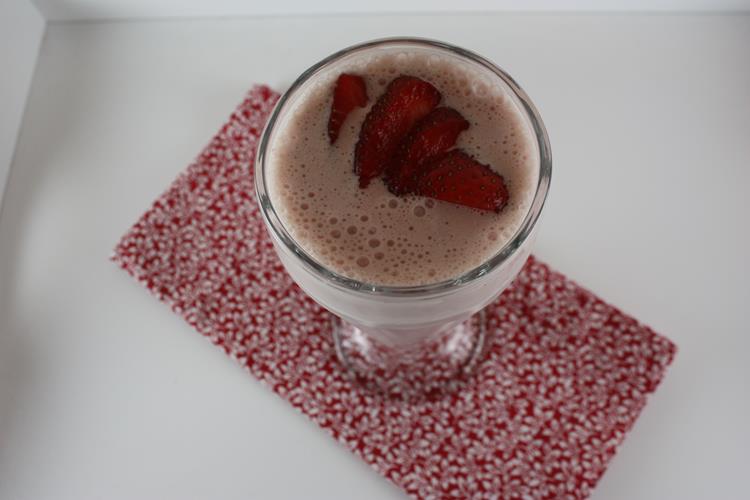 Strawberry Cheesecake Milkshake
4 cups ice cream
4 ounces cream cheese (I have used the low fat and it works fine)
1 cup milk
1 – 1 ½ cups berries
Blend all together in a blender until smooth.
Serve and enjoy!