The weather this week in Oklahoma has been in the high 90's with heat indexes well over 100. The few cooler than normal days that we had last week are gone. I think summer and summer weather is here to stay.
Warm weather means that I want easy meals that don't heat up the house. Today for Three Simple Recipes for Summer I am sharing three easy recipes.
The main dish is made on the stove top or in an electric skillet. The beans are made in the slow cooker and the dessert is no bake.
Migas are one of my favorite quick and easy meals. They make a great breakfast or breakfast for dinner. I also love that they are meatless, yet filling.
I have shared a couple of migas recipes over the years. I shared a very simple 4 ingredient migas recipe back in 2009. I think it is still my favorite way to make them. If you have never made migas that recipe is a great place to start. The other migas recipe that I like to make calls for a few more ingredients, but is still a very easy dinner that we love.
For a simple side dish give my slow cooked cheater refried beans a try. They are so easy to make and give you the taste of cooked all day refried beans without all the work.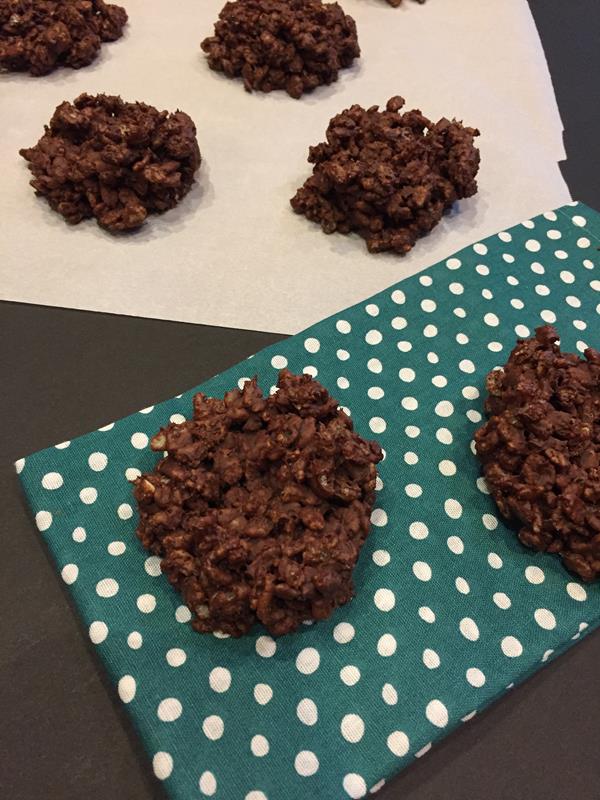 For dessert my Grandma's two ingredient cookies are a must try! These are so easy to make and contain basic ingredients.
What is your favorite easy summer recipe to make?