My husband's office had another lunchtime staff meeting, so I made lunch again for them. The last meeting was the end of May and I know I still have not posted all the recipes. I hope to post those and today's recipes in the next few weeks. But in the meantime here is what I took today.
Chicken fajita salad- All I did for this was layer shredded lettuce, fajita seasoned chicken, sour cream, black beans, guacamole, salsa, olives, and cheese in a trifle bowl.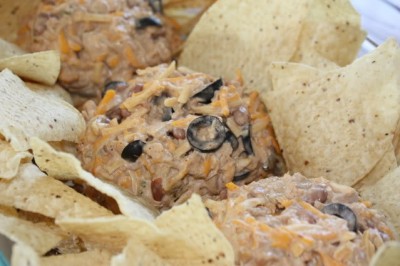 Mexican Chicken Salad- This recipe came from a friend and it is really easy and really good.
Creamy Avocado Dip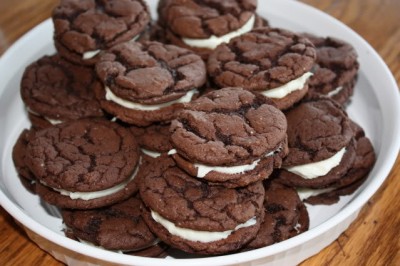 Chocolate Sandwich Cookies- This recipe came from another friend and all I can say is that I am glad most of these went to the office because I would have eaten way too many.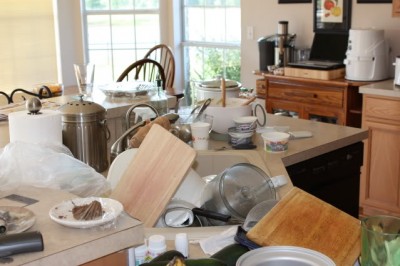 And just to keep things real, this is what my kitchen looked like when I was done.