I love hearing your opinions on kitchen products and why you like or dislike them. So today's question is all about toasters.
Do you prefer a toaster?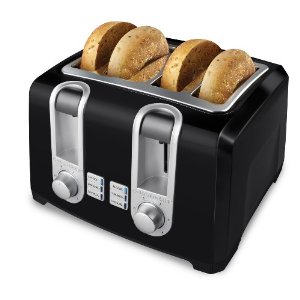 or a toaster oven?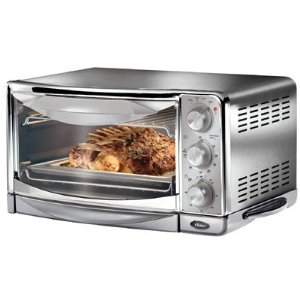 Or do you have both? And why do you prefer one over the other?
I can't wait to hear what you all have to say.