How Much Fresh Spinach Equals A Cup Of Cooked Spinach? That is the question we are answering for this week's Kitchen Tips.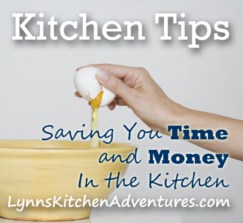 Have you ever needed cooked spinach for a recipe and you did not know the right amount of fresh spinach to cook down?
Yes, you can use frozen spinach and I usually do if I have some in the freezer, but often times all I have is fresh spinach.
Besides that fresh spinach is fresh. It is often better than frozen spinach both in taste and texture.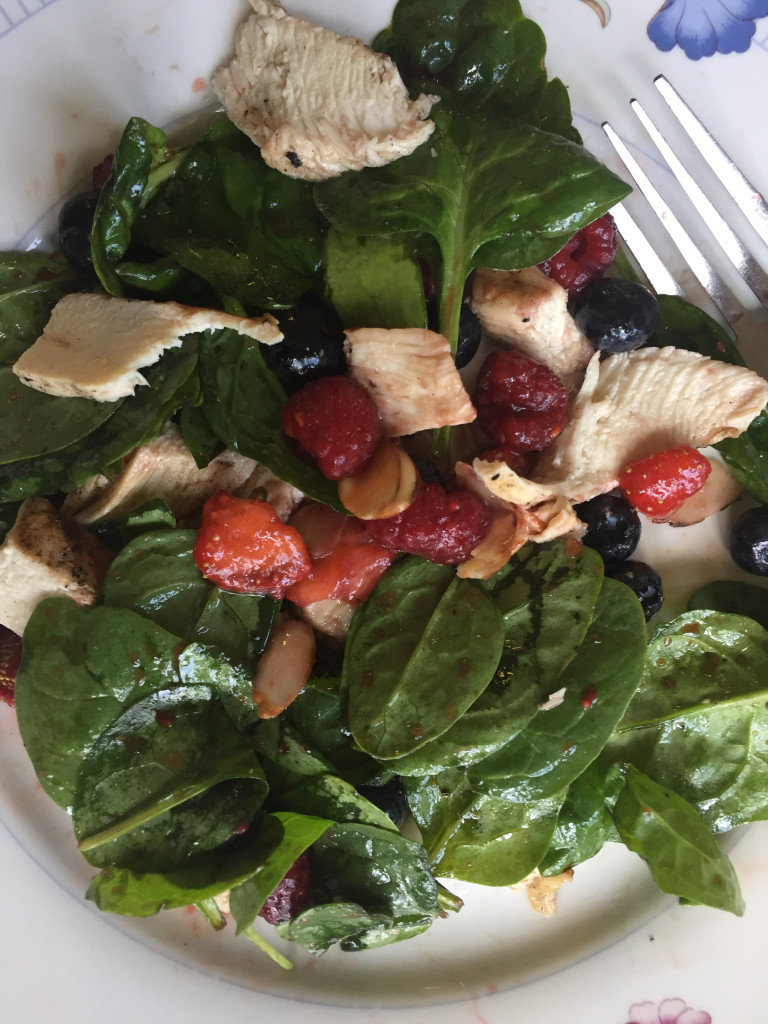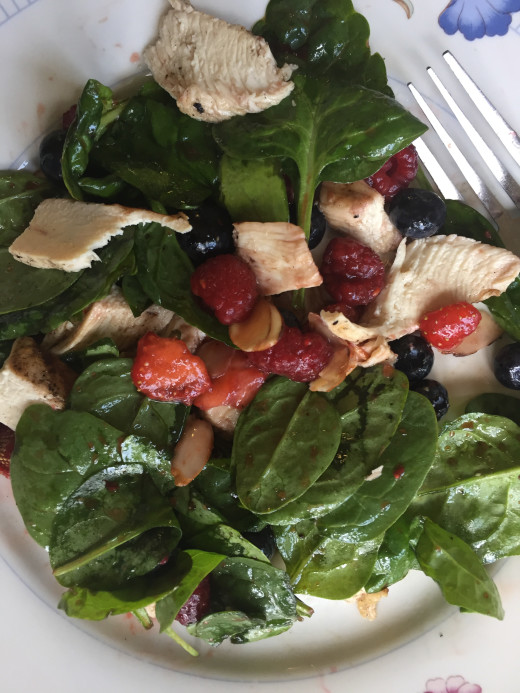 So, how much does fresh spinach cook down? How much fresh spinach equals a cup of cooked spinach?
One pound of fresh spinach will cook down to about one cup of cooked spinach.
Now, next time you are wondering how much fresh spinach to cook you will know. Or did you already know that?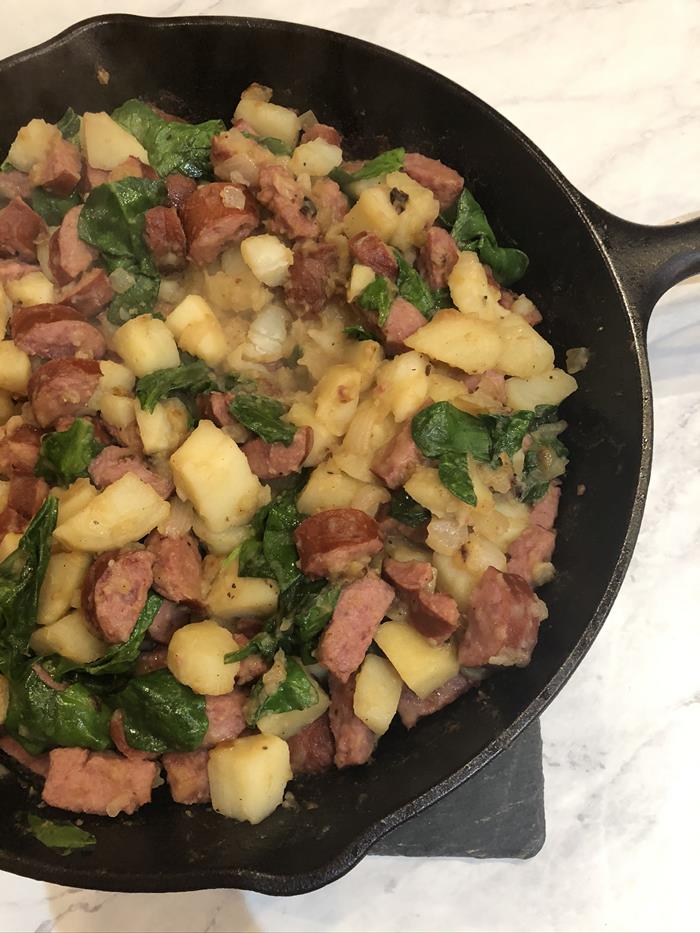 Let's Talk about cooking spinach for a minute.
We didn't eat a lot of cooked spinach when I was a kid, but my husband's family did. Want to know how my husband's grandparents cooked spinach? They cooked it to death! Seriously they did.
I had no idea that is how a lot of people eat spinach. When I moved to Oklahoma I realized that a lot of people cooked their spinach for hours. It didn't matter if it was canned, frozen, or fresh.
They would take spinach and add liquid, salt, maybe a little or a lot of bacon grease and they would let it cook on the stove for at least an hour. Sometimes they cooked it for several hours.
I think this was an older generation thing. Or maybe more of a southern thing. But spinach doesn't need to cook that long. Spinach cooks fairly quickly.
How long does it take to cook spinach?
It really only takes a few minutes if that to cook spinach. Spinach cooks quickly. As soon as it wilts it is pretty much done.
If you cook it too long it will become slimy and more biter.
What to do if you don't like spinach?
Here is where I admit though that spinach is not one of my favorite foods. I know it is healthy, so I do cook and serve it, but it is right up there with coffee and peas on my list of least favorite foods.
However, my husband and girls love cooked spinach and will eat it by the bowlful if I serve it to them. If I am going to eat spinach I prefer it to be in a dish like a quiche or a pasta dish or even fresh in a salad.
My tip for learning to like spinach is to eat it in something. A lot of people don't like it as a vegetable side dish, but when eaten in a quiche, soup, of fresh in a salad it is much more enjoyable.
If you love spinach here are some of our favorite spinach recipes. Our list of favorite includes cooked and fresh spinach.
What are your thoughts on spinach? Is it on your list of favorite foods or least favorite foods?