My hair is a strange topic for my allergy website, I know that, but stay with me on this one.
I have now been gluten free for nine months. I still cannot believe how much better I feel gluten free. Yes, there have been tough days and times, but my overall health is so much better that it is worth it. I really do not miss gluten, I miss some of the conveniences of gluten filled foods, but I do not miss gluten itself.
From my asthma, to my reflux, to my allergies, I feel like a new person. Even my skin and nails are in better condition. The severe acne that I have suffered with most of my life, is the best it has ever been. I basically have no acne now. My skin is healing.
I fell like after all this time my whole body is healing.
There is one strange thing happening though and that is my hair.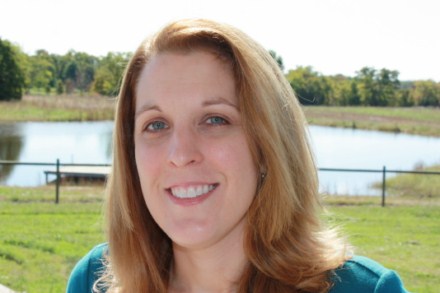 This was my hair one year ago.
This is my hair today.
Yes, over the last six months or so my hair has turned curly.
Now, I have always had some wave to my hair, but really not much, and only in the very front. It has never been like it is now, well, except for a bad perm in the 8th grade. It has never been naturally curly.
Some people are telling me that it is probably hormonal and that I am aging. This very well might be true, especially since I have suffered a lifetime of female and hormonal issues.
However, I am leaning more towards nutrition. My hair has only done this since going gluten free. My overall health is so much better, I am wondering if it is affecting my hair too. Is better nutrition and better health giving me healthier hair?
What are your thoughts? Do you think it could be nutrition and food related or is it something else. I am curious if anyone else has had something like this happen?