After asking both last week and on Facebook, I have decided to keep up What Is It Wednesday for now. I may not post as often this year and I may take a break, but we will continue it for now.
And to start back up with What Is It Wednesday I think……or at least hope, I have a tough one for you. I will give you two clues on this one because I know a lot of you will guess it as bacon.
So, clue number one is that it is not bacon.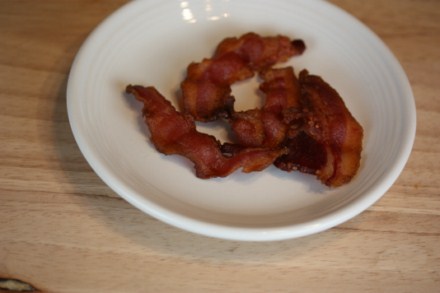 Clue number two is that I am guessing it will be a true southerner that will get this one right.
Do you know what it is?