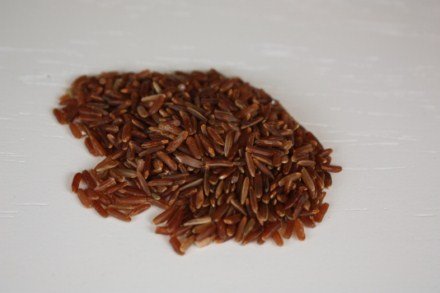 Last week's What Is It Wednesday was pretty easy. Several of you guessed some kind of rice and several of you guessed exactly what it was.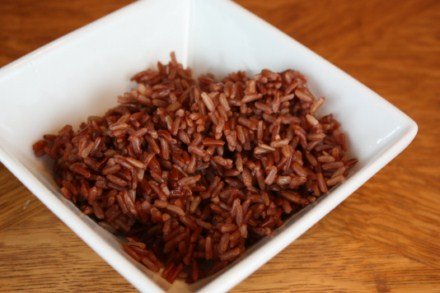 It was red rice.
I saw this at an Asian Market a few months ago and decided to give it a try. It was a bit more expensive than regular rice, but this was so good.
I loved the red rice. It was a nice change from just regular rice. It had a bit of a nutty, earthy, type flavor to it. It reminded me a little bit of brown rice, but not quite the same.
This is definitely a rice I will buy again.
For those of you that have had red rice, what are your thoughts?