Today in Oklahoma we have light rain and temperatures in the 50's. After a summer of record heat and drought, fall is a welcome relief.
Nothing says fall food quite like apples. They are a sure sign that cooler weather is on the way. And since I have fall on my mind today, I thought I would share a few of my family's favorite apple recipes.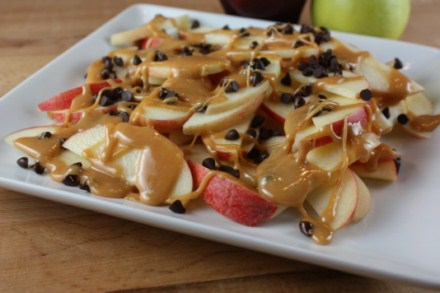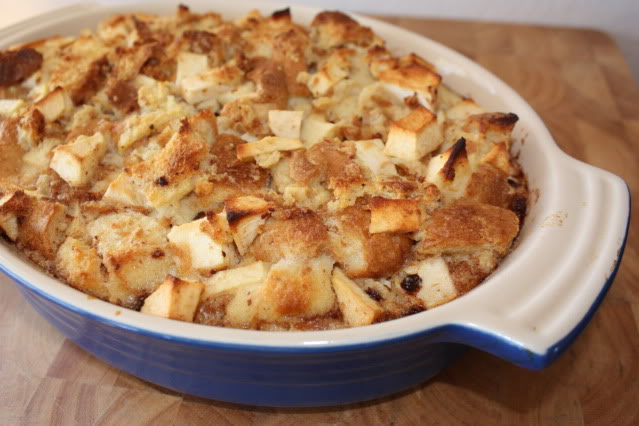 Apple Bread Pudding (This would work well with gluten free bread)
Caramel Apple Cake ( and my gluten free version)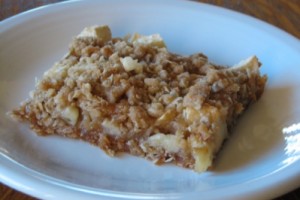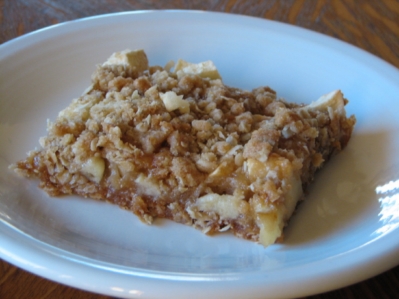 Caramel Apple Bars ( I am so going to try these gluten free this year.)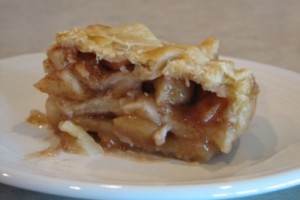 What is your favorite apple recipe to make this time of year?