One of my goals for this year it to introduce my family to some new, and sometimes unusual, foods. I thought it would be fun to take you along on the adventure and share with you the new foods we are trying.
I plan to post what they are, how we ate them, and if we liked them or not. Some weeks I might simple ask you if you know what an item is and then follow it up the next week with the correct answer, some information about it, and how we liked it.
I am going to start things off this week with just a picture and a simple question.
I recently found these at Whole Foods.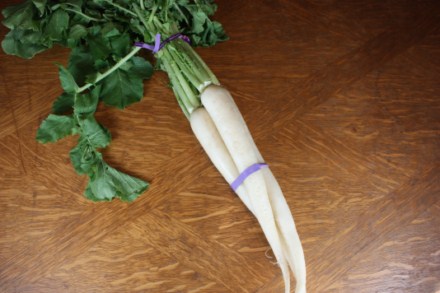 Does anyone know what these are?
And is a bit hard to tell the exact color in the picture, they were light in color, almost white.