Last week I shared about a new series I am going to be doing on gluten free food facts. I hope this is a series that you all will enjoy. I know how overwhelming gluten free cooking can be and my goal is to help make it a little easier for you.
Today we are starting things off with quinoa.
Quinoa is one of those things that I had heard of, but not really paid attention to until going gluten free. And honestly, I really did not pay that much attention to it in my gluten free cooking until I tried to include some healthier gluten free foods and flours in our diet.
Quinoa is becoming more and more popular and you will find quinoa recipes all over. Those that eat gluten free, and those that do not eat gluten free, have both discovered the benefits and great taste of quinoa.
Here are a few facts:
Quinoa is an ancient grain, native to South America. It is a grain like seed and is very high in protein and fiber.
Quinoa contains more protein than most cereals and grains and it is a high quality nutritious protein.
Although quinoa is an anceint grain that has been around for centuries, if not thousands of years, it is relatively new to North America.
Quinoa began to be cultivated in the US in the 1980's and has gained popularity since then.
With the rise in those eating a gluten free diets, quinoa's popularity has risen even more, but quinoa is not just for the gluten free diet alone. It's high nutritional value is a benefit to almost anyone's diet.
Quinoa has a nutty flavor and can be used in soups, stews, and salads in place of rice.
Quinoa can also be ground into flour for use in breads, pastas, and even desserts.
Quinoa cooks quickly compared to many whole grains. You can easily make quinoa in less than 20 minutes, which is much quicker than brown rice.
It makes a great addition to the gluten free kitchen because it is so healthy and adaptable to so many recipes and dishes.
Most quinoa should be rinsed before cooking because it contains a bitter residue. Be sure to read the directions on the package to see if the brand you use needs rinsed.
Here are a few ways my family enjoys quinoa.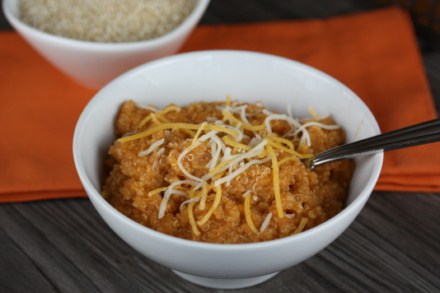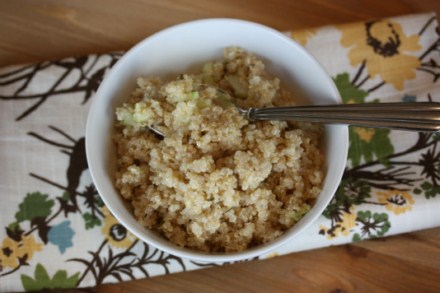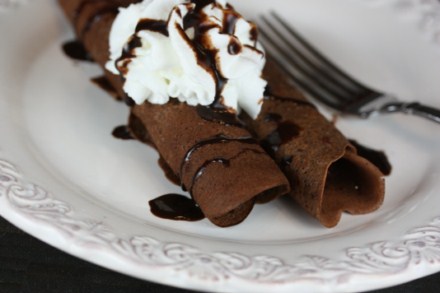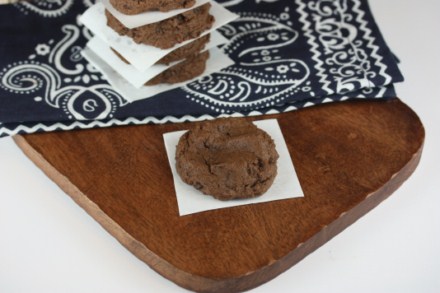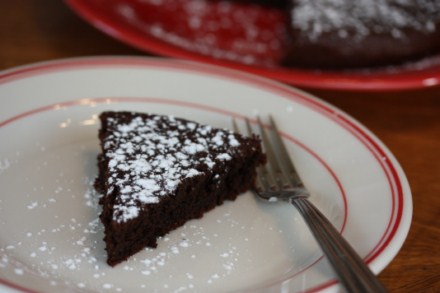 The best way I have found to cook quinoa is in the rice cooker, and I will share how I do that next week.
What are your thoughts on quinoa and what are your favorite ways to serve it?