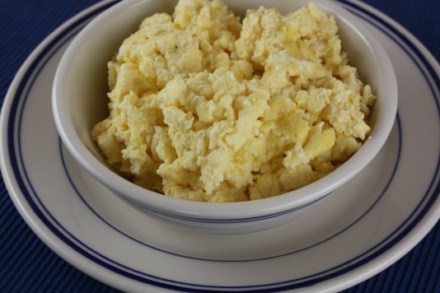 It is no secret that I love menu planning. I have been menu planning and sharing my menus each week for years and my archives are full of both weekly menu plans and weekly gluten free menu plans.
I love menu planning because it really does save you time and money.
Recently Stacy of Stacy Makes Cents put together a list of 100 days of whole foods style recipes. Stacy put it together as a meal plan, which is nice, but honestly I struggle to menu plan for more than a week at a time.
I have tried monthly menu planning many times and it just doesn't work for me. I doubt I could stick to a plan for 100 days. It just wouldn't fit my life and the way I cook. But I think this is a great list of recipes to refer back to when you need some ideas for your weekly or monthly meal plans.
We all need more quick, easy, and healthy meal ideas. And we all have those times where we need new ideas and inspiration. This list from Stacy is a great resource for those times. It even includes breakfast ideas like my creamy scrambled eggs.
And for any readers that eat more of a paleo or whole 30 type diet be sure to check out the Whole 30 meal plan from Good Cheap Eats.