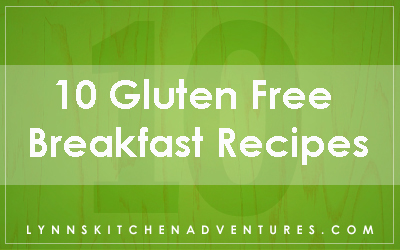 Breakfast is the most important meal of the day, or so the saying goes. And with back to school on everyone's mind, I have to agree that it is a very important meal and one that we should be sure to focus on.
Getting our kids, and ourselves, off to a great start everyday usually starts with a great breakfast. Gluten free breakfasts can be a bit challenging though, so today I thought I would share ten gluten free breakfast ideas with you. All of these would make the perfect gluten free breakfast for any day of the week.
1. Breakfast Casserole from The Gluten Free Homemaker
2. Breakfast Tacos from Tasty Eats at Home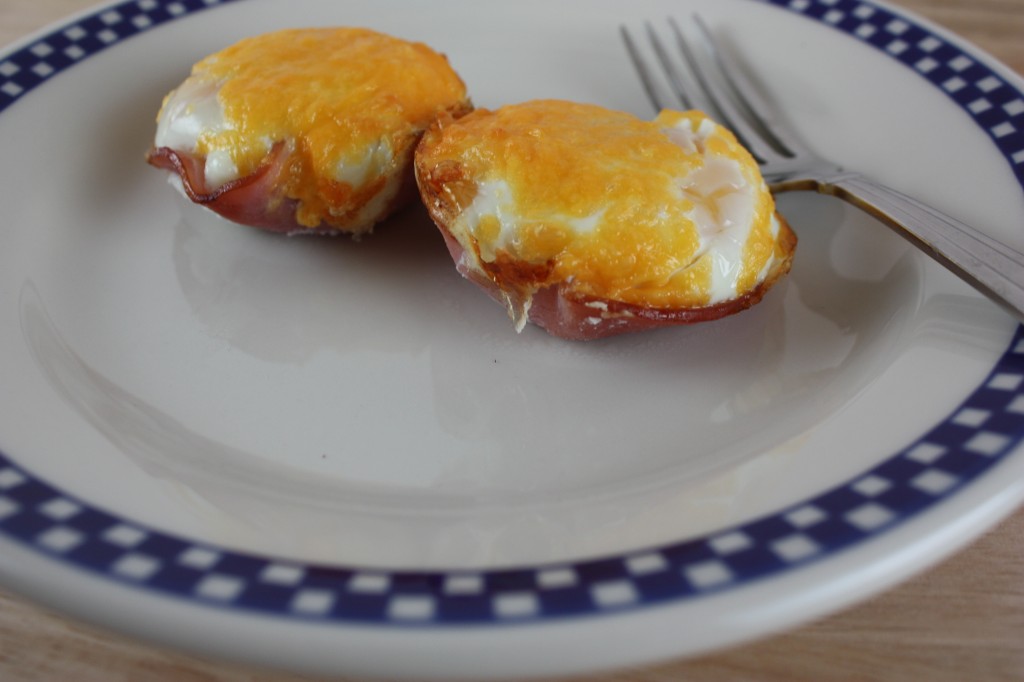 3. Baked Eggs Cups ( A favorite in my family)
4. Gluten Free Lemon Poppy Seed Pancakes from With Style and Grace ( I discovered this website a few months ago and I love it. Her pictures and recipes are amazing, and she is a west coast girl, which makes me love her outdoor pictures even more. You really should check out her recipes, they are good!)
5. Cinnamon Toast Waffles
6. and Oatmeal Muffins from In Flora's Kitchen
7.Cinnamon Raisin Muffins
8. and Spinach Bacon and Eggs Omelet both from Musings of a Housewife
9. Pepper Jack Oven Omelet ( A simple and delicious breakfast)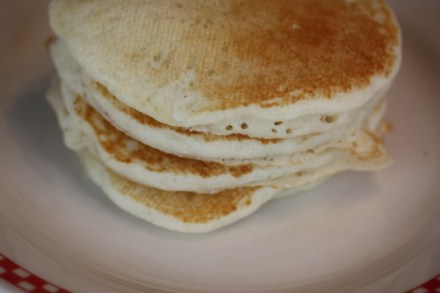 10. And another favorite in my family Fluffy Gluten Free Pancakes ( I love to make these ahead and keep them in the freezer for busy mornings)
What is your favorite gluten free breakfast?