Gluten free eating can be challenging during the holidays. So many memories are tied to food and so many memories are made during the holidays. It makes gluten free all the more challenging when we are trying to recreate the food we love and associate with those memories. Plus food is everywhere we go this time of year.
Today I wanted to share ten of my favorite gluten free thanksgiving recipes. Most of these are easy to make. All of them are food that no one will think about being gluten free. These are gluten free foods that everyone in your family will love.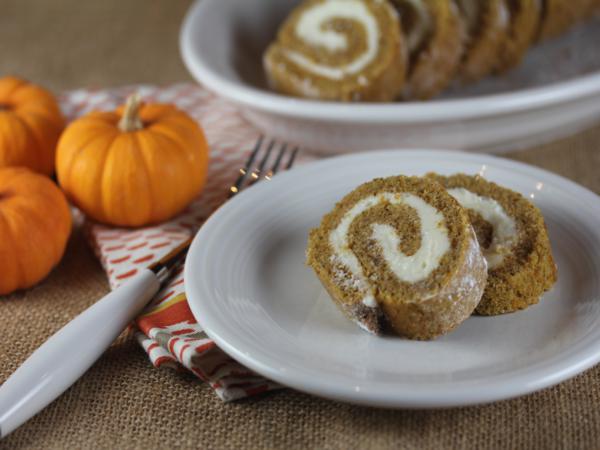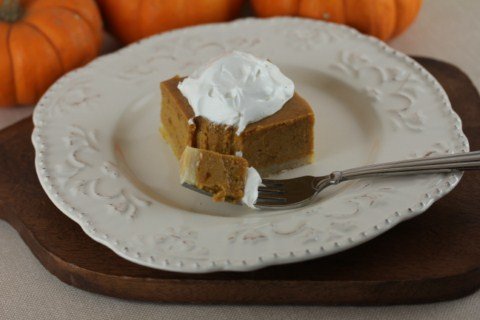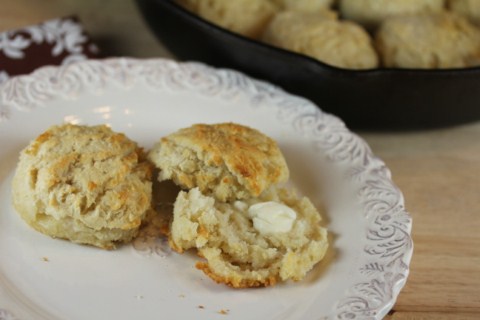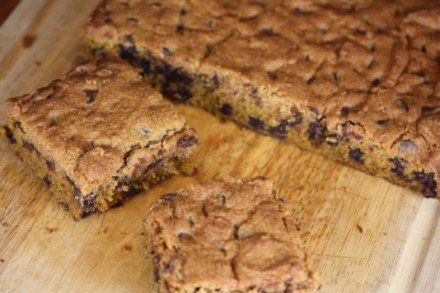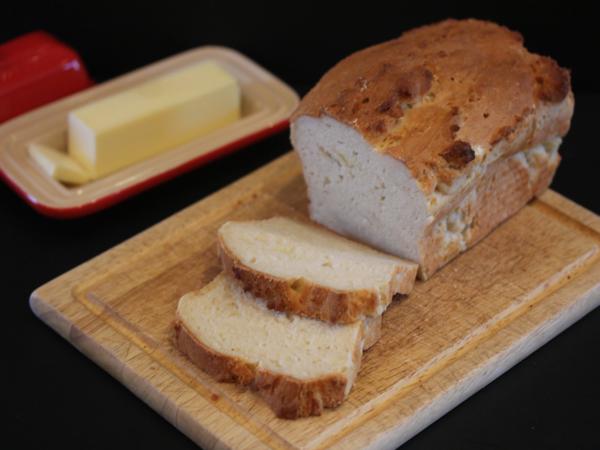 Light and Fluffy Gluten Free Bread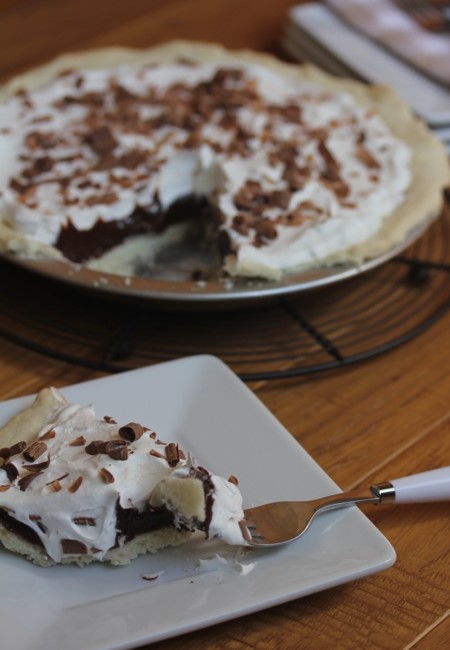 One of my favorite Gluten Free Pie Crust and what I will be using this year for the holidays.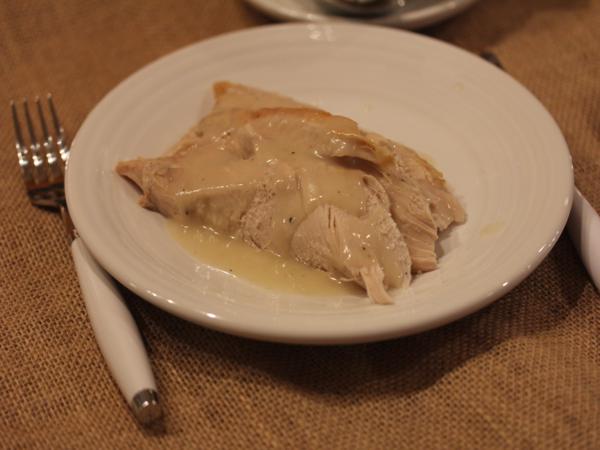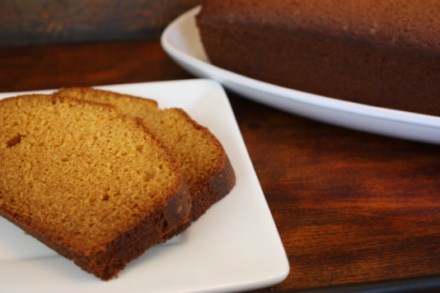 Gluten Free Pumpkin Pudding Bread
What is your favorite gluten free food to make for Thanksgiving?