There is nothing quite like the smell and taste of homemade bread.
I grew up with a mom that always made homemade bread. In fact, we rarely had store bought bread. Store bought bread was a treat in our house.
Once I got married and really started to enjoy cooking and baking, I developed a love of bread making. I have tried many recipes over the years always looking for the next really good recipe.
I can no longer eat regular bread, but I have many bread recipe in my archives that I used to make all the time. They are family favorites and recipes that I love.
Today I thought I would highlight a few of my favorite bread recipes and bread posts from the archives.
Tips for bread making would be great for those new to making bread.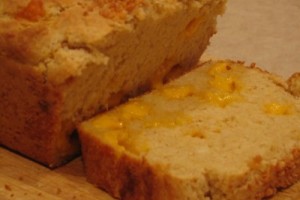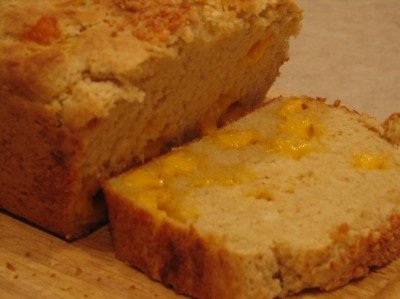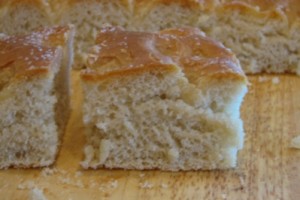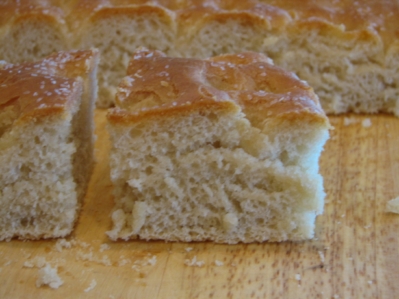 My mother in-laws Focaccia recipe is a family favorite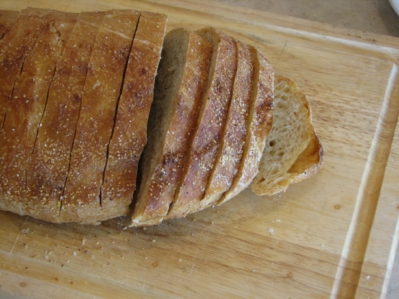 No Knead Bread is very easy.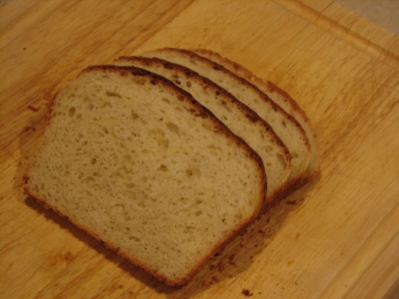 Banana Yeast Bread is really good, but it is even better served the next day as toast for breakfast.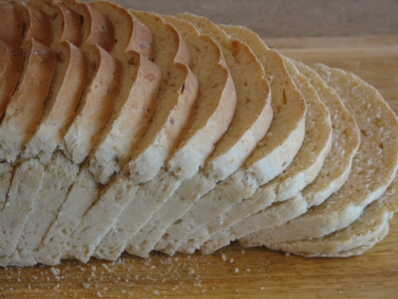 And Italian Cheese Bread was always a favorite with pasta dishes.
What is your favorite bread to make?