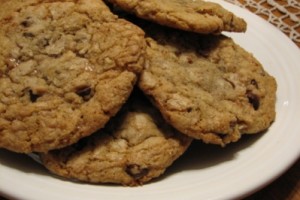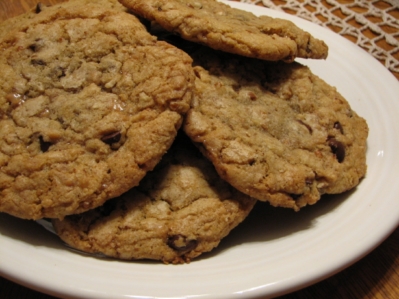 Have I mentioned how much I love cookies? Okay, maybe I have mentioned it once or twice, but really I do love cookies. They are one of my favorite things to bake.
One of the things I love about cookies is that they are the perfect dessert to share with others. It is so easy to make a big batch of cookies and share them with friends and family.
Who would not love to receive a nice plate full of homemade cookies?
Today I thought I would share a few of my favorite cookies that I love to make and share with others.
So, why not make a big batch of cookies for your family and friends this weekend.
And it is okay if you eat a few too.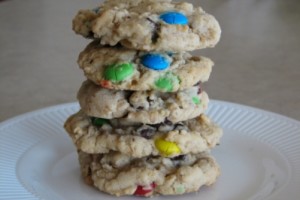 Cowboy Cookies are a favorite cookie that came from a good friend.
Banana cookies are a semi healthy cookie and are very good.
These thick and chewy chocolate chip cookies have been a favorite in our house for years. ( I also have a gf version of these.)
Oatmeal chocolate chip cookies are my sister's favorite cookies.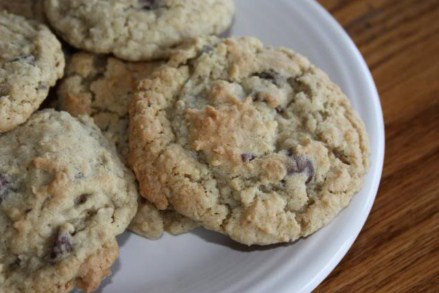 If you love butterscotch these butterscotch oatmeal cookies are very good.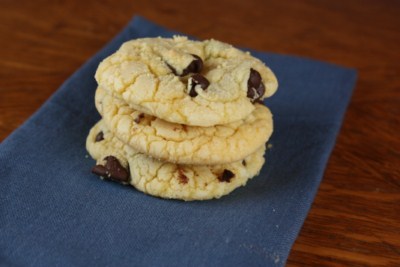 And if you are looking for an easy cookie to make, you can not get much easier than these cake mix cookies. ( I also have a gluten free version of these that I will try to post soon.)
What is your favorite cookie to make and share with others?