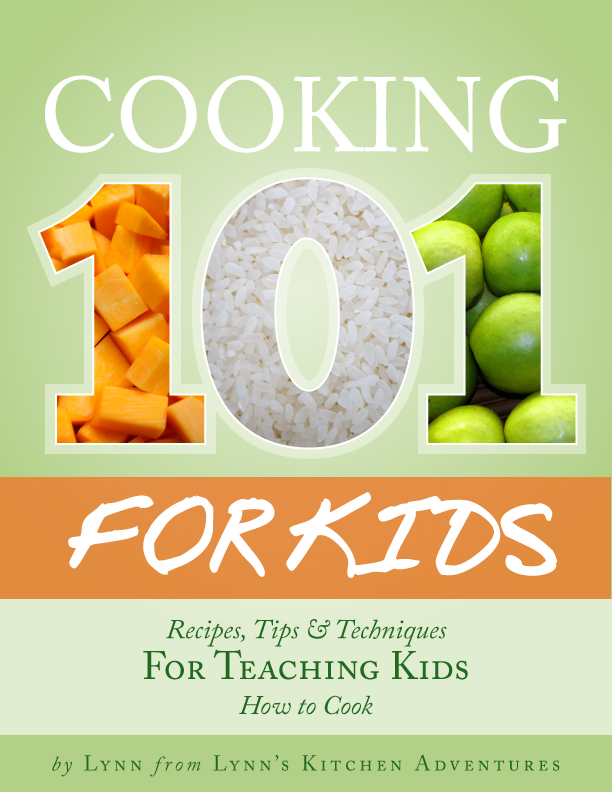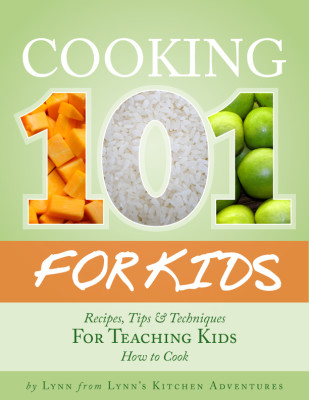 I have been working on a new ebook and it is almost done!
I am really excited about this ebook because teaching your kids to cook and prepare food is a skill that will last them a lifetime. They will eat healthier and save so much money over the course of their life just by knowing some basic kitchen skills.
This is a subject I am passionate about and I can't wait to share it with all of you. More details coming soon!