The last couple of weeks have been a bit crazy for me. We have had two rounds of sickness, quite a few Dr.'s appointments, shopping trips, piano lessons, homeschooling, etc.
Just when I think life is going to slow down, something else comes up. I have decided that craziness is part of life or at least part of life in the stage that I am now in. I guess I need to just get used to it.
So, in order to help calm the craziness of life I am trying to get some things in the freezer. I don't have time or really the desire right now to do a big freezer meal cooking day. I have done that before, but I don't think it will work right now.
Instead I have been working on freezing other things or parts of meals. Here is what I have been working on.
I made a big batch of homemade refried beans. We at them for two meals and I was able to freeze enough for two more. I also made up a big batch of homemade enchilada sauce to freeze. My enchilada sauce really does not take much time to make, but when dinner time comes around and I am in a hurry, having some in the freezer will save me a step and some time. I also love these little containers for freezing things like beans and sauces. They work great and were not that expensive to buy. They come in different sizes and stack well. I have been reusing them for over a year now and they have held up well.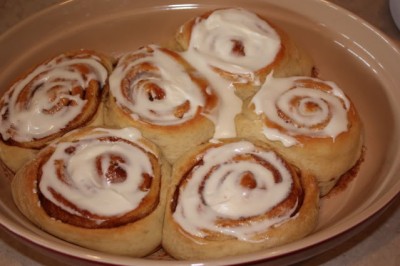 I made a big batch of cinnamon rolls and froze some.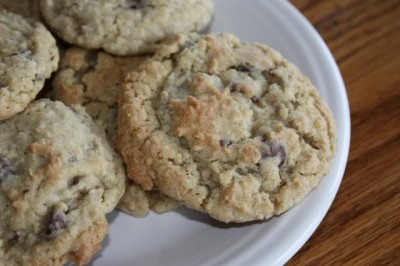 Yesterday, I  made oatmeal chocolate chip cookies. I will post the recipe next week.
Yesterday I also made coconut bread and it did not turn out well. It is so irritating when this happens because it is such a waste, but I think it happens to all of us. You will not be seeing this recipe any time soon. I had high hopes for this bread. It is a quick bread, with coconut milk and coconut in it. It was okay and edible, but definitely not a do again.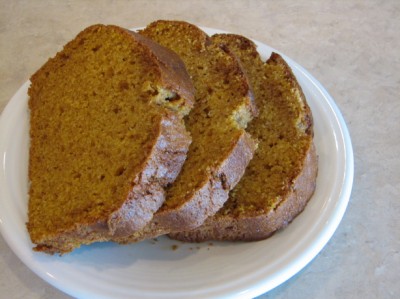 Later this week I hope to make and freeze some pumpkin bread, pizza sauce, and maybe some more cookies.
I also hope to cook up several different kinds of beans to freeze. I know these will be nice to have in the freezer for soups and chili over the next few months.
What have you been cooking or baking?