It is no secret that I love food and books, so today's list of the best food memoirs and biographies is the perfect blend of two of my favorite things.
Today I am changing things up and instead of just talking about food we are going to talk about food books. These are not cookbooks, although I do love cookbooks, these are food memoirs and biographies.
These books share the journey about food, farming, and food life. They are books about people who love food. Some gave up careers in exchange for living a life surrounded by food. Or in some cases for a life surrounded by farming and homesteading.
This is not a complete list of food memoirs and biographies. That would be hard to come up with. This is just a list of food memoirs and books that I have read and really enjoyed.
They are books that I loved and learned from and I hope you do too!
Some of these are linked to the full review on our book site From Our Bookshelf. If you love to read be sure to sign up for our book newsletter.
If you know someone that loves books and cooking one of these would make a great gift for the holidays!
Food Memoirs and Books That I Loved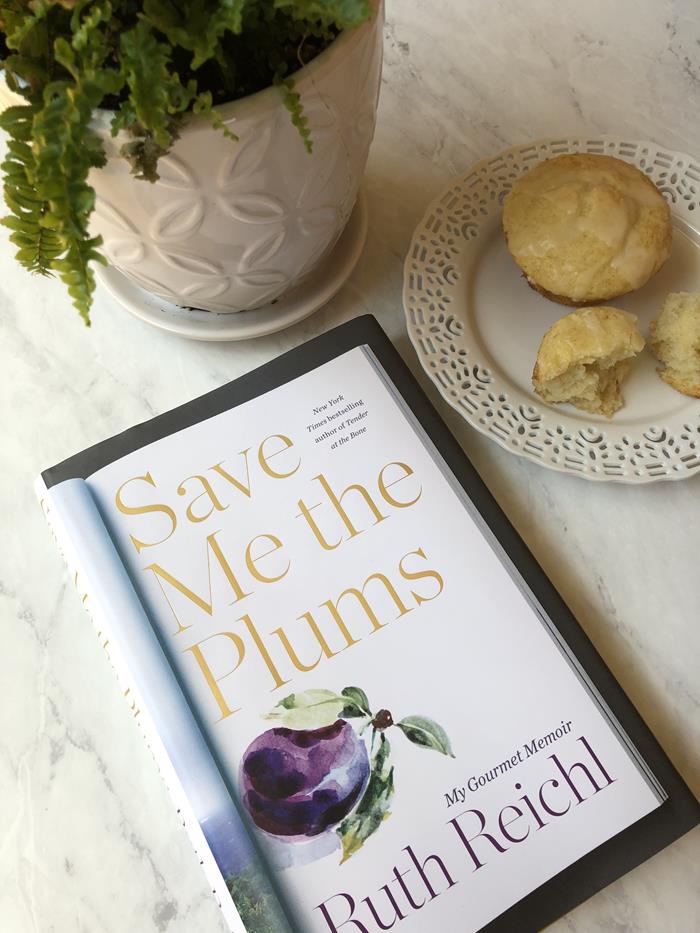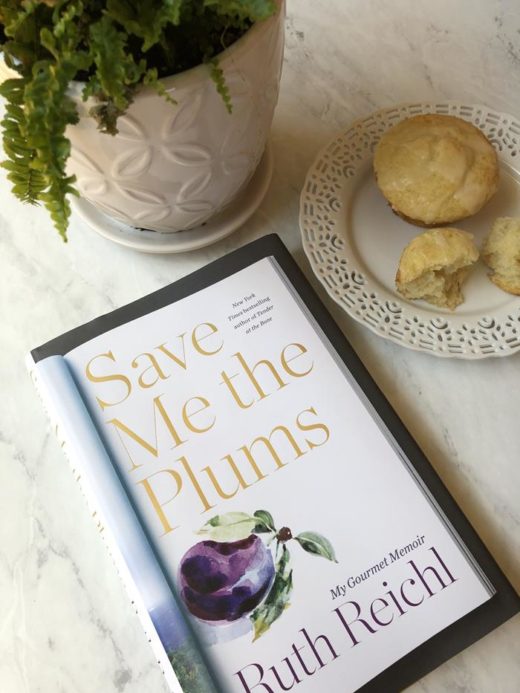 Save Me the Plums by Ruth Reichl is a memoir of her time at Gourmet Magazine. It is a memoir about food and the publishing world. I read this a couple of years ago and loved it.
If you enjoyed Gourmet Magazine during the late 1990s and early 2000's I think you will enjoy this one.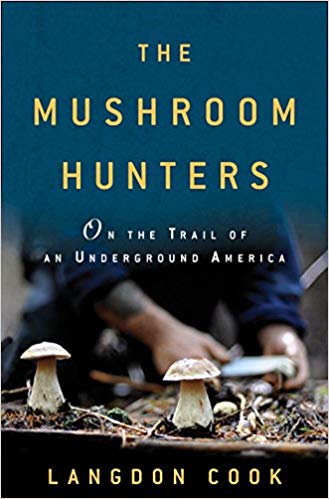 I grew up in the far northwest corner of Oregon. We walked the forests and logging roads picking mushrooms. We sold them to a mushroom buyer that lived a mile or so down the road. He was a friend of my parents, and I went to school with his son. It was small-town rural living. Mushrooms Hunters by Langdon Cook shares a look into this little-known world of mushroom picking.
Mushroom picking has changed a lot since I picked them in the 1980s, but I still found this book fascinating. It combines the Pacific Northwest, mushrooms, cooking, and more. If you love to learn about where your food comes from this is a good one to read.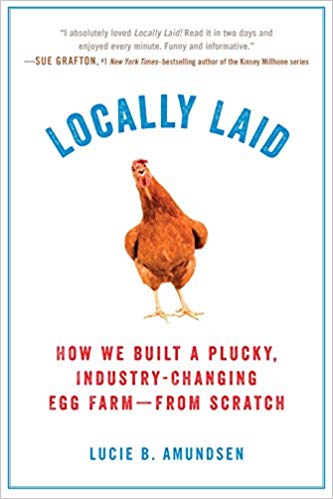 I didn't know that chicken farming could be so interesting until I read Locally Laid by Lucie B. Amundsen. The author shares their journey of building an industry-changing egg farm from scratch.
I loved how she said an honest and raw look at it. Farming is a tough job. It is a day in and day out job that you rarely get a break from, but it is also rewarding and worth it. If you love to read about farm to fork like this is an interesting one.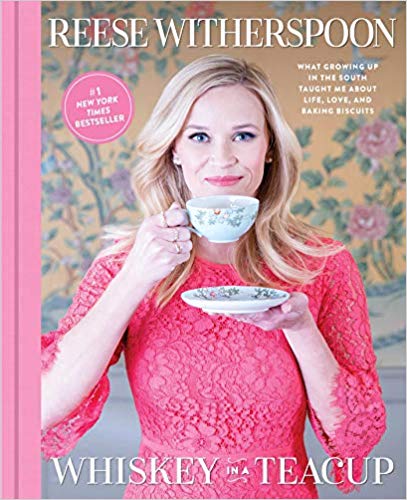 Whisky In a Teacup is part cookbook part memoir. It is about southern life, southern recipes, Tennessee, and family. I read this for my nonfiction books for every state challenge and really enjoyed it.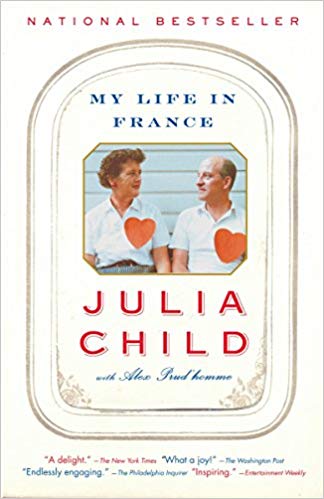 My life in France is a classic in the food memoir and biography world. If you spent hours watching Julia Child cook on t.v. this shares the story of how she becomes the famous cook that we all learned to love.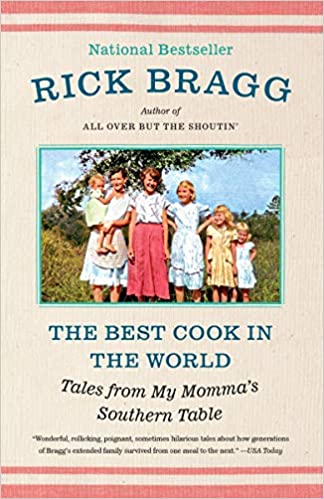 The Best Cook In the World is part cookbook and part memoir. It shares the story of a southern food and family across multiple generations. This is the third or fourth book by Rick Bragg that I have read and I love his writing. I am not a huge fan of essay style writing in books, but Rick Bragg makes it work. His other books are in my to be read pile.
I read Bread and Wine quite a few years ago when it was a popular book among bloggers. It reminds you of the importance of slowing down to enjoy your meals and the people you spend them with around the table.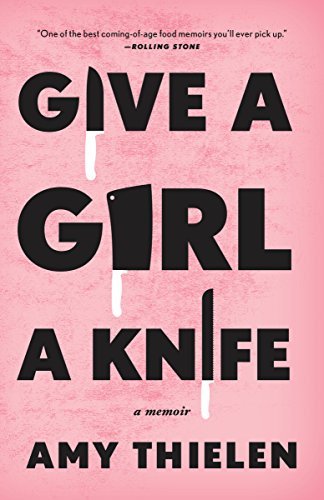 Give a Girl a Knife is a memoir by Amy Thielen. She shares her journey from Minnesota to New York and then back to Minnesota again. In all that she also shares about the world of food, cooking, and being a chef.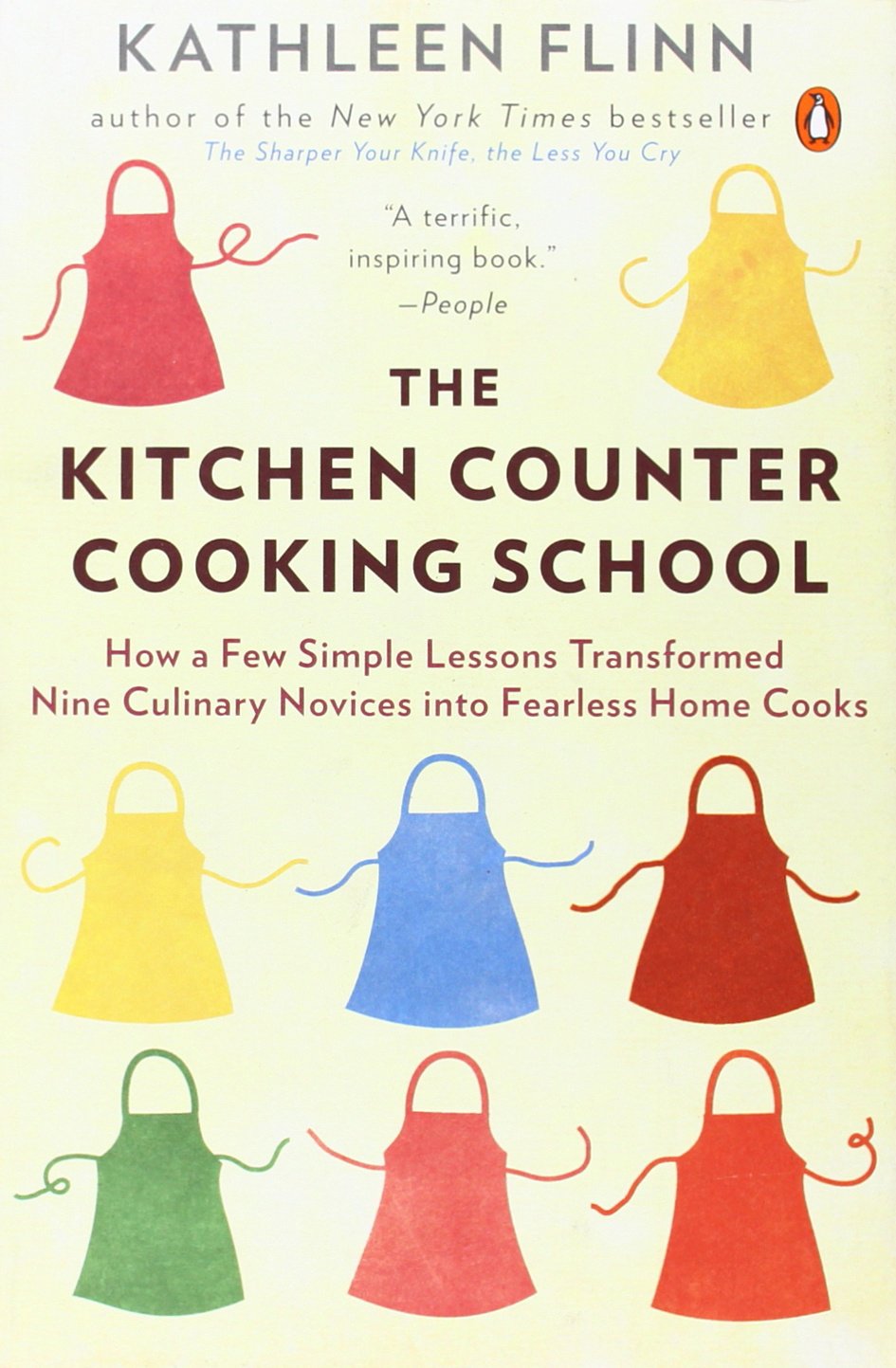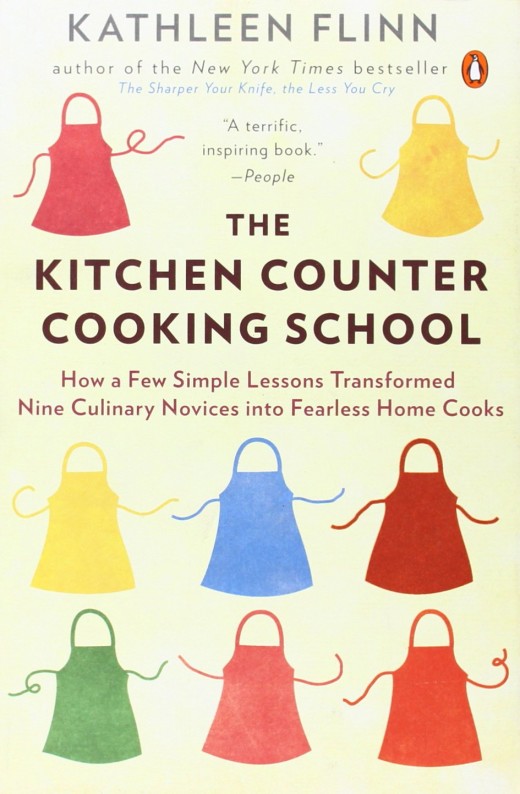 I love The Kitchen Counter Cooking School. If you love cooking or want to learn to love cooking, I highly recommend this book. This book is for those that love to cook and also for those that want to learn how to cook. It is the story of learning to cook, but also a story about food in general.
A quick note on this one though. There is one chapter in the book that I didn't love and felt was not at all necessary to the book. When you read the book you will know what I mean.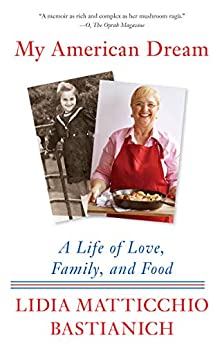 My American Dream combines two of my favorite nonfiction book topics. Food and WWII history. It is part food memoir, part post-WWII history. It is also part building the American dream and building a business. It is about the American dream and the work it takes and the sacrifices that you make.
I read this one just a few months ago and loved it!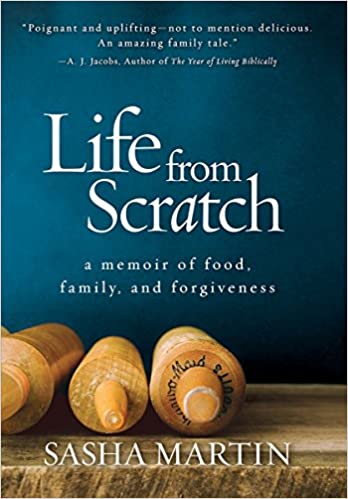 Life from Scratch by Sasha Martin is a food memoir published in 2016. Sasha Martin is a food blogger, who cooked her way around the world by cooking food from every country. This book is about more than food though. She talks about her difficult childhood and how food helped make her who she is today. This is another recent read for me that I really enjoyed.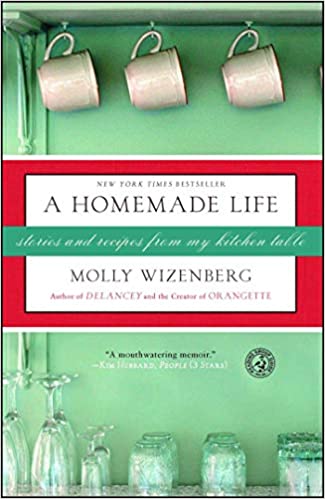 A Homemade Life has been in my to be read pile for years. My kids gave it to me as a gift quite a few years ago and I just recently picked it up to read. So for I am really enjoying it.
Other Food Memoirs and Books On My TBR List
What food memoirs or food books have you read and enjoyed? I am always looking for more great books so share them in the comments.