Here is this week's gluten free menu plan. I made notes next to the ingredients that need to be gluten free, but as always read labels to make sure that your ingredients are gluten free.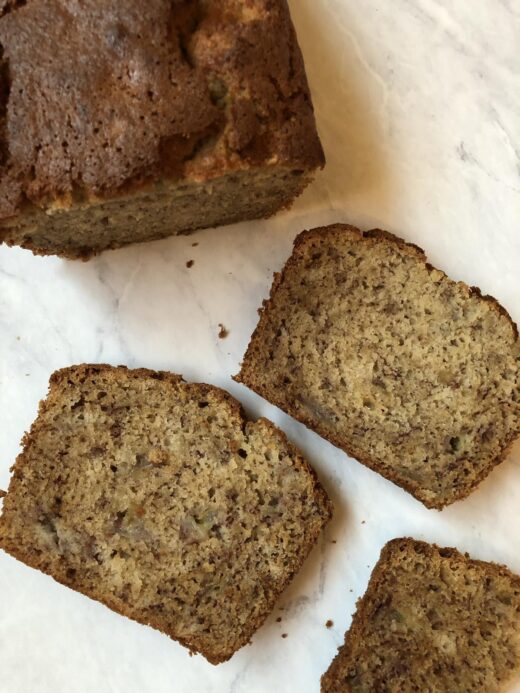 Gluten Free Menu Plan 9.25.21
Gluten free recipes perfect for fall and the last week of September.