Today I am sharing a few more best of recipes from 2013. I hope you enjoy looking back at some of the favorites from 2013.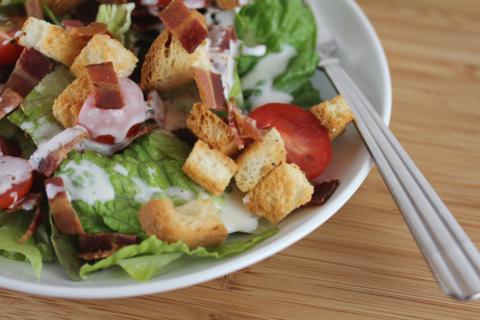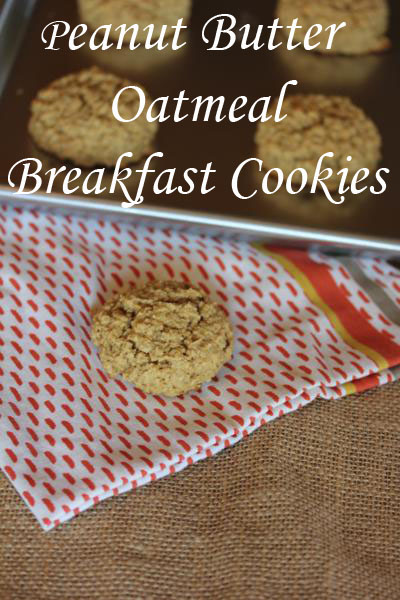 Peanut Butter Oatmeal Breakfast Cookies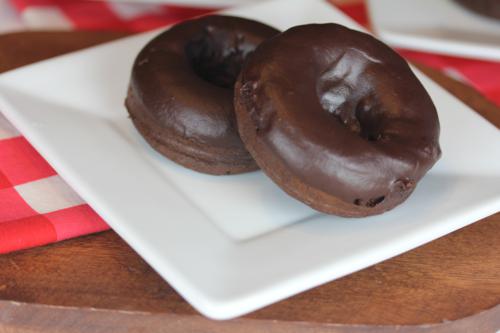 Easy Chocolate Glazed Doughnuts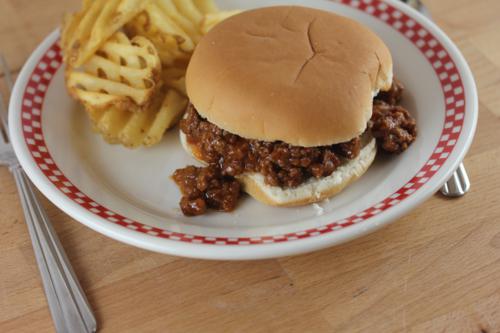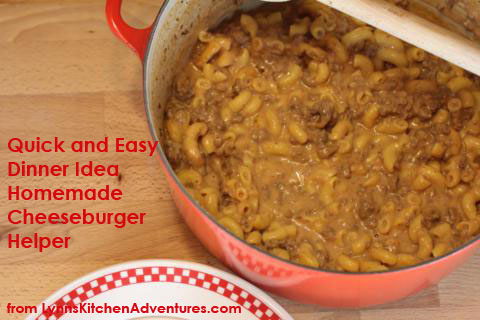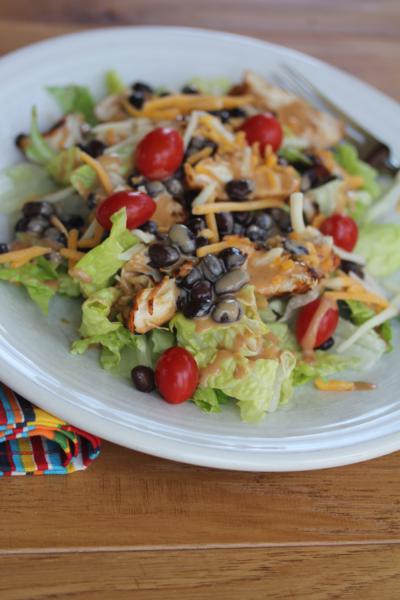 And now that I have looked back over all those recipes I am all the sudden very hungry! 2013 was definitely a delicious year and I can't wait to share more recipes and tips in 2014.