As I look back over the gluten free recipes I shared in 2013, I realize how many recipes I figured out and converted to gluten free. Converting recipes to gluten free is not always easy, but it is so worth it when I get it just right. And I love sharing these gluten free recipes with all of you.
I also realized that my hope of cooking with more whole grain, healthy, gluten free flours did not really happen in 2013. I have still have quite a few different healthier, gluten free flours though that I plan to continue to work with and hopefully I will have plenty of recipes using them to share in 2014.
Here are a few of my most popular gluten free recipes from 2013.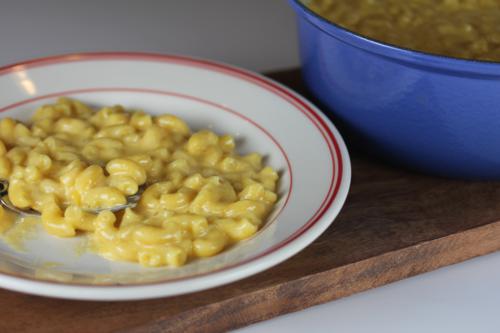 Easy Gluten Free Macaroni and Cheese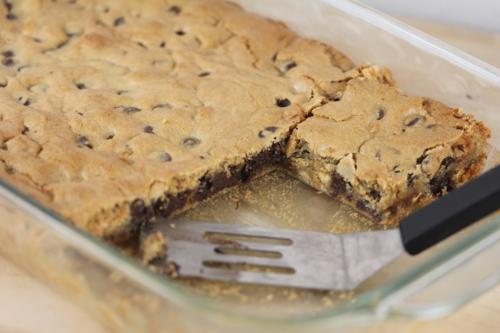 Gluten Free Chocolate Chip Blondies
Gluten Free Chocolate Cupcakes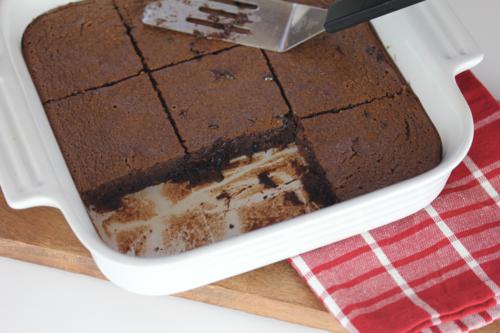 Gluten Free Red Lobster Style Biscuits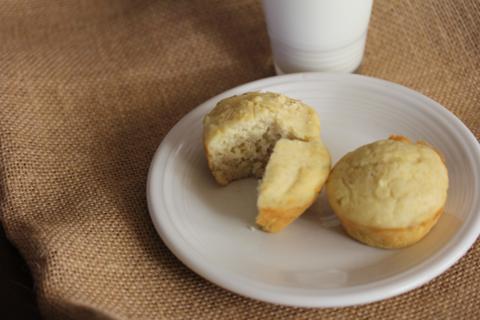 Gluten Free Banana Pancake Muffins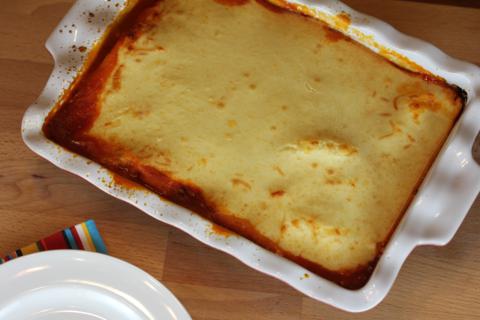 and Gluten Free Pop Up Pizza Pie
I can't wait to share more quick, easy, and delicious gluten free recipes with you in 2014!