For the last few days I have shared round up posts of recipes highlighting some favorites from the year. The recipes I have been sharing were all from 2013.
Today though I decided to do something a little different and share some of the most popular recipes and posts from my whole site. These are some of the recipes from the archives that you all loved the most in 2013.
Some of my most popular recipes are from my early years of blogging. They are the posts that you all seem to love the most and keep coming back to. These recipes and tips are favorites for my family and I am so glad that they are favorites of yours as well.
When I look at some of these posts though I have to laugh a little, and I think you might too, when you see one or two that made the list. Blogging has changed a lot in the last few years.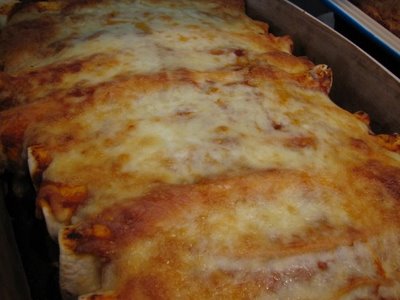 Enchilada Sauce– This recipe is so simple, yet so delicious. I know why so many of you love it.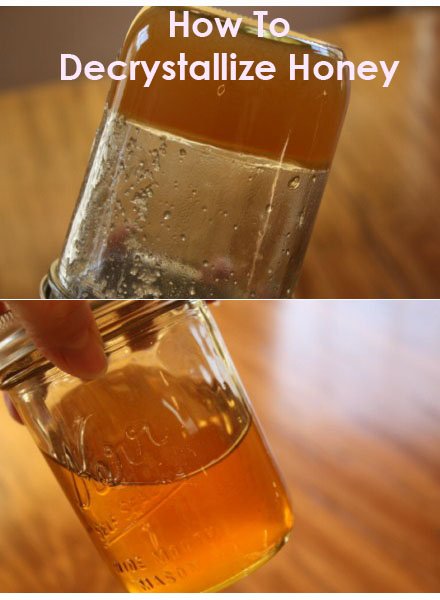 How To Decrystalize Honey-A simple tip that will save you money.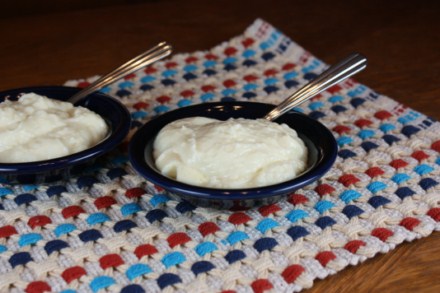 How To Make Homemade Pudding– I am so glad that I was able to teach so many of you how to make this homemade favorite. It really is so easy to make at home.
Light and Fluffy Gluten Free Dinner Roll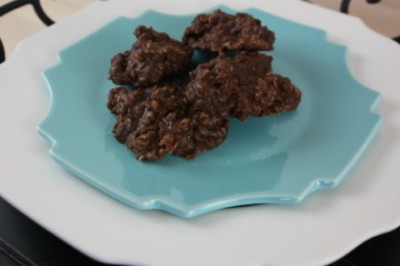 Peanut Butter Free No-Bake Cookies– I really need to get a new picture of those.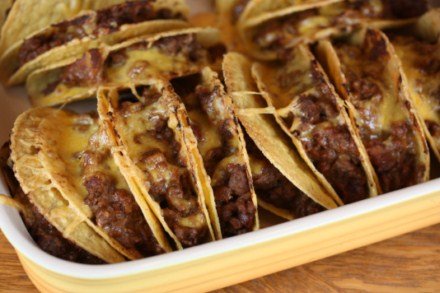 Oven Tacos– My family loves these and I know why so many of you love them as well.
How To Remove Skunk Smell – I had no idea when I shared this post back in my early days of blogging, how many people it would help. Really, I had no idea. This post was from my early days of blogging. It was back when I did a lot more writing and sharing of everyday life. The fact is that life in the country with kids and animals can be quite entertaining. Believe me it is never boring. This story and tip about skunks continues to be popular and in my top posts. And reading through the comments is always fun. If you think you are having a bad day, read through the comments on that post. They will make you laugh, feel sorry for people, and for many of you it will make you thankful that you live in the city!
I hope you all enjoy these looking back posts over the last few days. I will be back to normal posting later this week. I can't wait to share more ways to save time and money in the kitchen with you. 2014 should be a delicious year!