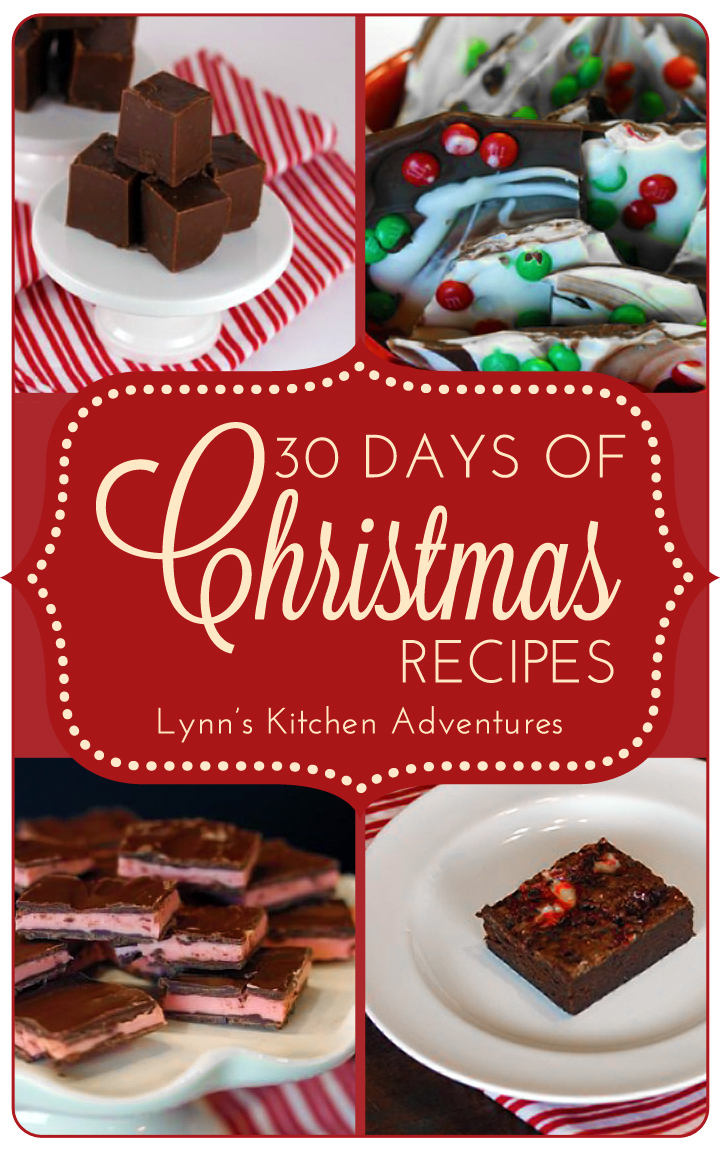 Candy Cane Brownies anyone?!
These candy cane brownies are so easy to make and they are so good! We love these around the holidays. And since they are a flourless brownie, they are also gluten free so they are perfect for that gluten free family member or friend that you might have.
These are great because they are rich and fudgy and easy to make. And with the candy cane flavor they are perfect for the holidays!