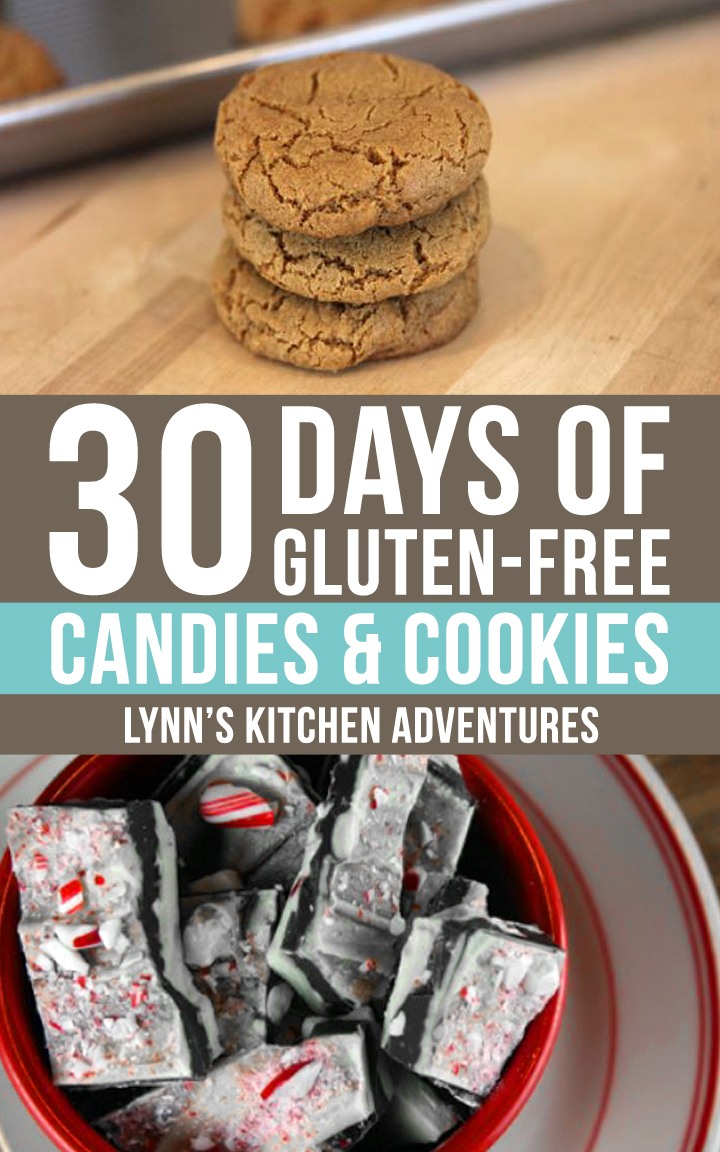 The holidays are a great time to make homemade candy. Not only is homemade candy delicious, it also makes a great food gift.
The recipe I am sharing today for homemade mounds bars is one that I have made for years. My family loves them and they are a must make each year.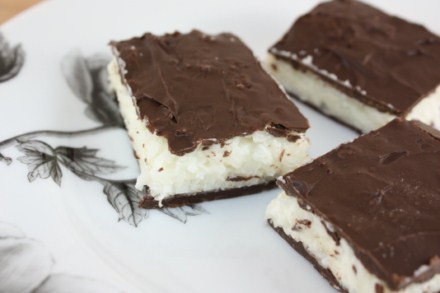 These are also one of those candies that anyone will love. Both gluten free and not gluten free eaters will enjoy these. Just be sure your chocolate is a gluten free chocolate.
If you want to make them more like an almond joy just add a few almonds to the filling. They are delicious that way as well.